Originally published on KAUST News
KAUST and the Industrial Clusters (IC), one of the leading governmental entities to develop competitive industrial sectors in Saudi Arabia, joined together virtually on April 2 to sign a Memorandum of Understanding (MoU). The MoU formalized hosting a National BioPark project in the KAUST Research and Technology Park (KRTP).
The virtual signing ceremony was the first of its kind for KAUST and took place due to the current COVID-19 pandemic. During the pandemic, the world has knit together more than ever before, resulting in the University's decision to turn to an innovative, virtual online MoU ceremony that symbolizes future industry collaboration.
The development of a National BioPark at KAUST coordinated by IC is vital for the growth of research and technology development in biopharmaceutical, smart health and associated AI technologies. The BioPark cluster is part of the KRTP masterplan and aligns with the emerging initiatives of the University's Biological and Environmental Science and Engineering division and Smart Health Program.
Growing The Biopharmaceutical Industry
The BioPark is a major initiative by IC under the National Industrial Development and Logistics Program to provide the right infrastructure and ecosystem required for the biopharmaceutical industry's growth and development in the Kingdom.
"There is no place like KAUST to host such initiative, [as KAUST is] a national innovation and R&D hub for the biotechnology industry within the Kingdom," stated Eng. Nizar Al-Hariri, IC president.
The BioPark initiative is intended as a national innovation and R&D hub for the biotechnology industry in the Kingdom. KAUST will provide entrepreneurs and investors associated with the BioPark access to the KAUST innovation ecosystem, services and related facilities.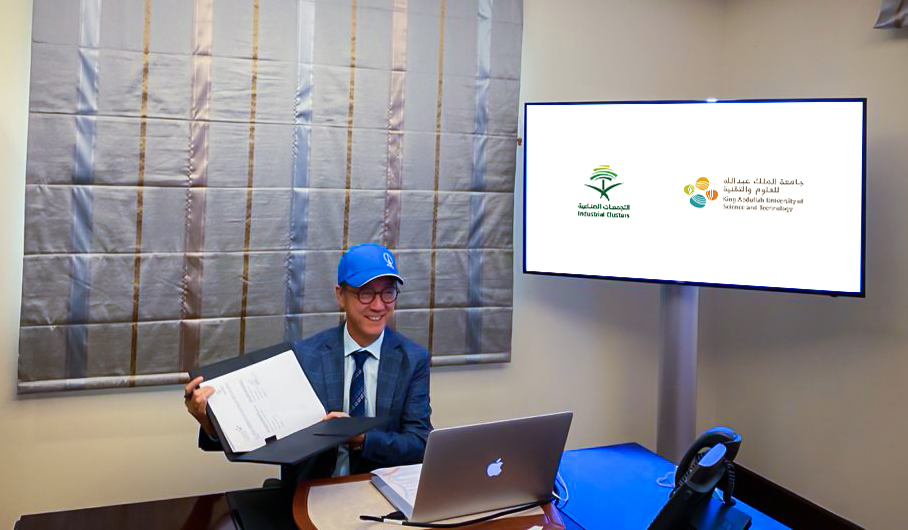 "The Industrial Clusters BioPark is an important innovation step for the Kingdom to advance the growth of biotechnology development in the region," said KAUST President Tony Chan. "This BioPark will help attract more healthcare-focused companies and experts to Saudi Arabia. We look forward to working with Industrial Clusters to develop the BioPark to facilitate the movement of new ideas and create an innovation ecosystem between KAUST and industry."
Catalyzing Development
IC was founded in 2008, and its mission is to catalyze the development of export-oriented and globally competitive industries that leverage the Kingdom's resources. The development significantly contributes to diversifying the economy and creating substantial job opportunities.
IC develops key projects in targeted industries and facilitates efforts by investors to explore and invest in industrial projects in targeted industry clusters, with pharma and biotech considered to be some of the most important clusters for Saudi Arabia and the region. IC has already worked closely with KAUST to reach its goals.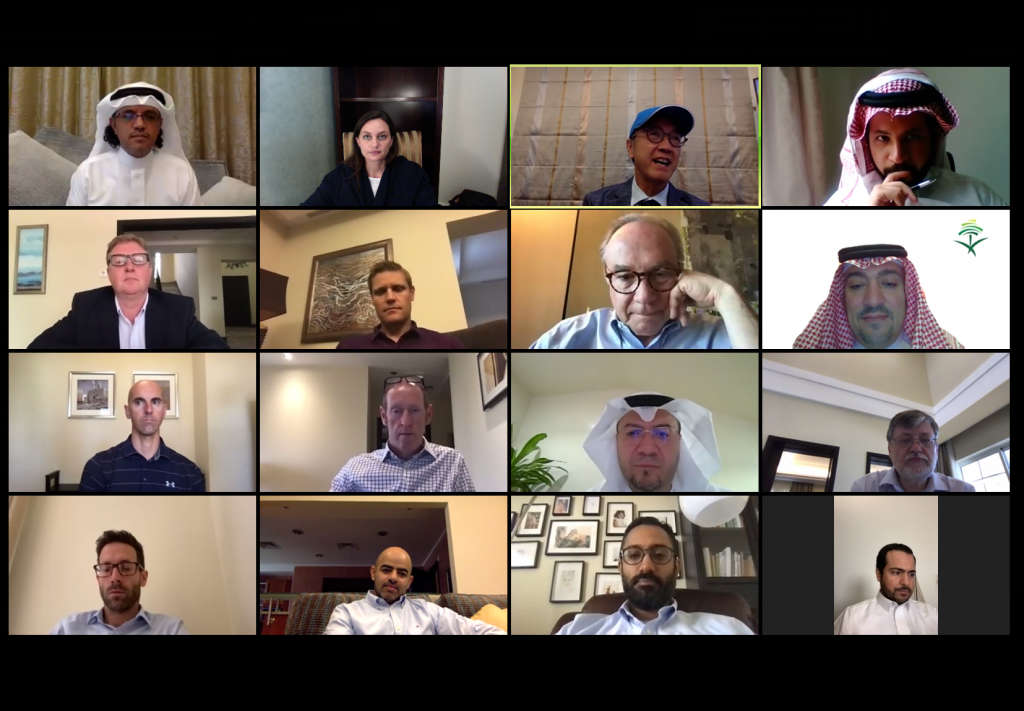 "Today, we live in an unprecedented time of global concern to overcome pandemics [that pose]…threats to every single country in the world," said Al-Hariri. "Developing a BioPark with great partners like KAUST provides better chances for Saudi Arabia, MENA and the OIC countries to prepare and be ready against pandemics. The BioPark will be a perfect venue to host advanced biotech companies both locally and from around the world to work hand-[in]-hand [in] the KAUST atmosphere, providing the right technical training, R&D and manufacturing of key biologics medications needed for Saudi Arabia and the world."