Accelerate your business at KRTP
KAUST Research & Technology Park (KRTP) provides a unique environment for technology-based businesses to access KAUST's faculty and student talent as well as a state-of-the-art network of public spaces and facilities designed for creative collaboration and knowledge sharing.
With over 2.7 million square meters of space nestled in the heart of the KAUST campus, KRTP provides flexible R&D and incubation spaces for corporations and startups along with unparalleled amenities to support their business development.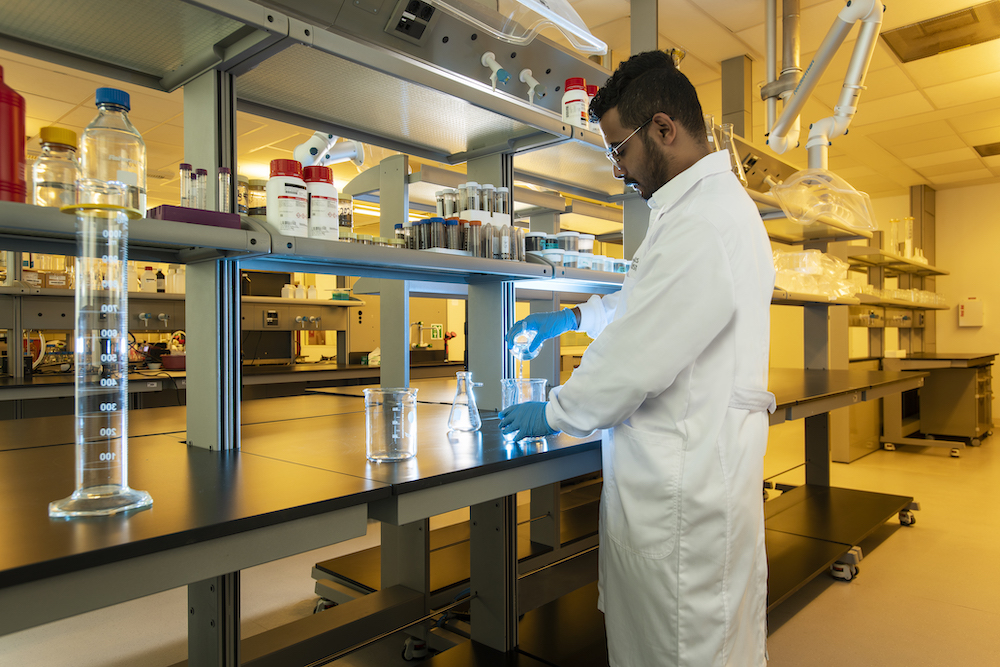 Lab
The KRTP Innovation Cluster Building boasts over 2,500 square meters of state-of-the-art furnished and equipped lab space ready for immediate use. Both shared and individual lab spaces are available depending on your needs.
Land
If a customized or outdoor testing space is in your plans, the KRTP team will work on understanding the exact requirements and help guide you and propose the ideal solution or land to serve your business..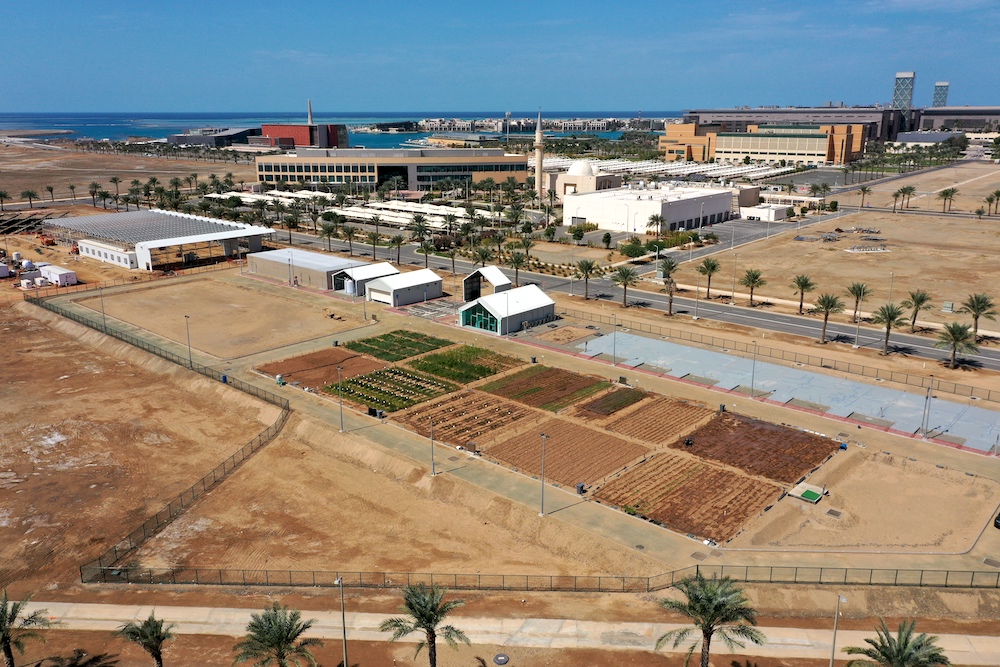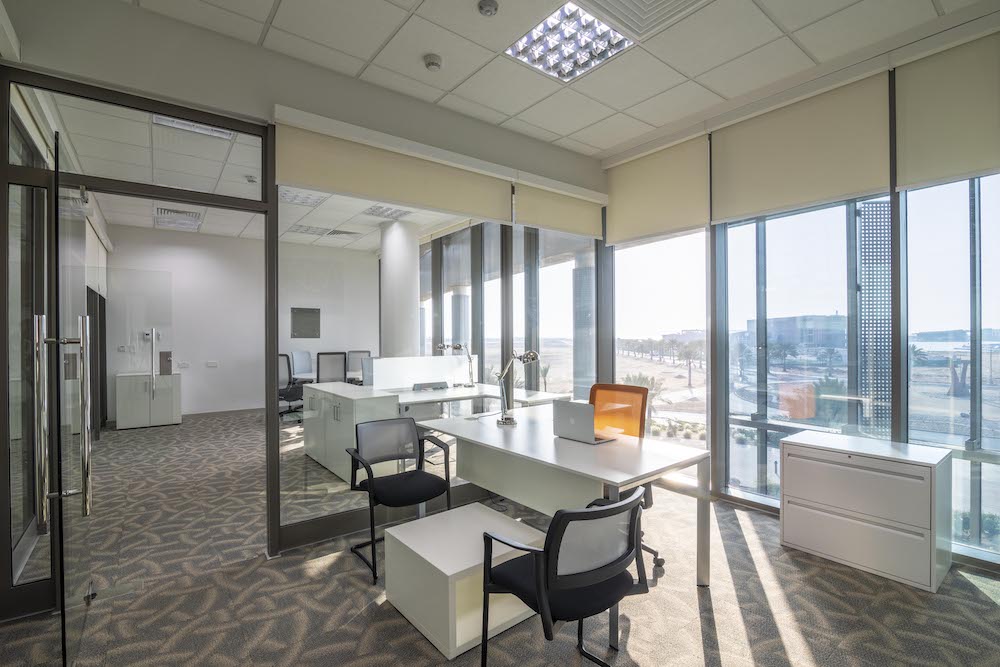 Office Space
Your company's future home can be found in the over 7,000 square meters of furnished and serviced office space at KRTP. Spaces range from single workstations in modern co-working spaces to private offices in excess of 50 square meters.
Workshops
For light manufacturing and small-scale prototyping, KRTP offers unique workshop spaces to suit your specific needs, including high ceilings, access for forklifts and more.