Explore high-potential partnerships with high-tech startups
Below are a list of KAUST funded startups.  The KAUST Innovation Fund supports and mentors high-potential startups that are open for investment and collaboration. Our startups come from across the physical and chemical sciences, as well as IT and digital technologies. Many of our startups came about through one of KAUST's startup accelerators or mentorship programs.
Click here to check out the Top TAQADAM Startup Accelerator Cohort Participants
Solar & Alternative Energy

Online monitoring and analysis of surface fouling, enabling real-time corrective actions
Information & Communications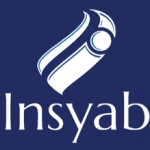 Wireless connectivity solutions tailored to enable collaborative robotic applications with mission-critical nature.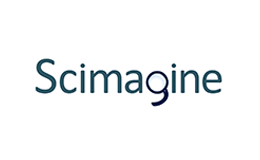 Scimagine is an information technology startup that invented an innovative web-based platform for categorized experimental data and media. It aims to be the leading global scientific experimental data curator and provider.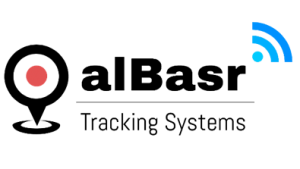 Staff monitoring system to manage location of staff designated to manage large crowds during big events.
Material & Chemical Sciences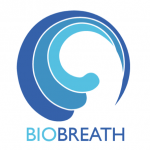 Portable ammonia breath sensor for early detection and basic monitoring of liver/kidney related diseases.
Biological and Life Sciences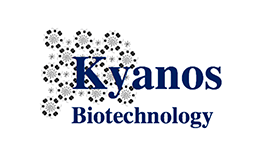 High value polysaccharides and pigments produced with high-output micro-algae and vertical photo-reactors.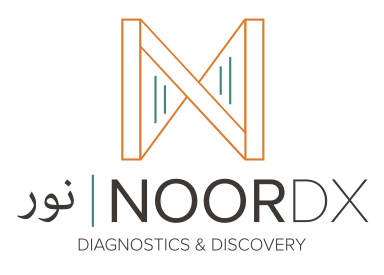 Genotyping service and discovery services to physicians, hospitals and clinics in Saudi Arabia with diagnostic genetic testing and context-specific prognostic information to support clinical treatment decision-making.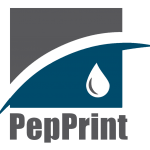 PepPrint provides state-of-the-art technologies in 3D/4D bioprinting for applications in tissue engineering, regenerative medicine, diagnostics and drug screening to serve the private and public sectors, i.e. hospitals, pharmaceutical and cosmetic companies.