Explore high-potential partnerships with high-tech startups
The KAUST Innovation Fund supports and mentors high-potential startups that are open for investment and collaboration. Our startups come from across the physical and chemical sciences, as well as IT and digital technologies. Many of our startups came about through one of KAUST's startup accelerators or mentorship programs.
Solar & Alternative Energy

Online monitoring and analysis of surface fouling, enabling real-time corrective actions
Information & Communications
Material & Chemical Sciences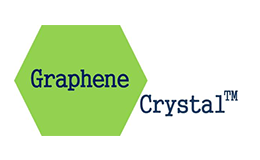 Low cost mass production of high quality, few layer graphene using thermal expansion and exfoliation.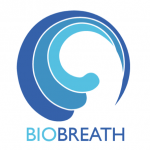 A handheld breath analyzer device for non-intrusive measurement of biomarkers (e.g. ammonia) in human breath.
Biological and Life Sciences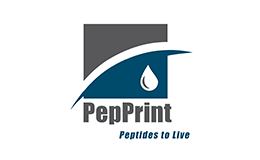 PepPrint provides 3D/4D bioprinting for applications in tissue engineering, regenerative medicine, diagnostics and drug screening etc. for hospitals, pharmaceutical and cosmetic companies.