KAUST is dedicated to removing barriers between research and commercialization. Impact-focused research innovation, translation and development is important to deliver the economic and societal impact central to KAUST's mission and to achieving the Kingdom's ambitious Vision 2030 objectives.
The KAUST impact-focused technology funding programs aim to accelerate the delivery of impactful technologies into innovative products and deep tech startup companies. Access to capital and expertise plays a key role in advancing these technologies and KAUST has developed three programs to support inventors in the development of early stage to commercially ready companies and products. These programs support our scientists and entrepreneurs throughout the commercialization process and de-risks technology for those interested in investing in, piloting or licensing a technology.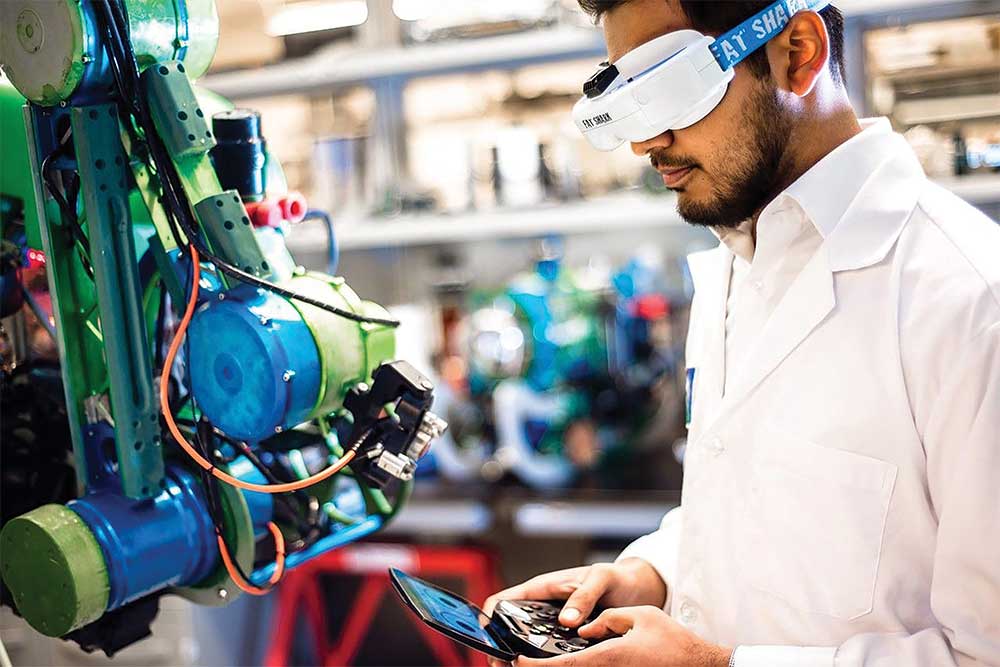 The Near Term Grand Challenge program provides funding up to USD $2 million to accelerate research in critical economic and societal sectors that have already reached the proof-of-concept stage. The KAUST projects that receive funding aim to solve society's most intractable challenges and have the potential to achieve impact in two years or less.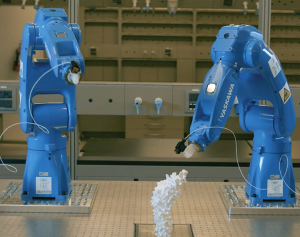 The Near Term Challenge project, KAUST's Red Sea Research Centre Maritechture™ technology, dramatically enhances the readiness to produce deploy, and sustain coral in the oceans of the world.
The Research Translation Funding Program provides up to $1 million to accelerate KAUST intellectual property to achieve impact within two years. The program provides funding to advance the readiness of early-stage technologies through prototype development, proof-of-value, scale-up activities, field demonstration, validation and commercialization that have progressed beyond typical research funding opportunities.
Rolling applications: Check the KAUST Palms website for rolling application dates.
The Impact Acceleration Grant provides funding of approximately $50,000 to $100,000 for the initial exploration of a project. It is focused on bottom-up, single PI explorations at the scale for 6-12 months to progress a project to the stage of deciding either to target larger funding opportunities or to cease further study.