Park Amenities
The KAUST Research & Technology Park is more than just a place to work, it's a community committed to engaging our residents in a fulfilling lifestyle where they can interact with friends, family and colleagues both in and outside of the lab. KRTP is a true full-service, lifestyle community, providing everything you need just minutes from your doorstep.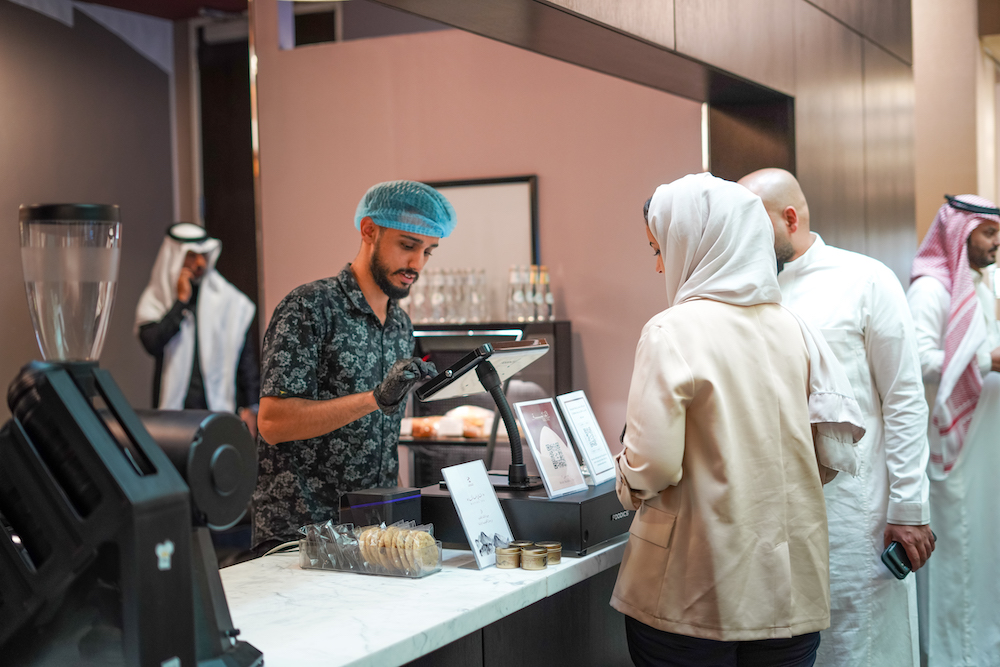 Food & Retail
From casual meals and food delivery to fine dining and catering, your meal options are endless at KAUST. And for everything from basic necessities and services to sporting goods and clothing, our retail outlets make life simple and convenient with everything you need practically at your doorstep.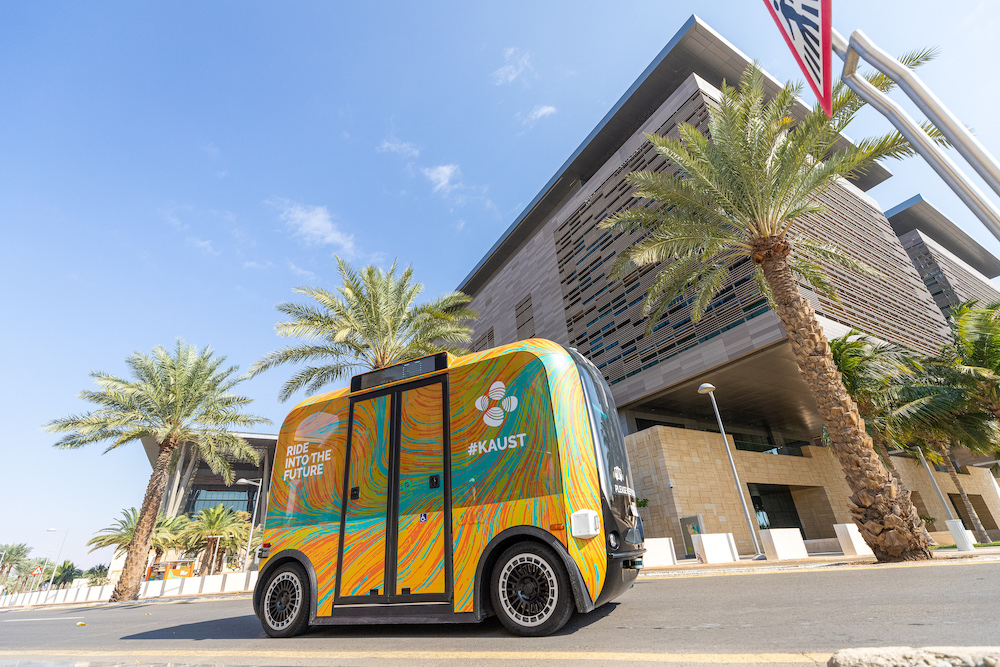 Transport, Travel & Logistics
Getting to, from and around KRTP is easy with our wide variety of transportation services. Our dedicated travel office will help you plan travel anywhere in the world, while our various bus services, taxi and car rentals, e-scooters and Saudi's first autonomous shuttles will help you navigate the local area. KRTP also has full mail, courier and logistics services for your personal and business needs.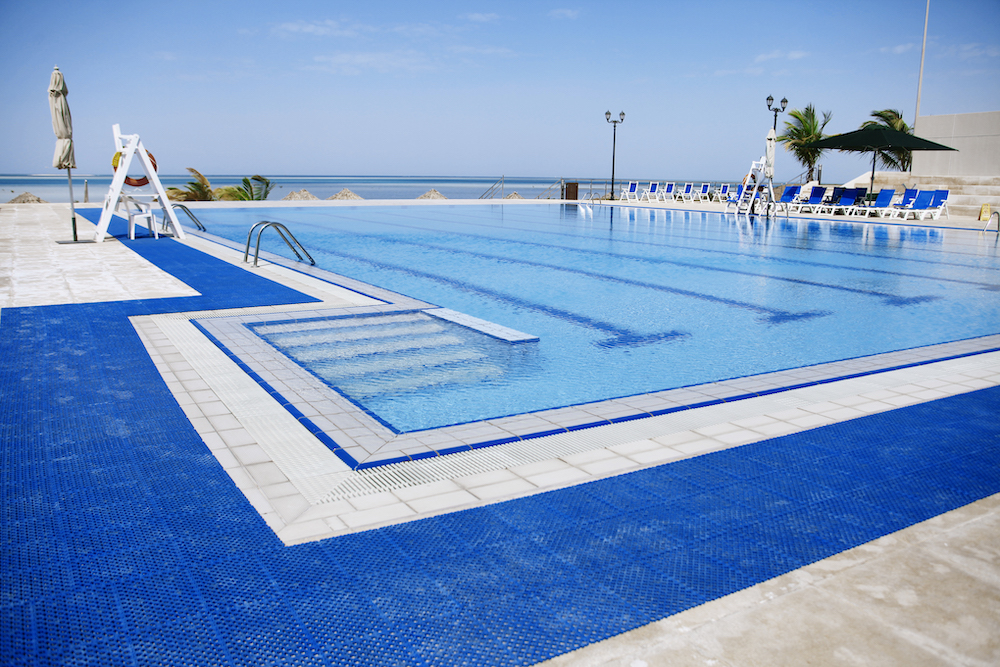 Recreation
Whether it's on the water, on the greens or in the gym, KRTP has numerous recreation facilities for you and your family to take advantage of during your downtime. Explore all we have to offer, whether its enjoying a favorite pastime or trying something new.