Live at KAUST
KRTP offers a unique opportunity to be a part of a vibrant, international community dedicated to innovation and progress. Come be a part of building a better future while enjoying modern housing, top-rated schools and superior health, wellness and recreational facilities all designed with you and your family in mind.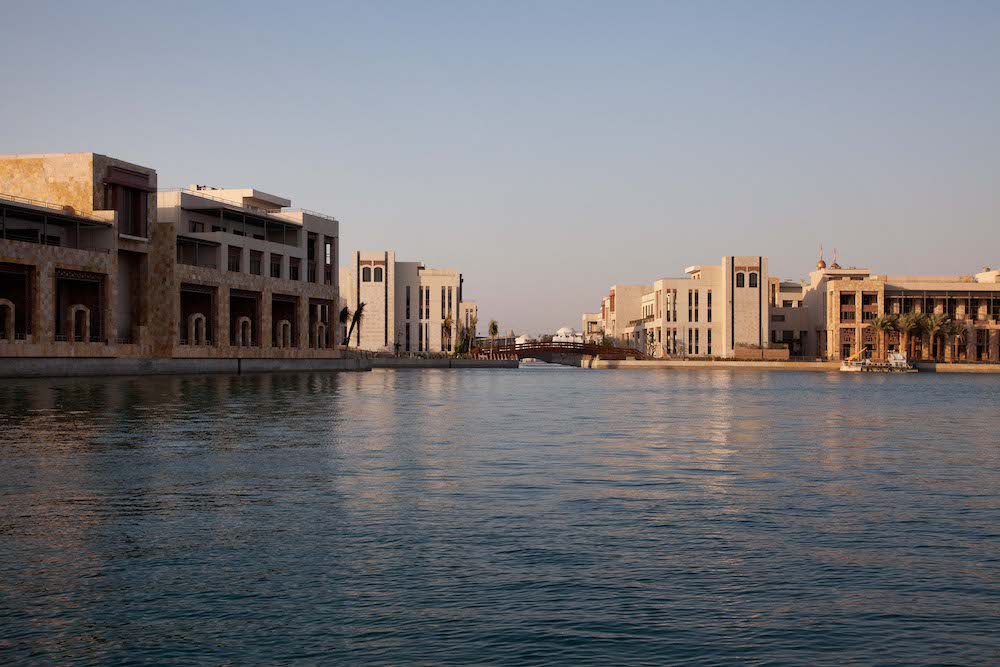 Housing
KAUST offers a wide variety of modern, furnished housing with available upkeep and maintenance services. We're also committed to provide a smooth transition from your old home, help you quickly settle into the international and culturally diverse KAUST community, providing all the support you will need for as long as you're here.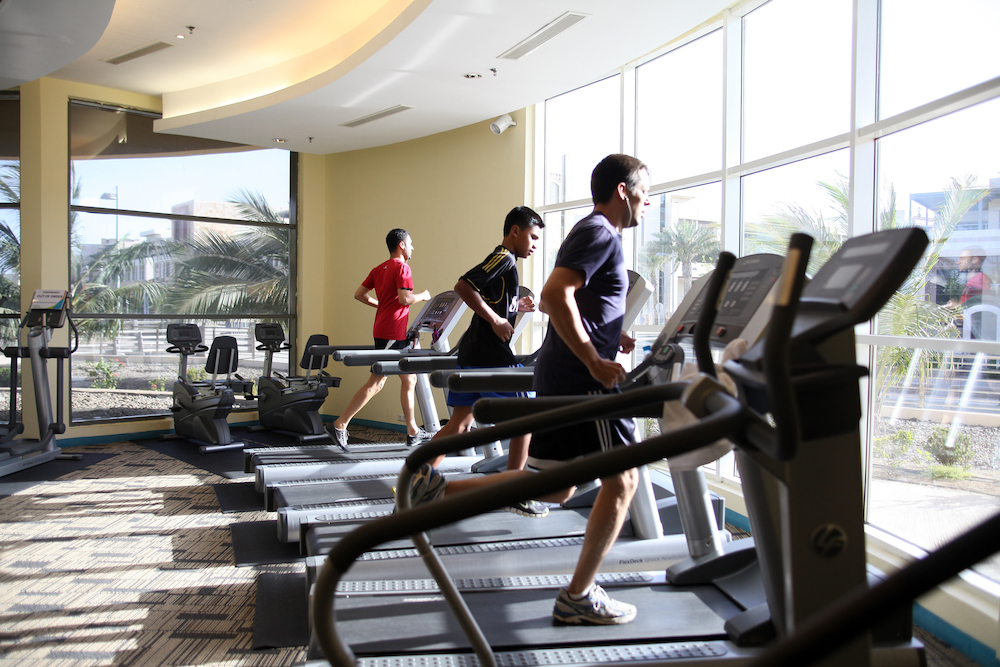 Health & Wellness
​​​​​​​​​​​​​​​​​The health and wellbeing of the KRTP community is of utmost importance and essential to our mutual success. That is why we are committed to providing easy access to a broad range of resources, services, programs and support to ensure that our community members, students, faculty and staff, stay physically, mentally and emotionally at their best.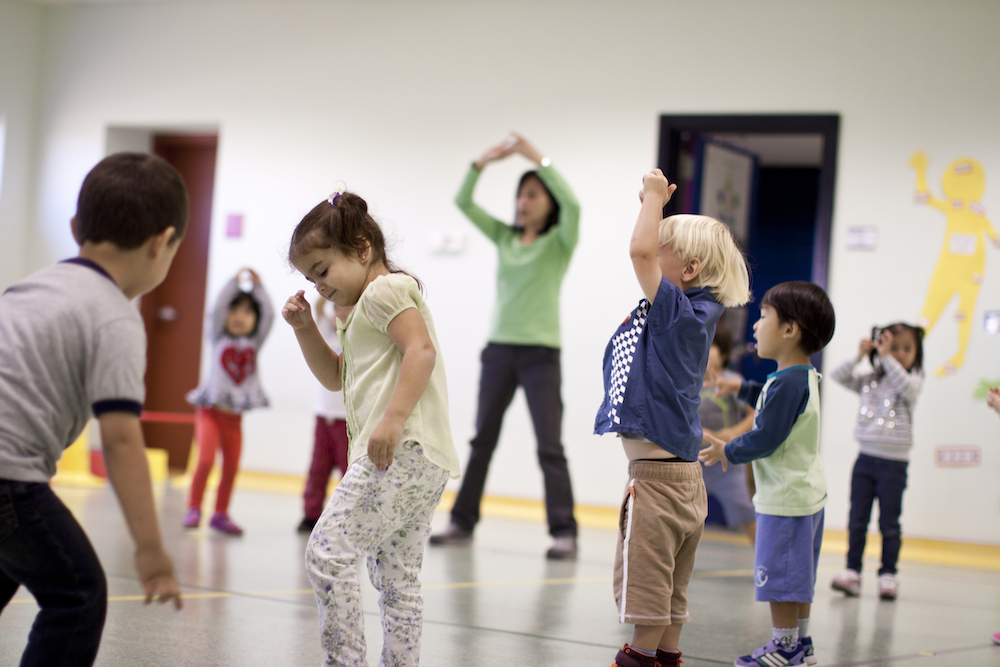 Education and Child care
Our Child Care Services are dedicated to providing daycare, after school, and holiday break programs for children from infants through 4th grade while our world renowned The KAUST School delivers the very best global education opportunities to students ages 3 to 18. No matter their age, you can rest assured that your children will receive quality care along with stimulating and fun  learning opportunities to put them on the path to academic success.