Three immersive days that will change the world
Kicking off on December 9, 2022, KAUST Ignite in collaboration with Saudi Smart Grid Conference 2022 brings together diverse students from universities around Saudi Arabia, all unified under a single mission: to help solve one of today's biggest challenges.
In December, you'll join a team of five assigned one of these monumental tasks in "sustainable smart grid systems," a collection of technologies that will usher in a new era of energy stability, availability, and efficiency that will support both economic and environmental health. 
Supported by industry and sponsor mentors and building off of one another's unique skill sets and backgrounds, you'll dive in and spend two days working towards a new solution, product or innovation.
It's an unparalleled experience to connect and collaborate with students from across Saudi — and to impact the lives of people by creating real solutions to real-world problems.
Why join?
Learn and live the principles of ideation, value proposition and design thinking

Connect with experts from our partner organization as well as the Entrepreneurship Center

Meet and collaborate with students from different Saudi universities

Learn team building and collaboration
When?
December 9-10, 2022
Join the 6,000+ students who have already completed our previous challenges, including innovators from Abdul-Aziz University, the University of Business and Technology, University of Jeddah, Effat University, Umm al-Qura University, King Saud bin Abdulaziz University for Health Sciences, Dar Al-Hekma University and more.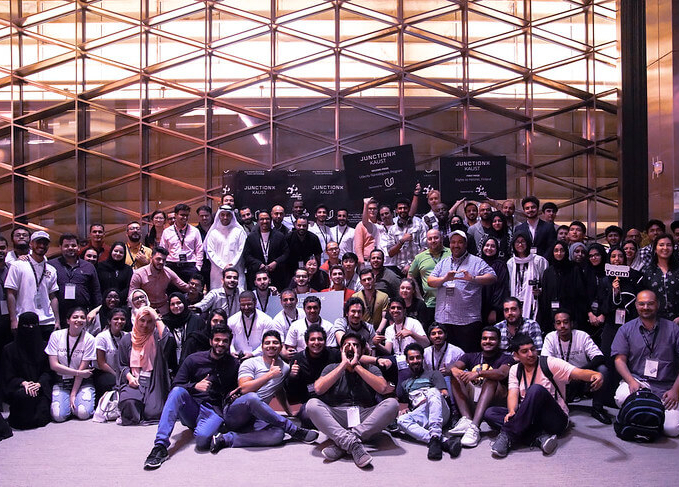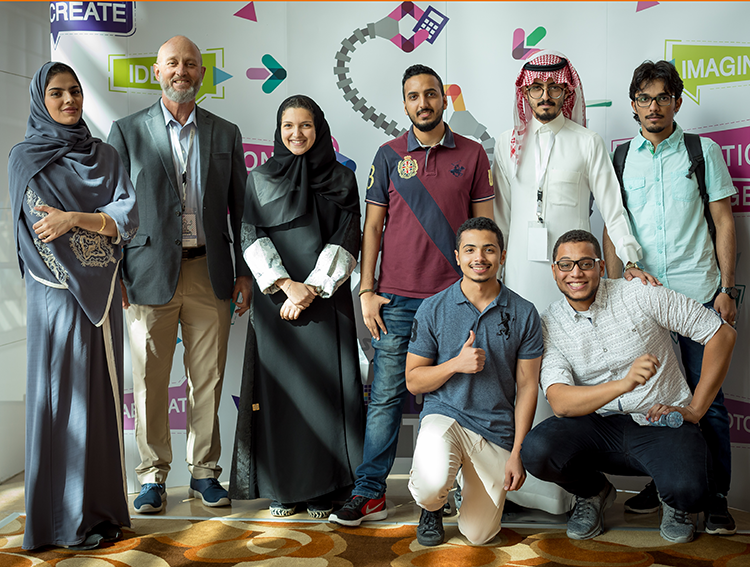 How it works:
Apply now through November 12, 2022 to be considered. KAUST Ignite is open to all university students in Riyadh.

Accepted students will be grouped into teams of five, with an eye on creating teams with diverse skill sets.

KAUST Ignite begins on December 9 and ends on December 10. All travel and accommodations for accepted students will be provided and organized.

Final innovations may include ideas for new hardware, software, services, technologies, business models and more.

Mentors will be available through the two-day event to coach and support teams.
At the end of day two, teams will share their cutting-edge solutions with sponsors, mentors, and KAUST experts — industry leaders searching for the next great innovation.