Delivering sustainability
KAUST Beacon Development (KBD) was established by KAUSTin 2017 to support projects critical to the development of the kingdom and the achievement of Vision 2030.
This unique business brings together expertise in environmental and agricultural science to create an organization that is bringing Vision 2030 to life. Through our environmental consultancy business, we work in partnership with our clients to make development plans environmentally sustainable.
Our agricultural experts undertake strategic research and development programs aimed at transformational change of the agricultural sector to increase capacity using sustainable practices.
• Making meaningful contributions to Vision 2030
• Growing national capacity and capability in our business sectors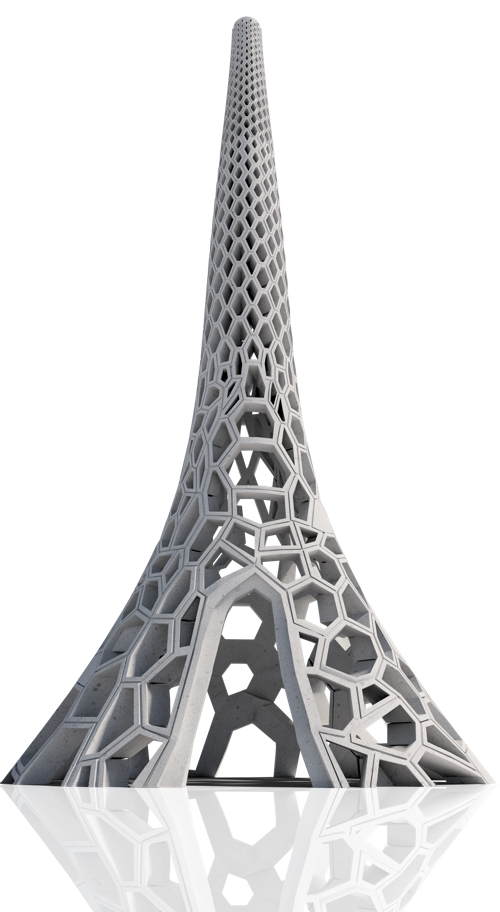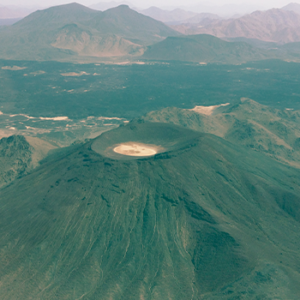 Terrestrial Ecology
and Conservation.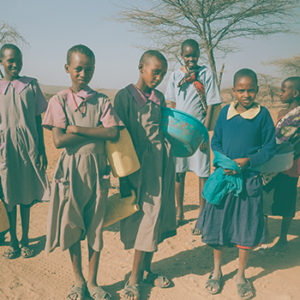 Socio-Economics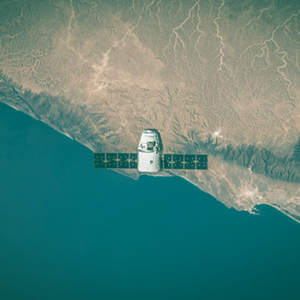 Remote Sensing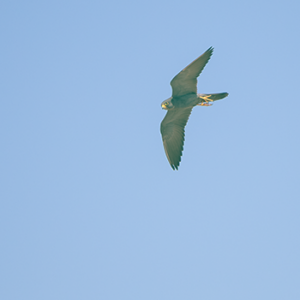 Natural Capital
Accounting and
Biodiversity Net Gain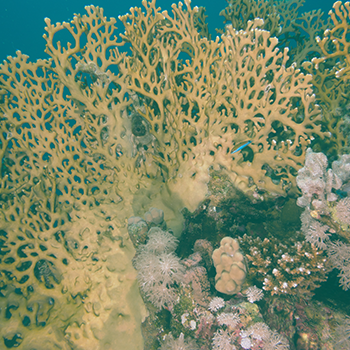 Marine Ecological
Survey and
Habitat Mapping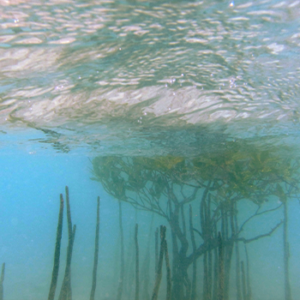 Nature-Based
Solutions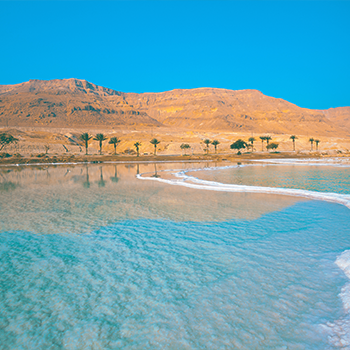 Habitat Creation
and Restoration
(Marine and
Terrestrial)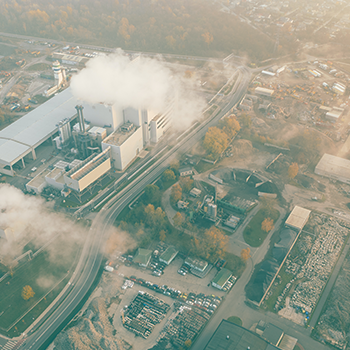 Carbon Accounting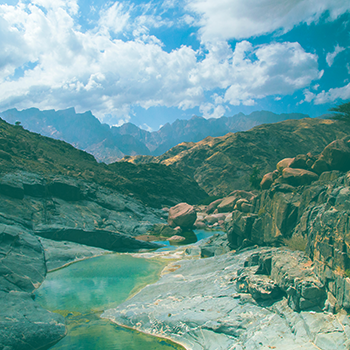 Environmental
Impact Assessment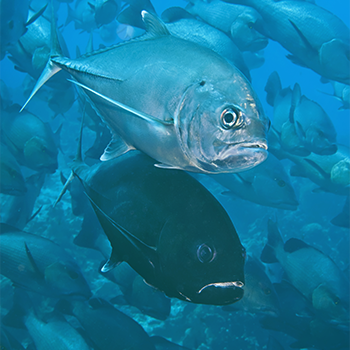 Fisheries
Management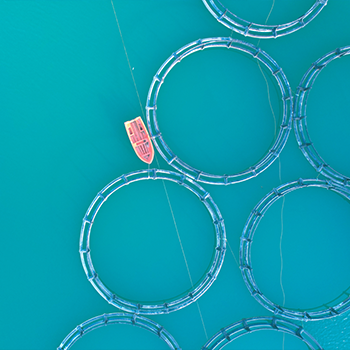 Aquaculture
Development
Algal Biotechnology
Development