Creating a deep tech ecosystem in Saudi Arabia
KAUST advances science and technology through distinctive and collaborative research integrated with graduate education. We are a catalyst for innovation, economic development and social prosperity in Saudi Arabia and the world.
Read more about KAUST's vision and mission here.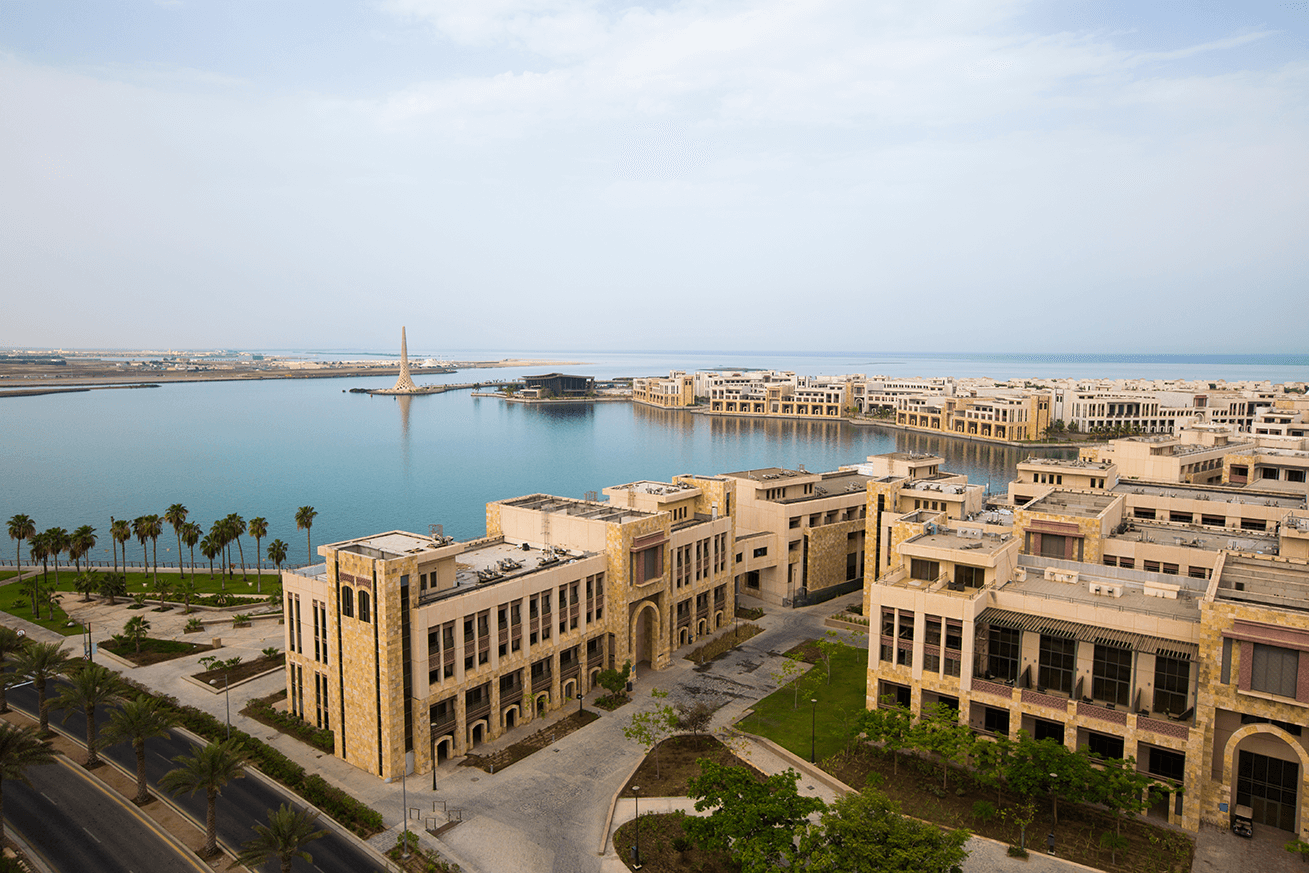 KAUST is a deep tech ecosystem unlike anywhere else: a community of the brightest minds brought together on the coast of the Red Sea to meet the future's most urgent challenges.
In world-class labs and classrooms, you'll find scientists, students, startups, and companies working together to discover new applications for research and develop new technology—all with one ambition: to create remarkable impact in people's lives.
It's our mission at KAUST Innovation to bring researchers, industry leaders and the next generation of founders together to transform Saudi Arabia and the world.
We fulfill our mission and create public benefit by:
Commercializing and protecting KAUST's intellectual property, leading to new products and companies in the Kingdom
Building a strong culture of entrepreneurship and creating new knowledge-based businesses
Attracting industry to KAUST to collaborate on research, employ KAUST graduates and participate in bringing new technology to the Kingdom
Creating a hub of innovation, research and technology development at our on-campus research par
We connect with industry, inventors and entrepreneurs both on and off campus. Learn more about how KAUST can help you expand, innovate, learn and collaborate.