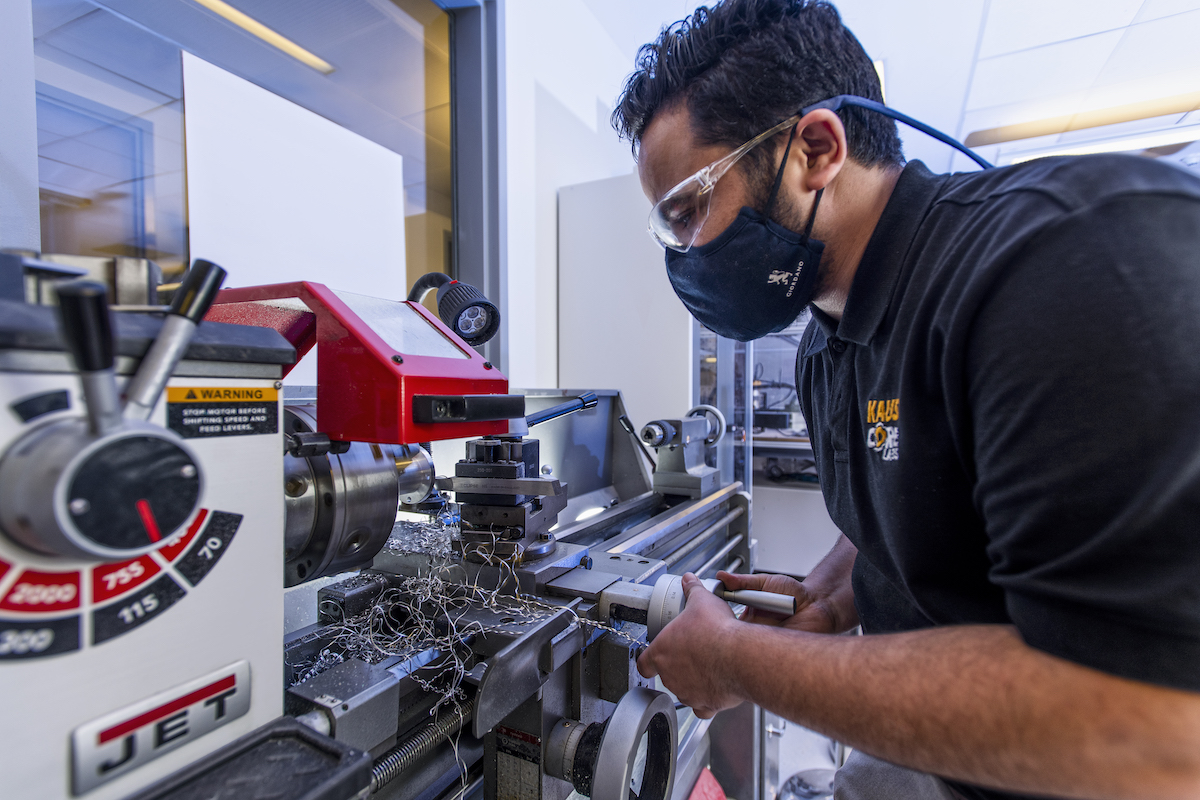 SME Maharat Programs
SME Maharat Programs focus on the field of training and professional education. KAUST hosts a series of professional development workshops provided by scholars and researchers at the University and through third-party partnerships.
برامج مهارات للمنشآت الصغيرة و المتوسطة
هو أحد البرامج المدعومة من كاوست في مجال التدريب والتثقيف المهني. وقد بدأت جامعة الملك عبدالله للعلوم والتقنية (كاوست) سلسلة من ورش العمل للتطوير المهني. يقدم هذه الورش نخبة من العلماء والبحثيين المتخصصين لدينا بالجامعة أو من خلال شراكات قامت الجامعة بالتعاقد معهم.
The Objectives of SME Maharat Programs:
Helping SMEs fill technical gaps.
Raising the efficiency of SMEs.
Supporting and developing work mechanism of SMEs.
Increasing job opportunities within SMEs.
Encouraging the use of technology within SMEs.
Helping the facility use strategies to assess the current situation with regard to leadership, relationships and information.
من أهداف برنامج مهارات وورش العمل:
مساعدة المنشآت الصغيرة والمتوسطة على سد الثغرات التقنية
رفع مستوى كفاءة المنشآت الصغيرة والمتوسطة.
دعم وتطوير آلية عمل المنشآت الصغيرة والمتوسطة
زيادة فرص العمل داخل المنشآت الصغيرة والمتوسطة.
تشجيع استخدام التقنية داخل المنشآت الصغيرة والمتوسطة.
مساعدة المنشأت على استخدام استراتجيات لتقييم الوضع الحالي فيما يتعلق بالقيادة والعلاقات والمعلومات.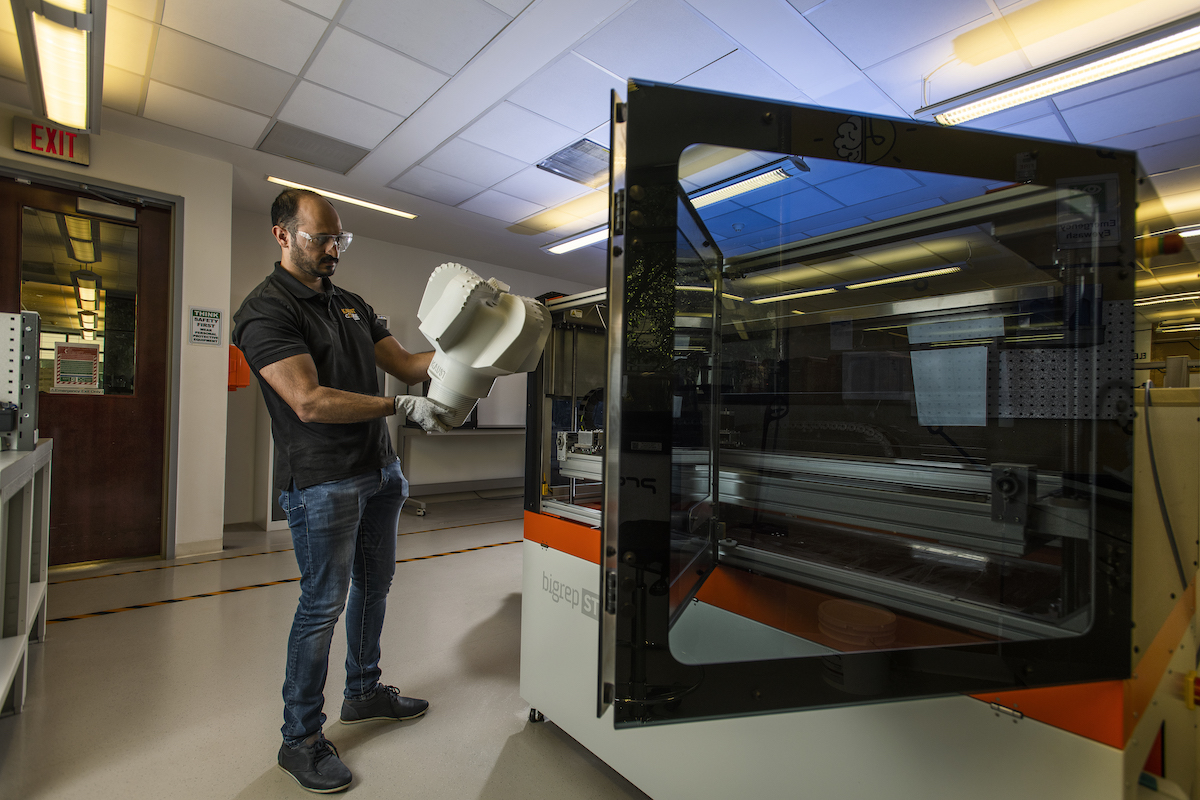 سلسلة فكرة
مجموعة من ورش العمل التي تغطي المعرفة في مجالات الابتكار، التفكير الابداعي، التفكير التصميمي، الملكية الفكرية وبراءات الاختراع وغيرها من الورش ذات الصلة.
سلسلة قالب
مجموعة من ورش العمل التي تغطي المعرفة في مجالات النمذجة الأولية، تطوير المنتجات، الطباعة ثلاثية الأبعاد وغيرها.
سلسلة رقمنة
مجموعة من ورش العمل التي تغطي المعرفة في مجالات التحول الرقمي، الذكاء الاصطناعي، إنترنت الأشياء، التجارة الإلكترونية، التصوّر الرقمي وغيرها التقنيات الصاعدة.