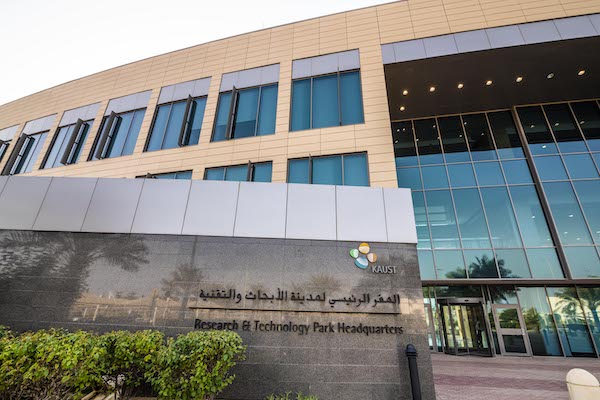 Located in one of the fastest growing economies in the world – and destined to be the premier research center of the Middle East – KAUST Research and Technology Park is a vibrant, planned community built with the needs of the tech-based entrepreneur in mind.
With access to the world-renown KAUST facilities, faculty and students combined with easy access to every daily service and need imaginable, this community is built to encourage collaborative research, foster economic growth and commercialize the intellectual assets of the University and the highly motivated and creative individuals and organizations it supports.
In the park
From state-of-the-art laboratories, research facilities and workspaces to modern living and recreation spaces, the KAUST Research & Technology Park is a fully serviced community serving the needs of today's leading edge educators, innovators and entrepreneurs and their families.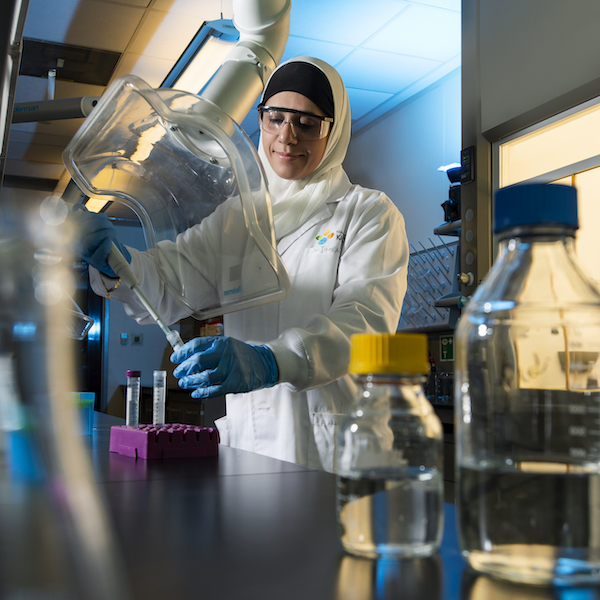 KRTP provides over 2.7 million square meters of flexible research and development space to serve the needs of the world's most innovative companies, startups and entrepreneurs.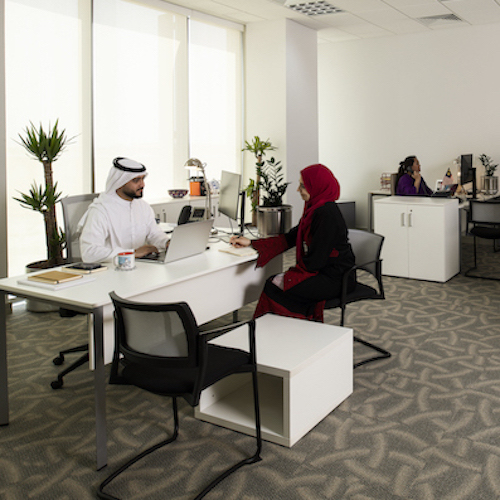 From modern living accommodations to dynamic recreational opportunities and a range of retail shops and services, at KAUST there everything you need to live, work and play.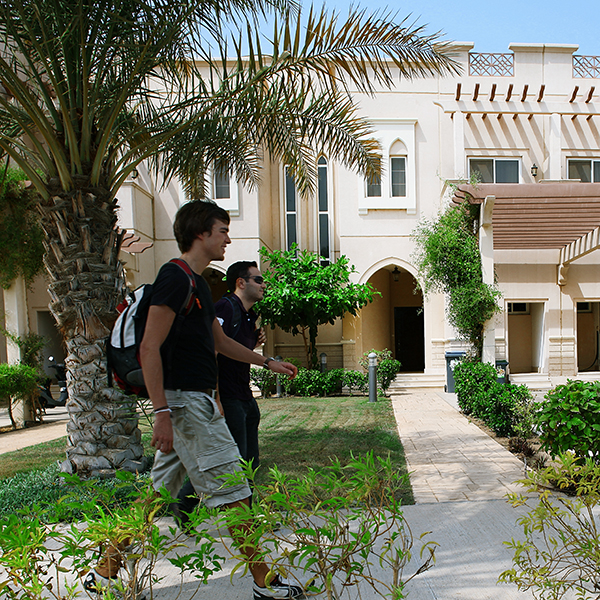 Being part of KAUST Research & Technology Park gives you access to:
Flexible laboratory facilities and office space
KAUST's world-class Core Labs
KAUST's student and faculty talent
Technology development and consulting services
Hazardous materials storage and disposal
Outdoor technology testing platforms
Attractive soft-landing packages
KAUST Accommodation Services
Eligibility to apply to KAUST Innovation Ventures
Supply chain and procurement services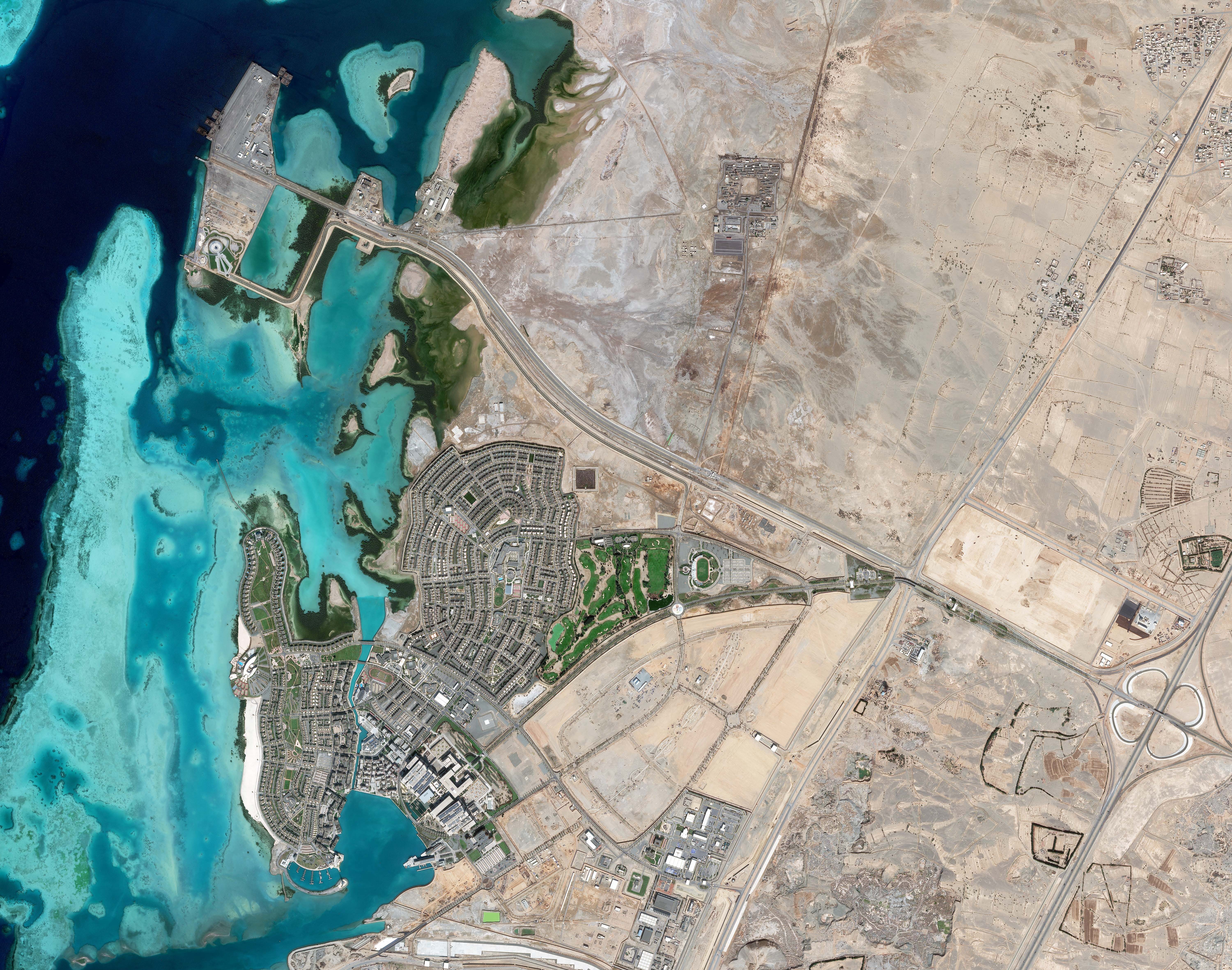 Where we are
Located in the center of King Abdullah University of Science and Technology, KRTP is poised to become one the world's leading economic and innovation hubs. Just 80 kilometers north of Jeddah on the Red Sea, only minutes south of King Abdullah Economic City (KAEC), and along a future high-speed rail line connecting to the Jeddah International Airport, among other stops, KRTP is perfectly situated within a world renowned research center, a thriving university town and an important source of regional growth.