Entrepreneurship: From Idea to Startup
The KAUST Entrepreneurship Center supports innovators from across the Kingdom by providing the training, space and leadership to make entrepreneurship happen.
At the Center, we foster a connected community of innovators by providing hands-on training and funding support for emerging ideas. We help KAUST scientists and students turn their research into real impact and inspire innovators from around Saudi Arabia to create companies that can change the world.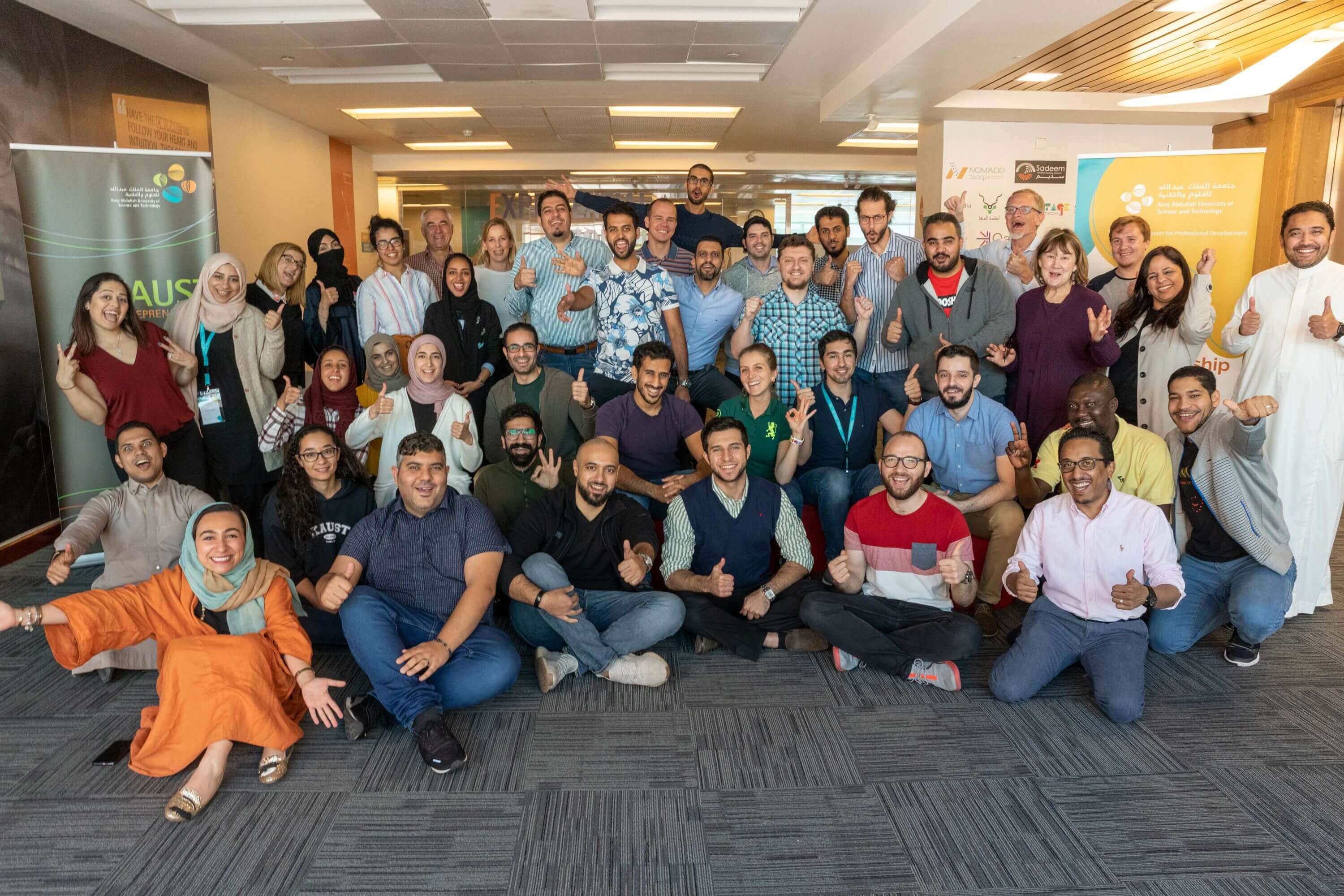 Offer entrepreneurship and innovation training for all KAUST students and to innovators in Saudi Arabia.
Accelerate new startup ideas with grant funding, training and mentorship.
Drive corporate "intrapreneurship" with customized innovation workshops.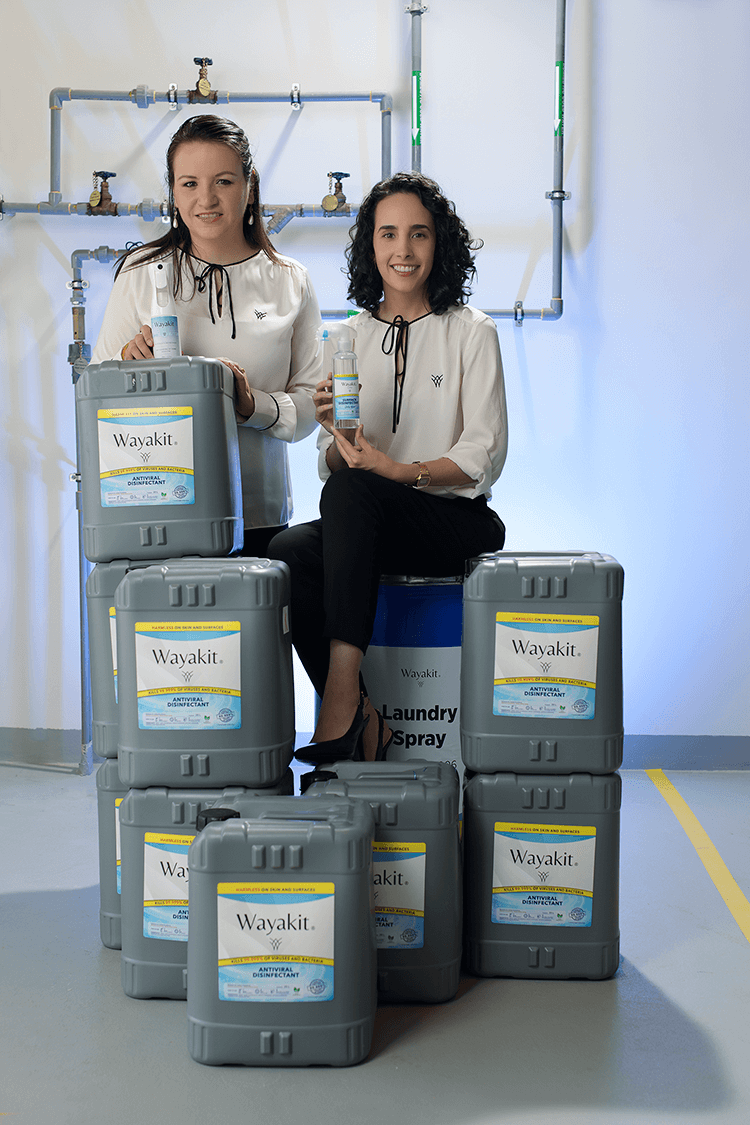 Partner with us!
If you are an organization looking to create an entrepreneurship program, we offer training and mentorship services to get your plan going. Partner with our network and connect with investors, expert mentors and trainers.
Looking to invest in KAUST startups?
Check out our startup portfolio or get in touch with our investment fund, KAUST Innovation Ventures.
Participate in a challenge
Open to everyone, our KAUSTxIgnite challenges are for innovators looking to solve our most pressing difficulties in food and water security, digital technology and the environment. Subscribe to our newsletter to find out when the next one starts.
Scale your startup
If you're a founder looking to accelerate your startup, expand your network and get funding, apply to our flagship program in partnership with SABB: TAQADAM Startup Accelerator.
For KAUST Students
Discover our for-credit course New Ventures and Product Innovation (IED 210/220) and the Entrepreneurship for All bootcamp.