Establish office or lab space at the heart of the innovation hub
If you are interested in expanding your business in the Middle East, establishing an office or R&D center at Saudi Arabia's leading research university is a good place to start.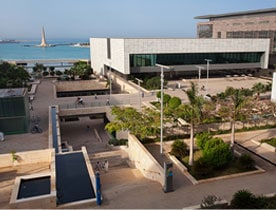 KAUST's Research & Technology Park provides an environment for technology-based businesses to access KAUST's laboratories, faculty and student talent and network of public spaces and facilities designed for creative collision and knowledge-sharing.
The park fosters links between KAUST and industry—as well as among the network of tenants, startups and service providers located here.
Why locate at KAUST's research park?
Access to major, emerging markets in the Middle East
Competitive pricing
Comprehensive services
Attractive IP terms
Flexible space
Access to KAUST's uniquely-equipped Core Labs
Technology development capabilities
Space for field testing and piloting
Fully integrated with KAUST community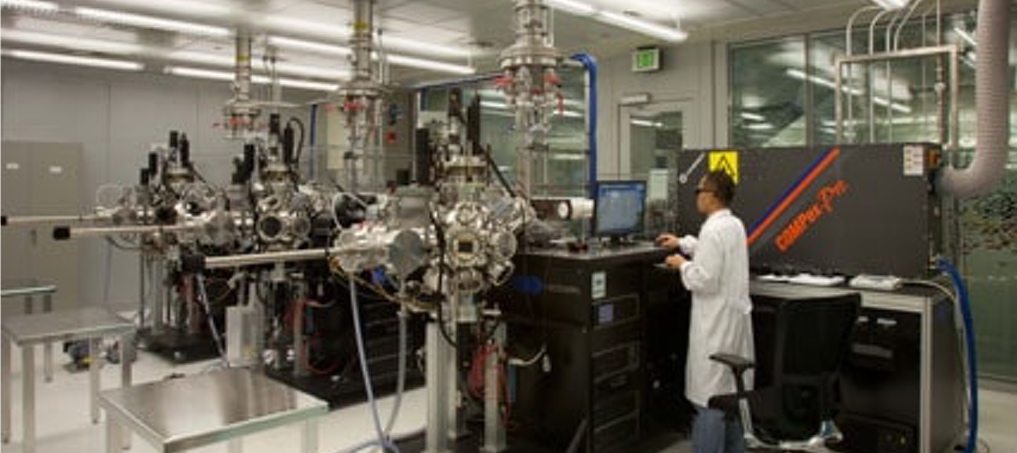 Research facilities and support services
We help companies establish business office space, laboratory space, multi-purpose incubator space or their own R&D, technical service or demonstration facilities.
Key facilities and amenities include:
Incubators for technology startups
Dedicated research facilities and services
Outdoor testing facilities & field stations
Access to efficient lab and equipment maintenance
Access to world-class procurement and supply chain management services
Access to KAUST's state-of-the-art Core Labs
Chemical warehouse
Hazardous materials storage & disposal
Business and marketing consultation services
A unique location
Saudi Arabia has a rapidly growing economy and has been ranked one of the easiest places to do business in the Middle East. KAUST is poised to become one of the Kingdom's economic and innovation hubs. Located 80 kilometers north of Jeddah on the Red Sea, only minutes south of King Abdullah Economic City (KAEC), and along a future high-speed rail line connecting to the Jeddah International Airport, among other stops, KAUST is a research center, a university town and an important source of regional growth.
The park currently covers roughly 2.7 million square meters of space near the heart of KAUST's campus. All buildings within the park have a minimum of LEED Silver certification as defined by the United States Green Building Council (USGBC). Buildings conserve water through the use of a local desalination plant and have been designed to optimize energy performance.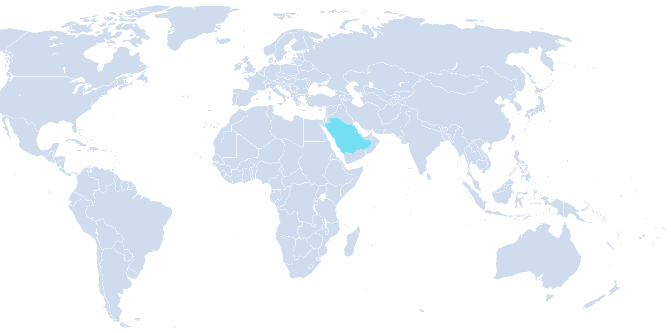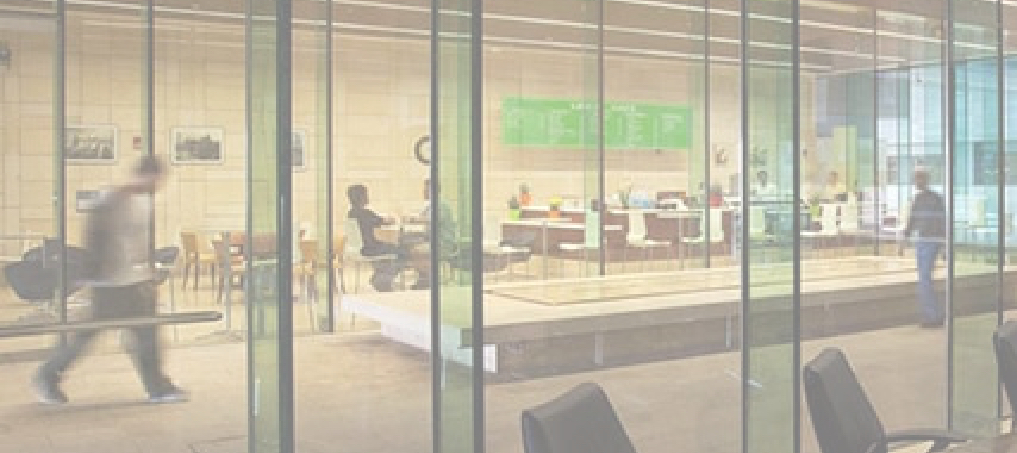 A "work-live-play" environment
KAUST's award-winning campus has everything tenants needs to live, work and play. You can enjoy state-of-art fitness facilities, a golf course, numerous fine dining and casual fare restaurants, elementary and secondary schools and, of course, the Red Sea just steps away.