King Abdullah University of Science and Technology (KAUST) recently partnered with the MIT Enterprise Forum Pan Arab Region (MITEF Pan Arab) for the Arab Startup Competition Finals which took place virtually this year on June 24, 2020. The online-only event consisted of a conference and a final awards ceremony during which six winners in three different categories – Ideas, Startups and Social Entrepreneurship – were announced.
Participating in the event were 53 startups consisting of 94 founders from around the Middle East across the three tracks. Two of the semifinalist teams, Ghallah and Firnas Aero, both in the Ideas track, were graduates of the TAQADAM Startup Accelerator, a program powered by KAUST and SABB to support Saudi entrepreneurs. Ghallah is a management system for maintaining date palm health and Firnas Aero provides drone-as-a-service for airport infrastructure inspection. Both startups advanced to the finals after they were won the 2020 MITEF Saudi Startup Competition.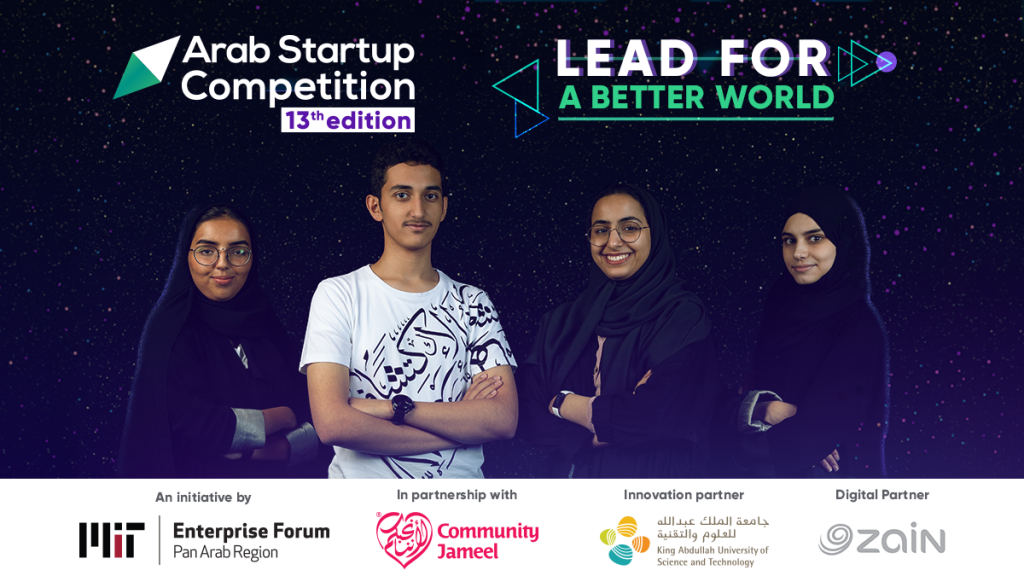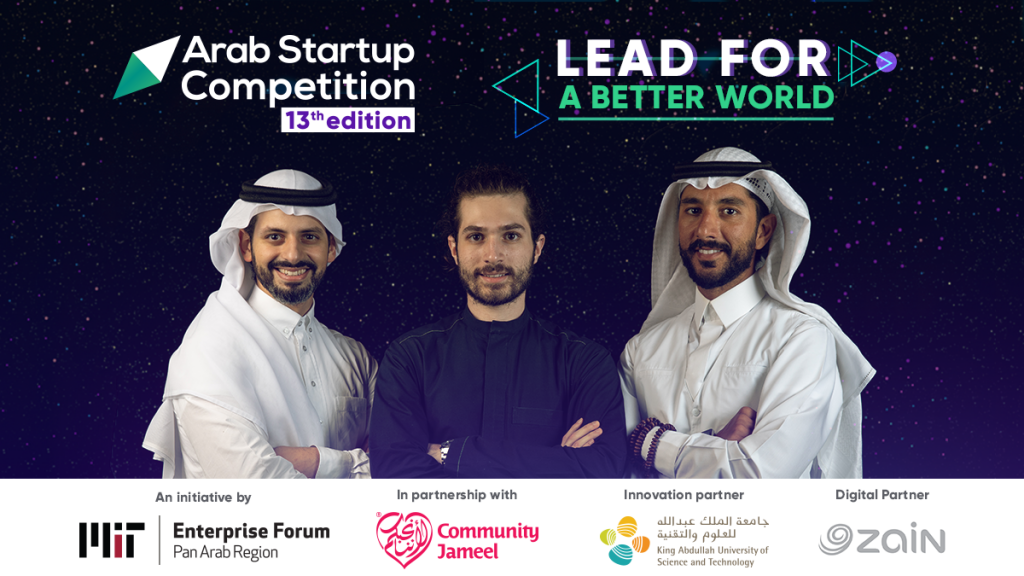 KAUST provides entrepreneurs with the tools needed to build new businesses and supports innovation through its incubator, startup accelerator and technology park. As the MITEF Pan Arab innovation partner, KAUST hosted virtual workshops for the finalists, which included
Build Your Business Model & Value Proposition. Co-delivered by Dr. Lama Hakim and Dr. Bülent Erbilgin
Refocusing Your Value Proposition. Co-delivered by Abdulrahman Aljiffri and Arwa Shafi
The Business of Impact: How New Ventures Can Change the World Through Social Innovation. Delivered by Orlando Frasci
KAUST also provided pitch training and mentorship to all participants through their virtual booth and KAUST judges ultimately evaluated the pitches on the final judging panel.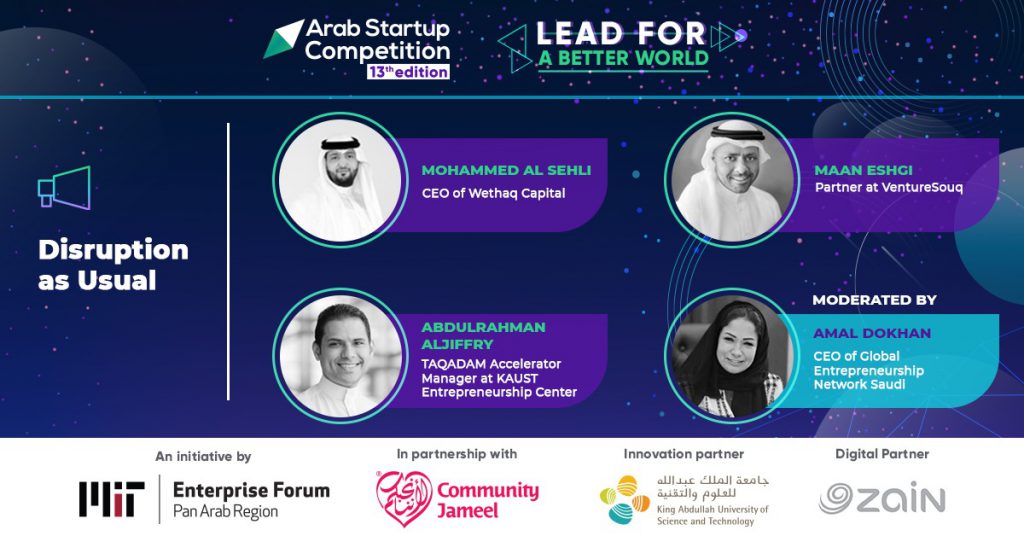 "We are proud to once again partner with MITEF Pan Arab to support entrepreneurs from throughout the region," said Hattan Ahmed, Head of KAUST Entrepreneurship Center. "We were very impressed with the caliber of each startup – and the resiliency they have all show during this period of crisis."
MITEF is a global entrepreneurship organization affiliated with the Massachusetts Institute of Technology (MIT) and MITEF Saudi is part of its global network of chapters that empower startup growth and innovation from around.
Commenting on the announcement of the winners, Hala Fadel (Chair at MIT Enterprise Forum Pan Arab) said: "We are thrilled to have 53 semifinalists from 15 different countries join our growing community of startup founders globally. The impact that our MITEF Pan Arab alumni have been creating is incredible: 15,500 jobs in the technology sector, with average investment tickets reaching $420,000 upon graduation. The MENA region is abundant with leaders with the potential to change the course of what we once knew as 'business as usual'. This year's edition is particularly special within the ongoing global health crisis, which gave everyone a wakeup call that we all need to work hard together towards achieving sustainable change across the board. Our hope is that Arab innovative minds will be the main driving force of problem-solving and digital transformation. We are grateful to the many partners who supported this initiative."
In the new knowledge economy, innovation plays a fundamental role in the socio–economic development of regions and by encouraging and supporting fledgling innovators and their ideas. Entrepreneurship and innovation are a core part of the KAUST mission. The university believes that instilling entrepreneurial skills in higher education supports the development of innovation ecosystems. By supporting both Saudi and international startups, KAUST enables national impact initiatives and serves as an expert in entrepreneurship training. Over the past decade, KAUST has actively played a role in growing that ecosystem for early-stage entrepreneurs by graduating over 200 startups from its programs and backing 56 startups through its KAUST Innovation venture fund.
---
Related stories
KAUST Partners with MITEF Saudi Arabia Startup Competition
Firnas Aero: Drone-as-a-Service
Ghallah: Revolutionizing the Saudi Date Farm Industry