Originally published on KAUST News
KAUST and the Saudi British Bank (SABB) have teamed up for the fourth year in a row to launch the TAQADAM Startup Accelerator. Young entrepreneurs can apply from March 1 to 21 to join the six-month program and compete to win funding up to 375,000 SAR.
The TAQADAM Bootcamp starts on June 28. Entrepreneurs who apply to TAQADAM are known for pushing the boundaries of business and technology. Over the course of the program, accepted startups and aspiring entrepreneurs will bring their ideas to market through mentoring and training in topics such as ideation, product design, marketing and fundraising. Accepted teams will receive 150,000 SAR in zero-equity grant funding; build a network, and have access to co-working and lab facilities. At the completion of the program, startups have the opportunity to compete in a final pitch competition for 375,000 SAR in zero-equity follow on funding.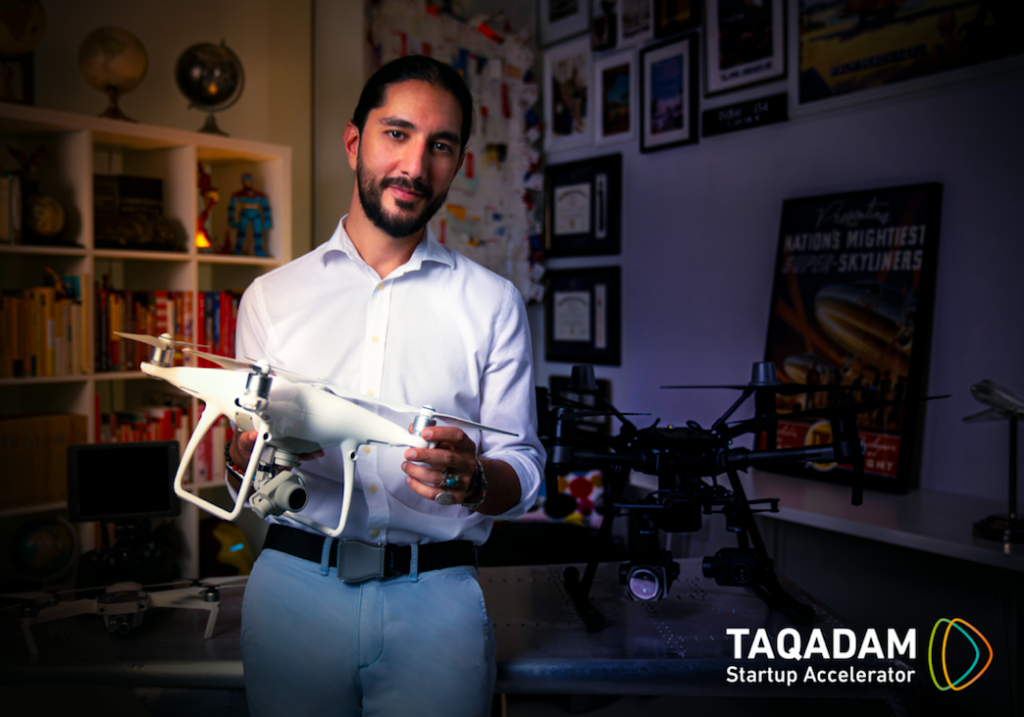 "This is a milestone year for our TAQADAM Accelerator as we go beyond universities and open the program to all entrepreneurs in the Kingdom," said Dr. Kevin Cullen, vice president of KAUST Innovation and Economic Development. "We are looking for people who are creating new and innovative businesses with the potential to change the world. Over the last three years, we have seen incredible companies come through the program—from supercomputing to gaming to healthcare. The entrepreneurship ecosystem is rapidly growing in Saudi Arabia and we are so excited to be a part of it."
The 2020 Accelerator is seeking 50 startups at all stages of the startup process in industry areas such as: FinTech, Energy, Health, Tourism, Retail and Digital. Startup applicants will be judged on their ideas, viability, scalability and team. More information on how to apply is found here.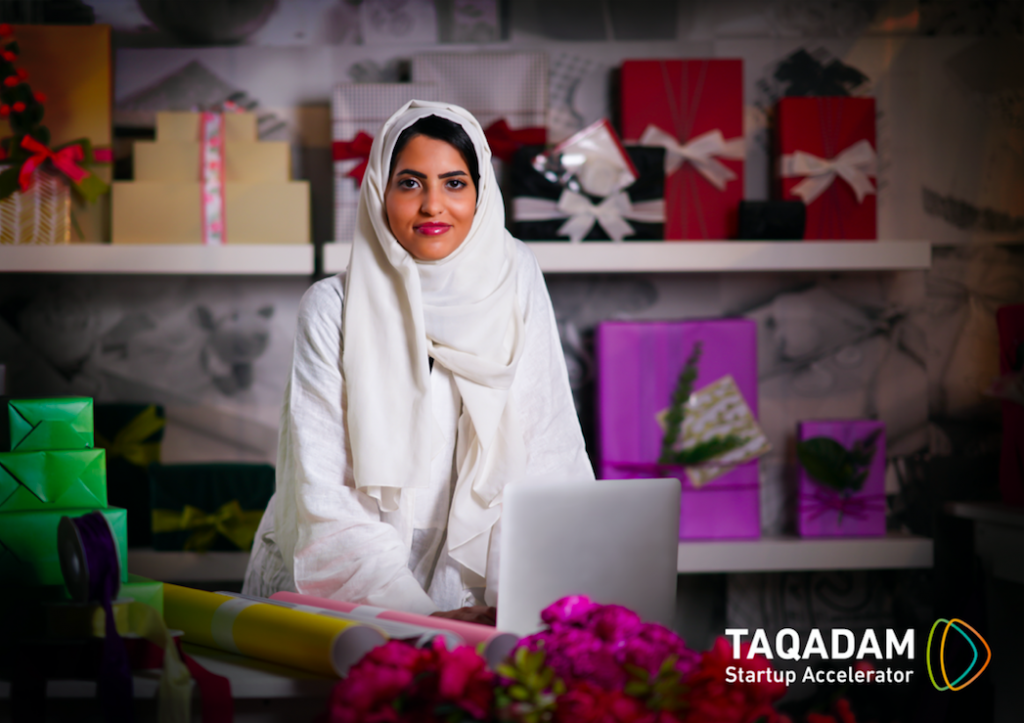 In 2017, KAUST and SABB partnered to launch the first TAQADAM Startup Accelerator program as a way to support entrepreneurs in taking the first leap towards founding a startup. The Accelerator has now graduated 78 startups with over 300 entrepreneurs receiving grant funding of over 12 million SAR. The ongoing partnership aims to grow innovative ideas in fields such as financial technology, digital services, industrial solutions, food and water, sustainability and more. Successful examples of previous startups include: Firnas Aero, UnitX, Al Maha, Sejam, Hadiya and Sadeem.
The program is a key initiative in SABB's responsibility toward the community and complements its pioneering role in supporting young people's aspirations while helping to develop a generation capable of leading the country in the fields of trade, industry, knowledge and technology.
"Startups are key to the Kingdom's plans to diversify the economy and create jobs," stated David Dew, managing director, SABB. "As the Kingdom's leading bank for business, we want to play our part in helping young entrepreneurs turn their ideas into successful businesses. We're proud to help TAQADAM build on its legacy of equipping young people with the skills and confidence they need to bring their ideas to market."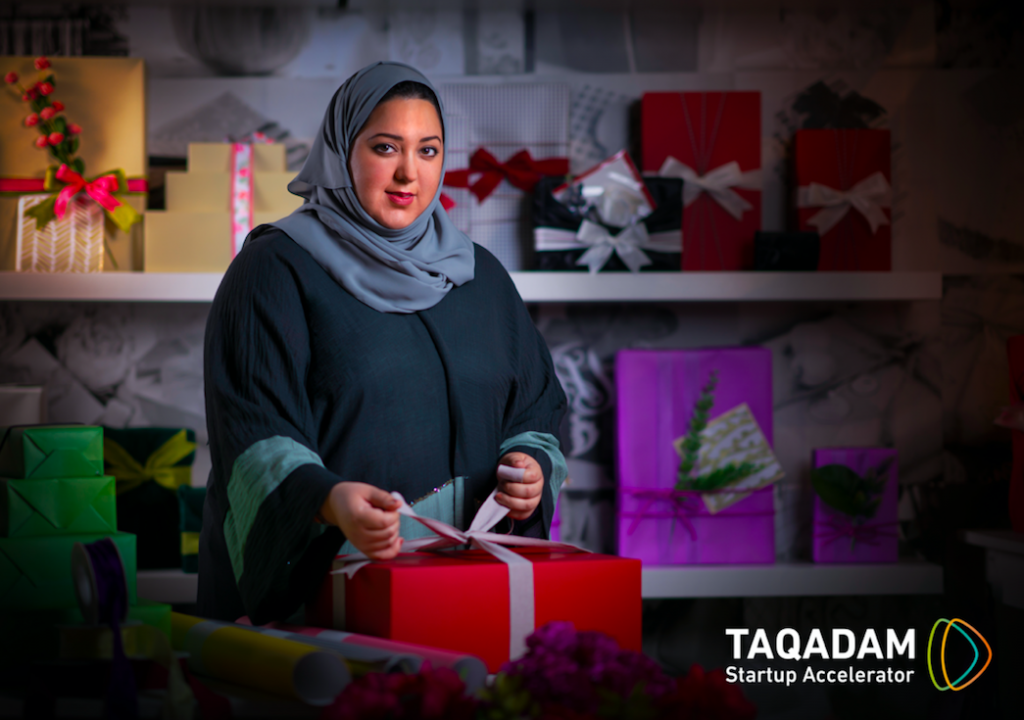 TAQADAM is powered by KAUST and SABB. KAUST invests in deep tech startup projects and companies working to find solutions to some of the world's most pressing scientific and technological challenges. KAUST has long played a key role in advancing the Kingdom of Saudi Arabia's entrepreneurial ecosystem and serves as a hub of innovation for both local and international startups. KAUST has significant expertise when it comes to designing and implementing startup accelerator programs and entrepreneurship training programs with over 8,000 innovators graduated.
Over the past decade, KAUST has actively played a role in growing the Kingdom's nascent entrepreneurial ecosystem for early-stage entrepreneurs, supporting over 200 startups with training, mentorship and funding. KAUST-supported startups have gone on to raise over 240 million SAR in equity funding. KAUST continues to invest in initiatives that are contributing to the Kingdom's Vision 2030 entrepreneurship objectives and a knowledge-based future economy.
---
Related stories
TAQADAM Startup Accelerator Winners 2019
Celebrating three years of TAQADAM Accelerator with SABB Bank
What TAQADAM is looking for in a startup