Partnering for impact
The KAUST Industry Collaboration Program (KICP) was created to be a facilitator of great ideas between KAUST's world-class research community and the broader world. Our deep tech ecosystem is a destination where research comes to life, and it's our mission to foster even greater innovation through deeper connection and collaboration.
KICP membership means access to a research community that can impact your organization's future. We actively partner with businesses and government entities to provide them access to the University's research and technology, faculty and student talent, facilities and training, as well as seminars and other major events.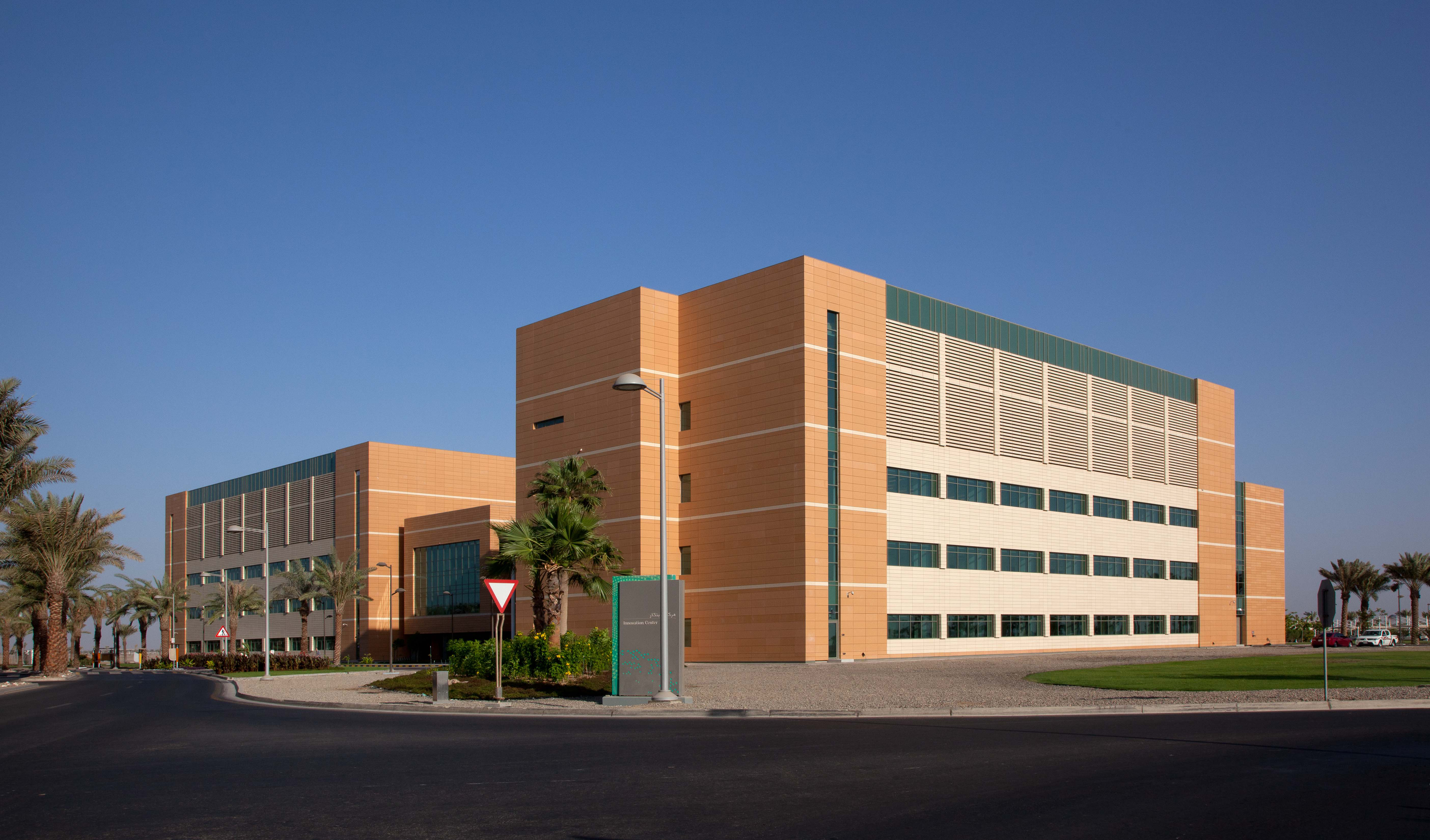 The KAUST Innovation Collaboration Program offers:
Early and priority access to KAUST's intellectual property, technology, talent and facilities, including the KAUST Core Labs.
Receive tailored information on potential research projects in line with your company's needs. Participate in matchmaking workshops to find collaborative research opportunities with faculty and researchers.
Participation in KICP guarantees initiations to influential events:
A seat at the annual KAUST Innovation Advisory Board
KAUST Research and Technology Conferences
KAUST's student recruitment fair
KICP Members Enjoy Privileges Including
KIAB:  a seat on the KAUST Industry Advisory Board (KIAB). KIAB is  the University's main forum for aligning academic, research and economic development activities with industry. KIAB members discuss the latest research activities at KAUST and provide guidance and recommendations on research topics of relevance to the members.
Collaborating with industry: the opportunity to collaborate with other KICP partners and key quasi-government agencies.
A dedicated on-campus industry collaboration officer: a subject matter expert committed to serve your organization's research needs.
Scoping KAUST's research: workshops to match your organization's R&D requirements with KAUST faculty research.
Participating in all KAUST events: invitations to all faculty-led scientific conferences throughout the year.
Leveraging our talent pool: reserved spots at campus career events to access KAUST students for internship and job placement opportunities.
Accelerating your ideas: access to a wide range of corporate innovation training.
Accessing KAUST-based startups: Invest or use their products and services.