A Selection from Cohort of 26 Startups Representing 13 Saudi Universities
An audience of two hundred and fifty guests were on hand to witness thirteen Saudi university startup teams pitch at the first TAQADAM University Entrepreneur Accelerator program showcase at King Abdullah University of Science and Technology (KAUST).  The six-month long TAQADAM startup program, which is based at KAUST and sponsored by Saudi British Bank (SABB), aims to develop early stage entrepreneurs and their concepts into new, high-potential startups from universities across Saudi Arabia.
The overall winner of this first startup pitch competition was Telaa, which offers an intellectual property-based anti-corrosion protective coating that uses an innovative application of recycled crumb rubber. In second place was bioTags, which offers a novel, proprietary technology to provide a platform for highly specific, yet versatile in vivo protein modifications for research and industrial production.
In third place was Zayer, an online tour-guide marketplace for private tours to historical and Islamic attractions in Holy Madinah. The audience award went to Al Maha Systems from KAUST, which provides an 'Internet of Things' livestock health tracking system for farmers.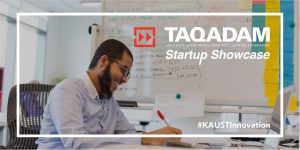 "Thirteen startups were competitively chosen from the total of twenty six in the TAQADAM cohort to present for the first time to a public audience during this showcase," said Amal Dokhan, from the Entrepreneurship Center at KAUST. "The winning teams on the day represent three different Saudi universities as well as a range of different technology and business model solutions."
The early-stage startups that presented at the showcase included entrepreneurs from King Abdullah University of Science & Technology (KAUST), King Abdul-Aziz University (KAU), Umm al-Qura University (UQU), Effat University, Taibah University and King Fahd University of Petroleum and Minerals (KFUPM).
The TAQADAM cohort teams are working in a wide-range of technologies and industries including Healthcare, Bioinformatics, New Materials, Internet of Things, and Software. The TAQADAM program is the only multi-university startup accelerator in the Middle East. The entrepreneurs were accepted into the TAQADAM cohort after participating in a highly competitive application process at the end of 2016.
"Right after the announcement of the vision 2030, we come up with an initiative that will help in driving the success of the vision and we come up with TAQADAM program that drive innovation and support the SME sector of the Saudi economy. It is an investment in our country's youth "Said Ahmed Bin Saeed, the Marketing Manager at SABB.
Ongoing support for the graduates
Each year, the TAQADAM program will choose up to thirty startup teams from universities across Saudi Arabia. These successful teams will receive up to $20,000 each in seed grant funding as part of the program.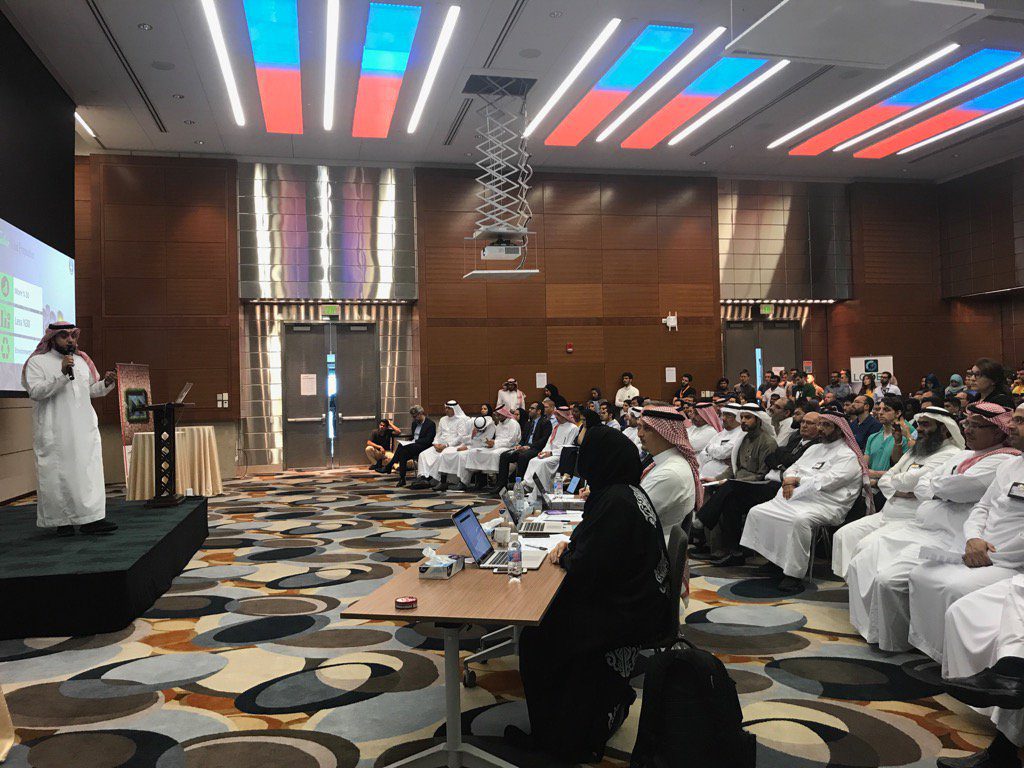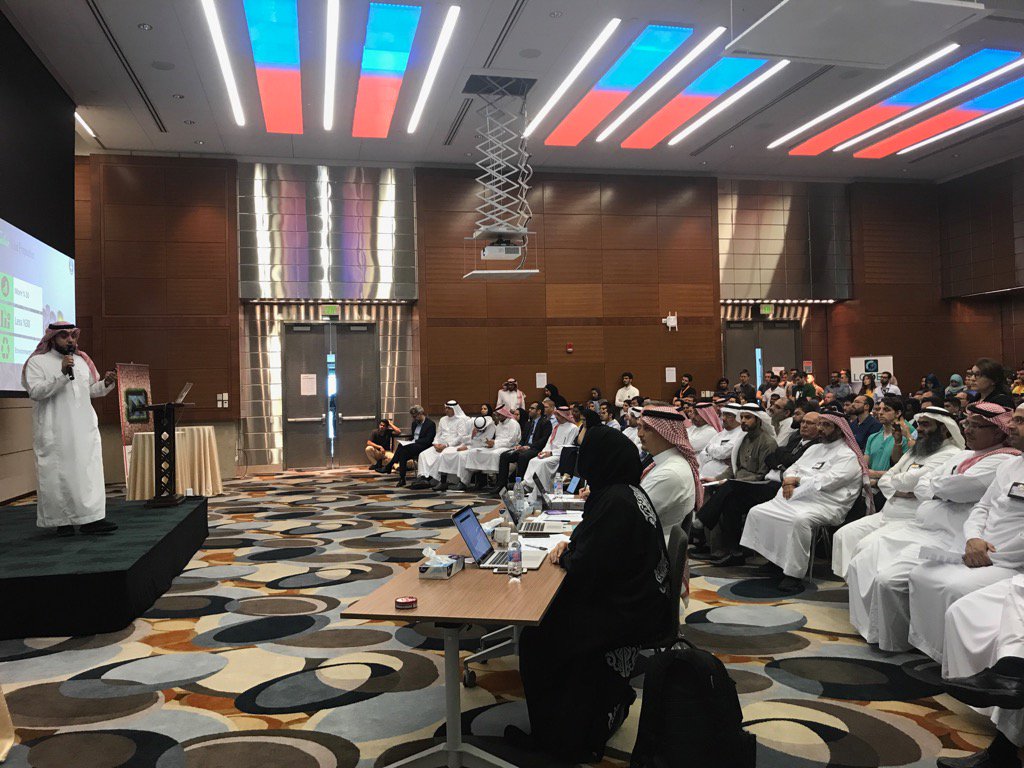 The accelerator offers a mentor-led development program that includes access to office space at the KAUST Entrepreneurship Center, support from members of the KAUST international mentor group and training to help launch and scale their new ventures.
The most promising startups from the overall cohort of twenty-six teams is eligible for additional seed funding up to an aggregate total of $600,000 from the KAUST Innovation Fund that will be matched by an equal amount from SABB.
The next application process will open in late September for the 2017/18 cohort.  For more information, contact Entrepreneurship Center ec@kaust.edu.sa.
---
Related Articles:
TAQADAM University Accelerator Energizes Saudi University Startups
KAUST and SABB launch multi-university startup accelerator
One size does not fit all: an innovative analytical tool will help pave the way for tailor made health care