TAQADAM, one of the longest running accelerator programs in the Middle East, awarded a funding pool of US$1 million to 10 startups at its annual accelerator showcase on March 1, 2023.
The showcase marks the sixth year of the accelerator, an initiative by King Abdullah University of Science and Technology (KAUST) and partner Saudi British Bank (SABB). A new analysis of the previous 5 cohorts showed that 150 startup teams have graduated from the accelerator and raised more than $58 million in funding.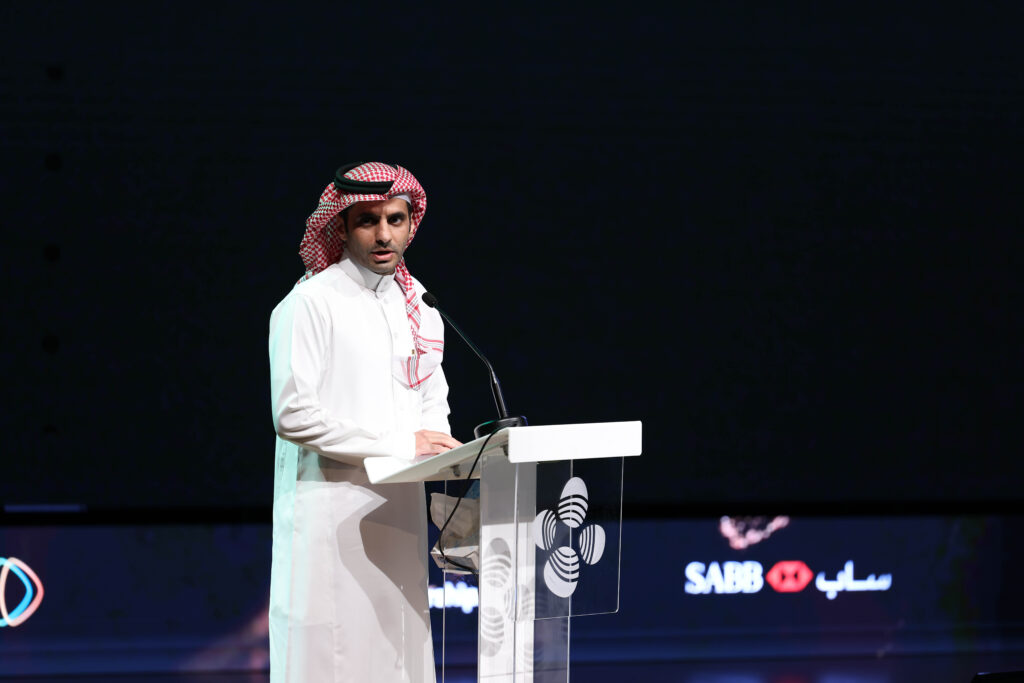 Speaking at the showcase, Saeed Assiri, chief digital officer at SABB said, "We at SABB are very proud of our strategic partnership with KAUST and the TAQADAM program. This accelerator is an extension of our social and innovative initiatives adopted by SABB in-line with its strategy and strong belief in its social responsibility towards the community. TAQADAM represents an example of major initiatives in support of the Kingdom's 2030 Vision and is a great illustration of the Bank's ambitions to support the SME sector, entrepreneurship and innovation, all of which are key tributaries of the sustainable development of the Kingdom's economy."
He added: "We will continue to take the lead in supporting the aspirations of the youth and contribute to building a promising generation in various fields of business, science and technology."
This latest cohort includes 47 startups and 132 founders from 11 countries across 17 different industries who are pushing the boundaries of science and technology. Ten startups each received US$100,000 of non-dilutive funding to advance their businesses and will also have the opportunity to join the KAUST Entrepreneurship Center's runway program.
Plastus: Converting organic waste into bioplastics.
Kitchefy: Growing food brands through virtual kitchens.
Tamawal: Marketplace for personalized loans.
DESAISIV: Optimizing insurance underwriting.
Terraxy: Boosting plant survivability under desert conditions.
Barakah: Tackling commercial food waste.
BRIDGR: Saas platform automating consultancy operations.
Beekeeper: Improving honeybee health through software, IoT and biotech.
SuperCommerce: Enabling large-scale self-managed e-commerce.
Lisan: Generative AI for Arabic language grammar and writing.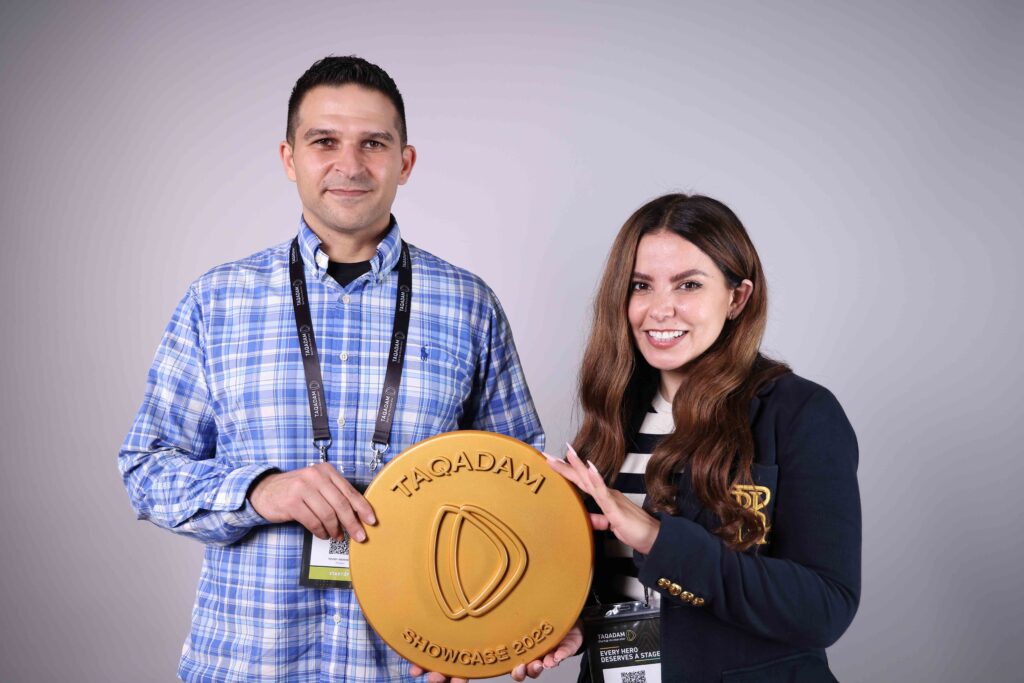 TAQADAM accelerator is known for producing successful startups – many of whom have raised funding or found a new home in Saudi Arabia. TAQADAM graduate LabLabee recently secured US$1.4M in pre-seed funding to expand its Telco Cloud lab platform and AgTech startup iyris merged with Red Sea Farms and went on to raise US$18.5 million last year.
On this year's demo day, the graduates of the sixth cohort pitched before a judging panel of 24 global and regional investors including Amal Dokhan of 500 Startups, Dalal Almutlaq of Iliad Partners and Ian Witkopp of Sino Global Capital.
"TAQADAM is sourcing some of the best startups in the MENA region and the world," said Omar Shabaan, an investor and chief executive officer of the Space who was in attendance. "Having access to them and being able to look at future opportunities of investment is something that is invaluable."
The Kingdom of Saudi Arabia's support for entrepreneurship and innovative technology is driving a startup ecosystem at a rapid pace with investments growing by 72% in 2022. KAUST and SABB are committed to supporting startups that will reap benefits to the Kingdom such as job creation and innovative products and services. Over the past decade, KAUST has played an active role in driving local entrepreneurship: the university has graduated 346 startups from its programs – such as TAQADAM – while helping them to raise over $300 million of investment funding. These startups are focused on tackling global issues such as sustainability for food, water, energy and the environment.
"Being a founder means that risk and uncertainty is a daily occurrence. It is even more daunting when you are building a startup that has the potential to change the world," said Abdulrahman AlJiffry, startup accelerator manager at KAUST Entrepreneurship. "At TAQADAM, we are part of each founder's journey, operating as advisors not just investors. Our funding is non-dilutive because we care about sustainable impact first and foremost. This means we can look beyond immediate profitability and take risks on the founders who are focused on solving some of our biggest global challenges."
The application window for the next cohort of TAQADAM Accelerator is now open. The 6-month program offers opportunities for mentorship, workshops, non-dilutive funding up to $140,000 per startup, access to an international network of startups, investors and partners. Founders can apply beginning today at taqadam.kaust.edu.sa.