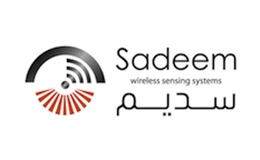 Sadeem provides smart city monitoring solutions for flood, traffic, weather and air quality in urban areas. Using independent active sensor networks, Sadeem enables cities to make decisions better and faster, saving lives and resources in real-time.
Sadeem is the world's first plug-and-play solution for urban city monitoring. The multi-patented technology complements existing infrastructure using an independent sensor network with an integrated visualization platform and mobile application. Sensors are wireless and solar powered allowing for reliable wireless communication during disaster management situations such as severe weather and flooding. Sadeem enables cities to significantly reduce infrastructure investments and can reduce economic losses during disasters by up to 30%
Urban Management Monitoring Sadeem Sensors:
Plug-and-play real-time city monitoring
Highly reliable precision sensor nodes
No integration and software maintenance costs
Work when power grids and cellular networks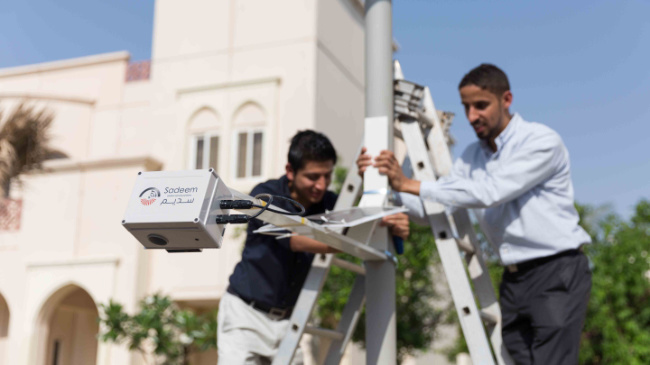 Aura 1.0 Environmental Monitoring Sensor
Air pollutant monitoring
Particulate matter monitoring
Air temperature
Pressure and humidity
Equa 1.0 Flood Monitoring Sensor
Real-time flood maps
Early warnings and forecasts
Safe routing and evacuation
Humidity and pressure
Traffic density
Vehicle counts per road and lane
Vehicle classification
Vehicle average speed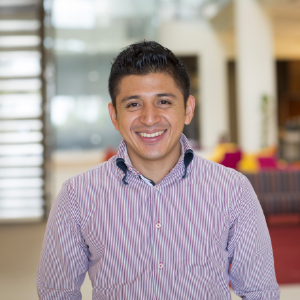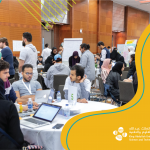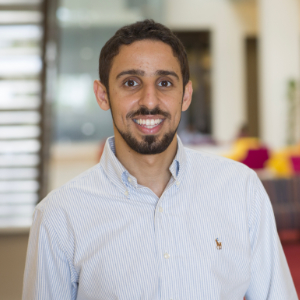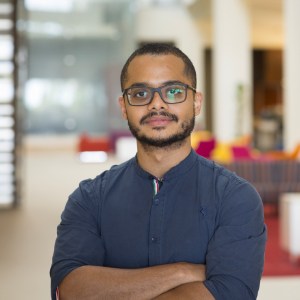 Sadeem is distributing sensors around KAUST campus to develop better traffic, flood and environmental sensor units. We are looking for new Sadeemers who can join us to help cities with the global urban challenges of this century.