Visit the Global Health and MedTech Exhibition 2020
Join some of the world's top global health and medical technology companies and executives on January 12-13, 2020. Over 20 global businesses will present their technologies and capabilities relating to personalized medicine, health, personal care, technology, bioengineering, and AI.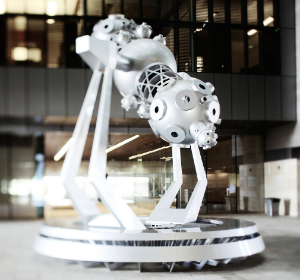 The exhibition is designed to facilitate investment, bilateral research cooperation and business partnerships between global companies and academics interested in engaging with research and industry partners within Saudi Arabia.

Jan. 12 – 13

Building 19, KAUST