KAUST and The Garage by KACST have partnered to spin-in international deep tech startup to the Kingdom. KAUST's Destination Deep Tech program, which has just wrapped up its second cohort, is a landing pad designed for game-changing international startups. The partnership with the Garage will enable participating startups access to commercialization opportunities in Riyadh, while maintaining a technical base in KAUST's Research & Technology Park.
The cultivation and support of deep tech is important to drive innovation. KAUST is uniquely positioned to support this type of deep tech ecosystem that produces and nurtures new startups to better Saudi Arabia and the world. The Destination Deep Tech program provides hand-picked startups with the tools they need to scale. This includes access to KAUST's world-class R&D facilities, the opportunity to collaborate with academia and industry connections, and tenancy at the KAUST Research and Technology Park (KRTP). The end result aims for significant economic growth and growing the deep tech ecosystem in the Kingdom.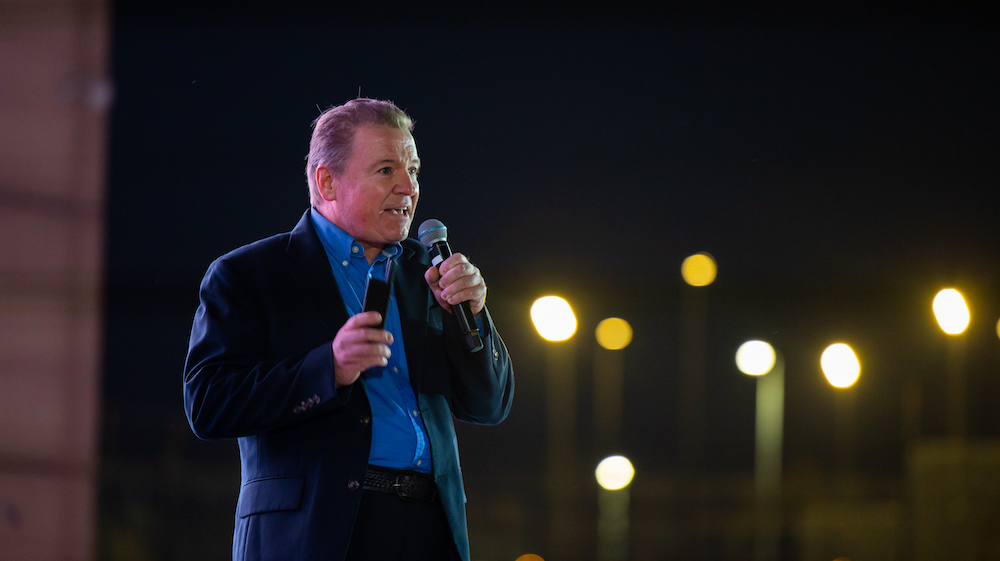 "Over the past three years we are seeing the deep tech ecosystem expanding in Saudi Arabia – from our own homegrown startups like Red Sea to spin-ins such as Pasqal," said Kevin Cullen, vice president for innovation at KAUST. "This partnership with the Garage will enable these startups to create innovative and world-changing products more quickly and efficiently in the heart of Riyadh."
Destination Deep Tech has supported 16 international startups from 13 countries with 50 percent of those remaining in Saudi Arabia to set up operations. All startups are chosen due to their highly advanced technology and many have already demonstrated an ability to address pressing issues facing modern society such as food scarcity, climate change, health and more – all in line with the Kingdom's national impact initiative of Vision 2030.
One Destination Deep Tech startup, Pasqal, went on to raise $108 million in a Series B funding round including from the Saudi-based investment group Wa'ed Ventures from Saudi Aramco. The French startup is a leading neutral atom quantum computing company with a game-changing approach to building quantum processors.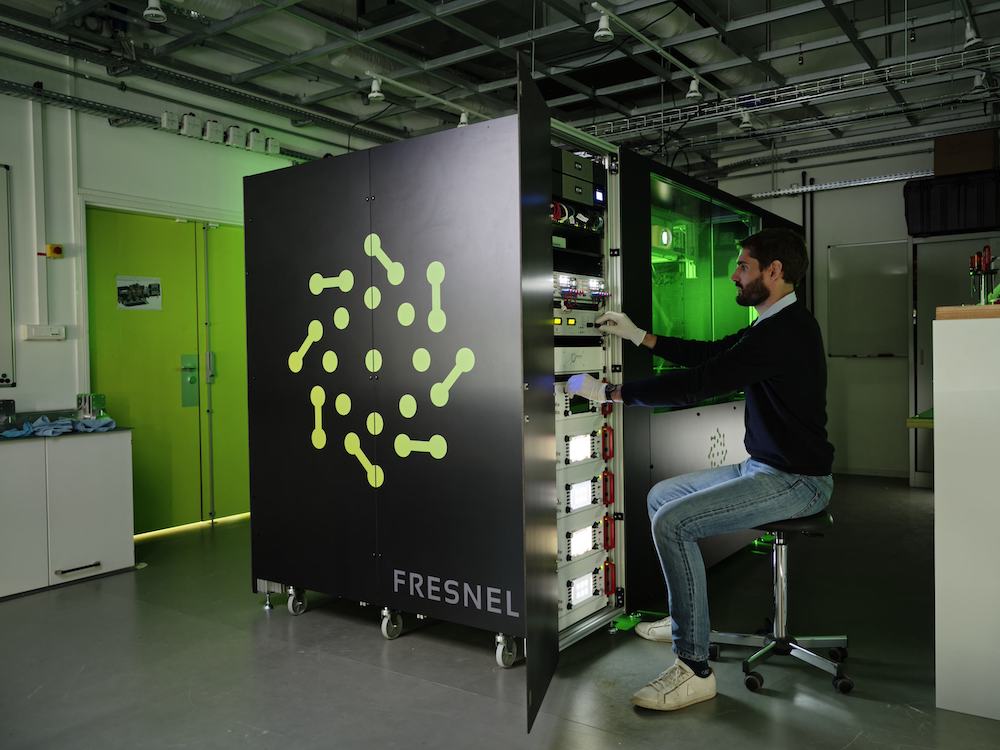 The Garage, developed by King Abdulaziz Center for Science & Technology (KACST), provides everything that technology companies need for success and growth, including networking access, office space in Riyadh and startup acceleration. The partnership with The Garage will enable startups to develop new products, commercialize technology, fundraise and reach customers based in Saudi Arabia's capital city of Riyadh.
KAUST continues to demonstrate their commitment to entrepreneurship and growing the deep tech ecosystem with this latest partnership with The Garage. Supporting Destination Deep Tech, allows KAUST to nurture best-in-class global talent. By focusing on projects that address the overall socio-economic goals of Saudi Arabia and spinning in forward-looking startups, the university offers the potential to bolster and expand Saudi Arabia's thriving entrepreneurial ecosystem.