Adopt an entrepreneurial mindset
KAUST is dedicated to helping entrepreneurs succeed
We believe one of the best ways to create a thriving innovation ecosystem is to give entrepreneurs the tools and knowledge they need to launch successful companies and make lasting impacts on the world. We do this with a variety of approaches to training, from quick-start "bootcamp" sessions to longer-term mentoring for startups.
Entrepreneurs who take part in our training come away with more than just business knowledge. They gain a clear pathway forward for making their business concepts a reality, and may make connections with investors or other potential strategic partners.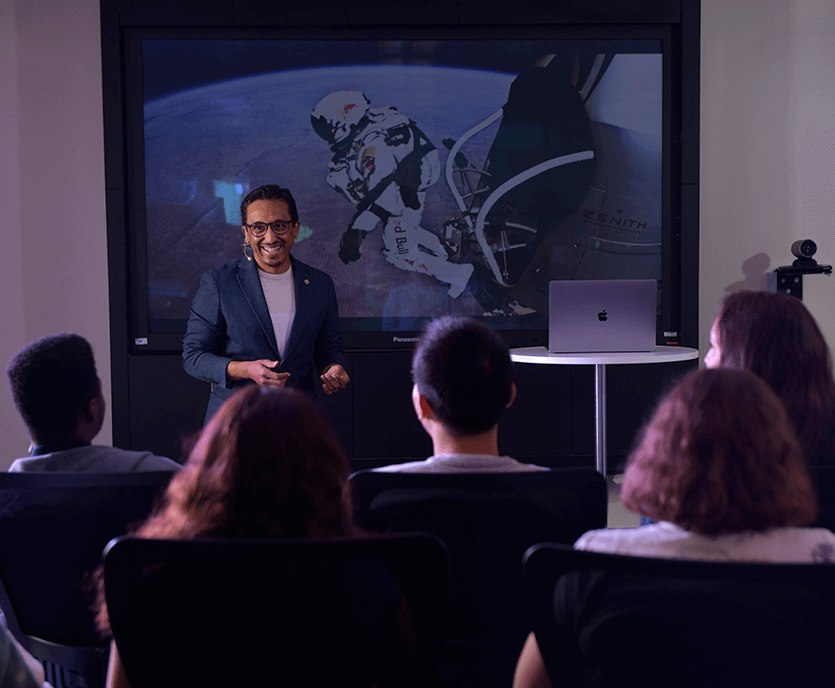 Our training opportunities for entrepreneurs include: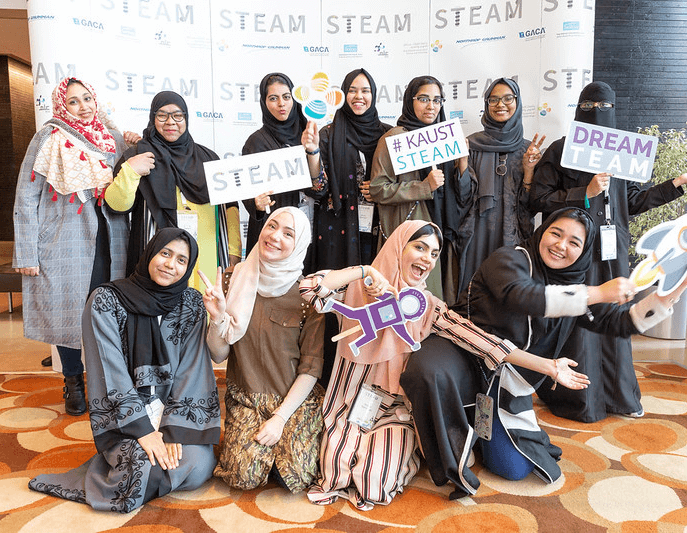 New Ventures School
To ensure you understand how business development and commercialization work in the real world, it helps to learn from practitioners—what we sometimes call a "pracademic" approach.
KAUST's New Ventures School was established with this idea in mind. The program consists of free evening lectures and training modules for entrepreneurs taught by experts including KAUST staff, adjunct faculty, international practitioners and representatives from leading Saudi-based organizations.
Classes are open to the entire KAUST community, including academic staff, non-academic staff, students, postdocs and external participants, including corporate partners.
Innovation, Creativity, Entrepreneurship and Design (ICED) in the Desert
(for academic credit – part of KAUST's Winter Enrichment Program)ICED in the Desert uses a practitioner-led approach with different topics related to innovation, creativity, entrepreneurship and design that teach students vital skills, as today's businesses seek employees who can think beyond their disciplinary areas and approach problems in novel ways.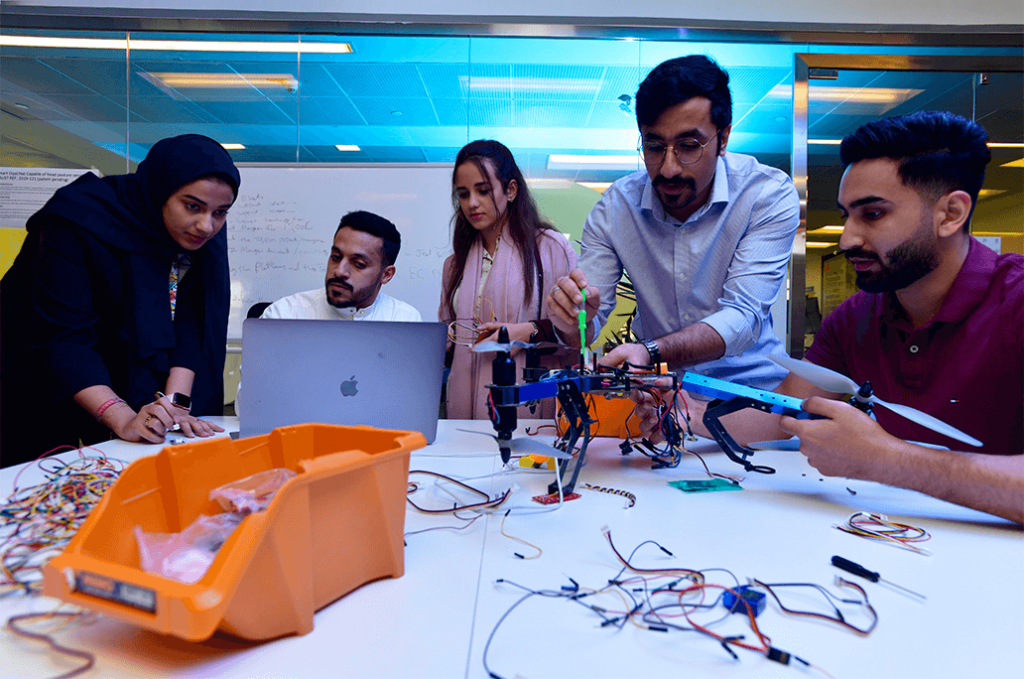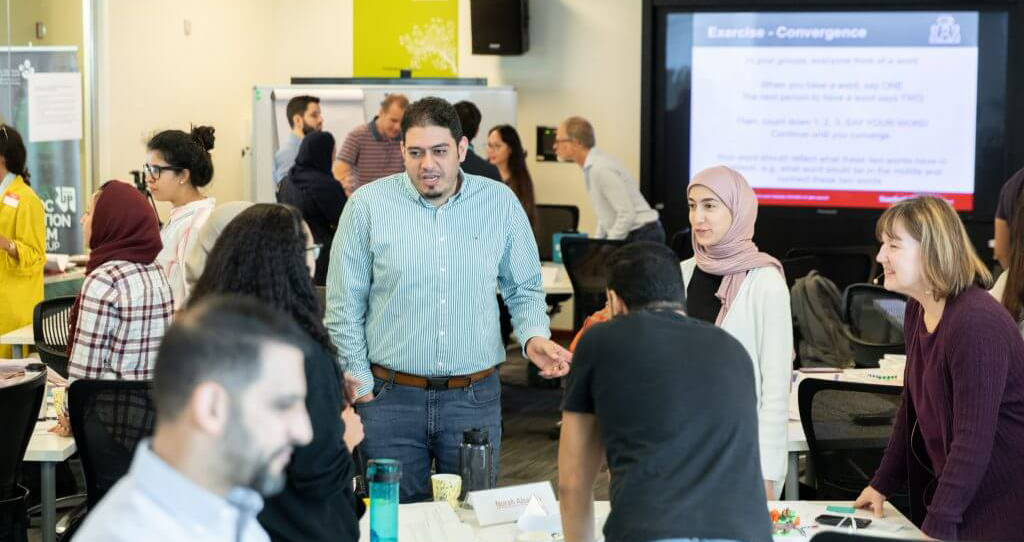 Lean Startup
(for academic credit – part of KAUST's Winter Enrichment Program)
Concepts of Lean Startup changed everything we once knew about starting a company or launching a product. It introduced the scientific build-measure-learn methodology into business, with a process that can be learned. This course is especially recommended for faculty, students and researchers interested in commercializing an invention, starting a new venture or applying for startup funding.