KAUST Game Jam
November 11

-

November 13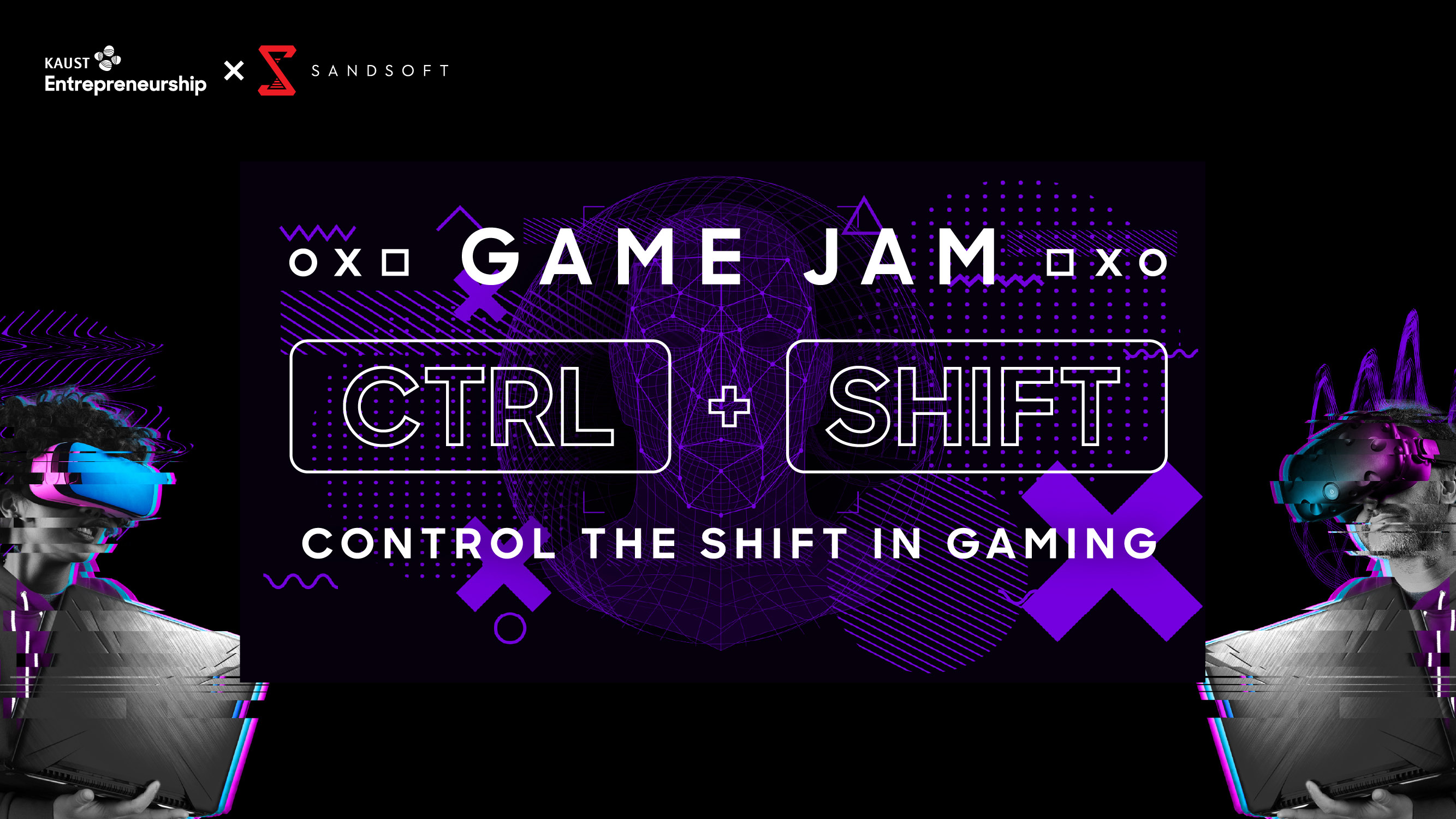 KAUSTxSandsoft Game Jam is the ultimate gaming challenge, bringing more than 300 innovators together for a two-day event.
Powered by KAUST in partnership with game developer and publisher Sandsoft, Game Jam gives programmers, illustrators, designers, engineers, and coders a chance to showcase their skills before a global audience — and control the shift in gaming.
This virtual event brings the global gaming community together for 48 hours of creativity and innovation as teams ideate, design, and develop exciting new games. During this development sprint, participants and viewers will also hear from international mentors, moderators, and keynotes — industry insiders driving the next generation of gaming.
Do you have what it takes to compete and win? Apply now 
Application deadline: October 28, 2021.