Moving research from the lab into the market
KAUST is pioneering deep tech R&D in Saudi Arabia and is one of the Kingdom's leading innovation hubs.
The KAUST Research & Technology Park (KRTP) is a destination for tech-based businesses to access KAUST's laboratories, faculty and student talent and network of public spaces and facilities designed for creative collision and knowledge sharing.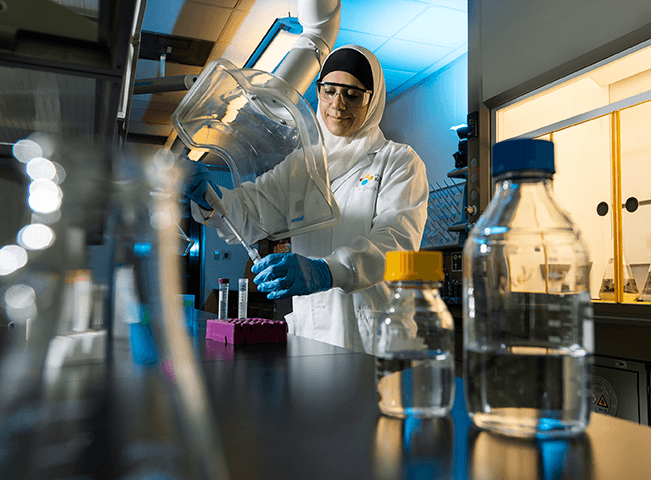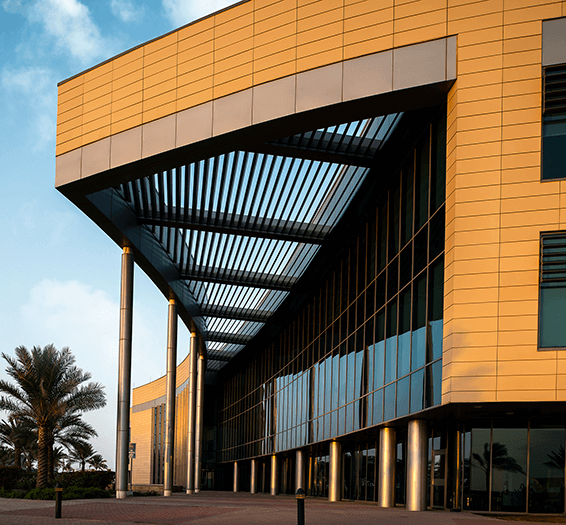 Space for everyone
KRTP currently covers over 2.7 million square meters of space near the heart of KAUST's campus. The Park provides flexible research and development space for corporate partners, SMEs and startups.
Being part of KRTP gives you access to:
Laboratory facilities and office space
KAUST's world-class Core Labs
Technology development and consulting services
Outdoor technology testing platforms
Supply chain and procurement assistance
Hazardous materials storage and disposal
Technology-based startup incubator
Attractive soft-landing packages
Technology development support
Eligibility to apply to KAUST Innovation Ventures
Life outside the lab
Whether you're here for the short or long term, you'll be welcomed into a vibrant international community. Support includes housing, top-international schools and recreational facilities for you and your family.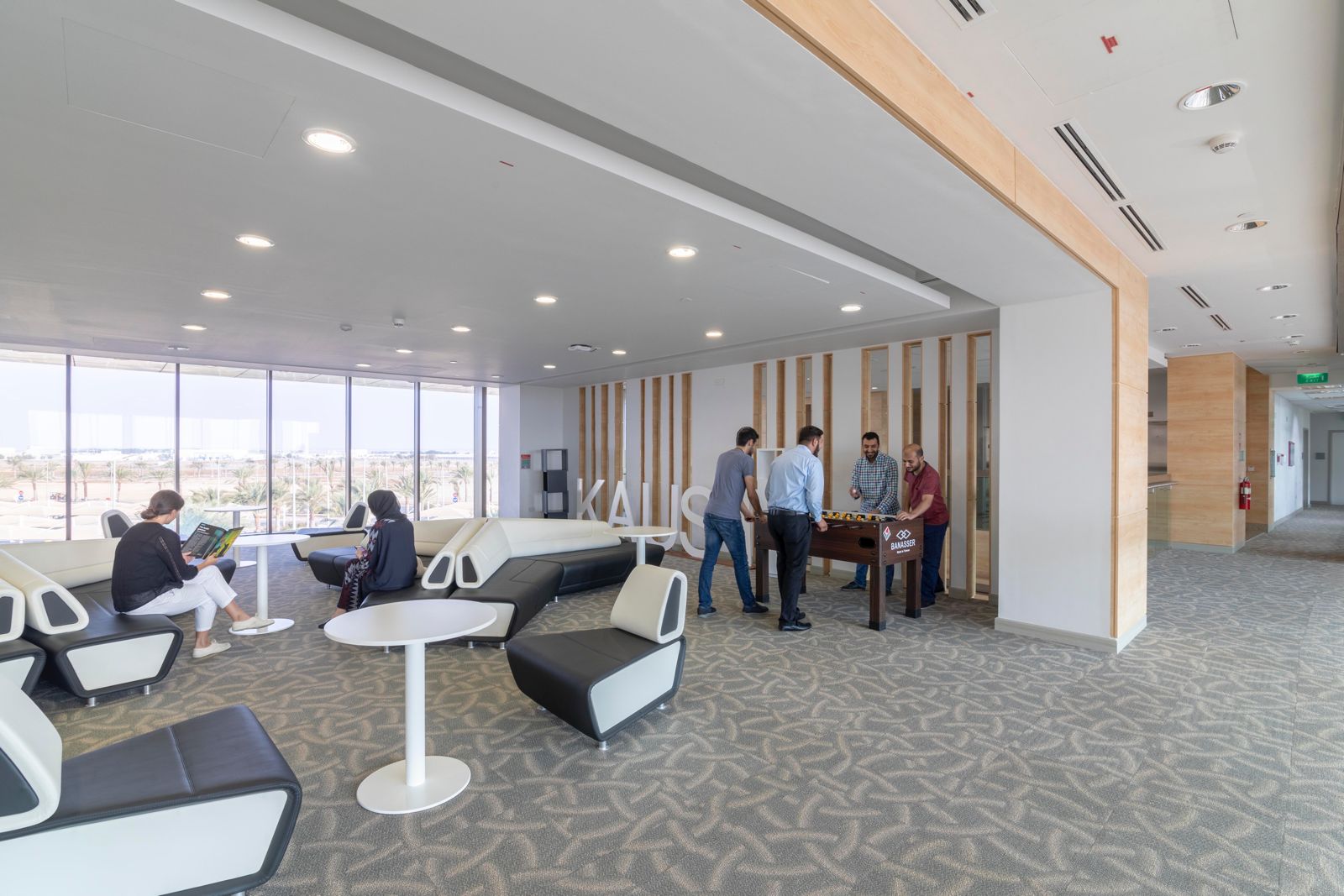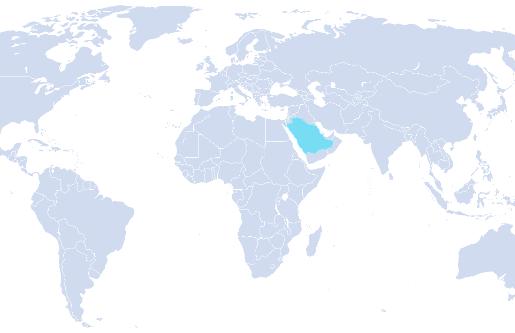 The home of deep tech business
Saudi Arabia has a rapidly growing economy and has been ranked one of the easiest places to do business in the Middle East. KAUST is poised to become one of the Kingdom's economic and innovation hubs. Located 80 kilometers north of Jeddah on the Red Sea, only minutes south of King Abdullah Economic City (KAEC), and along a future high-speed rail line connecting to the Jeddah International Airport, among other stops, KAUST is a research center, a university town and an important source of regional growth.
The park currently covers roughly 2.7 million square meters of space near the heart of KAUST's campus. All buildings within the park have a minimum of LEED Silver certification as defined by the United States Green Building Council (USGBC). Buildings conserve water through the use of a local desalination plant and have been designed to optimize energy performance.