Misk's Entrepreneurship World Cup National Finals for Saudi Arabia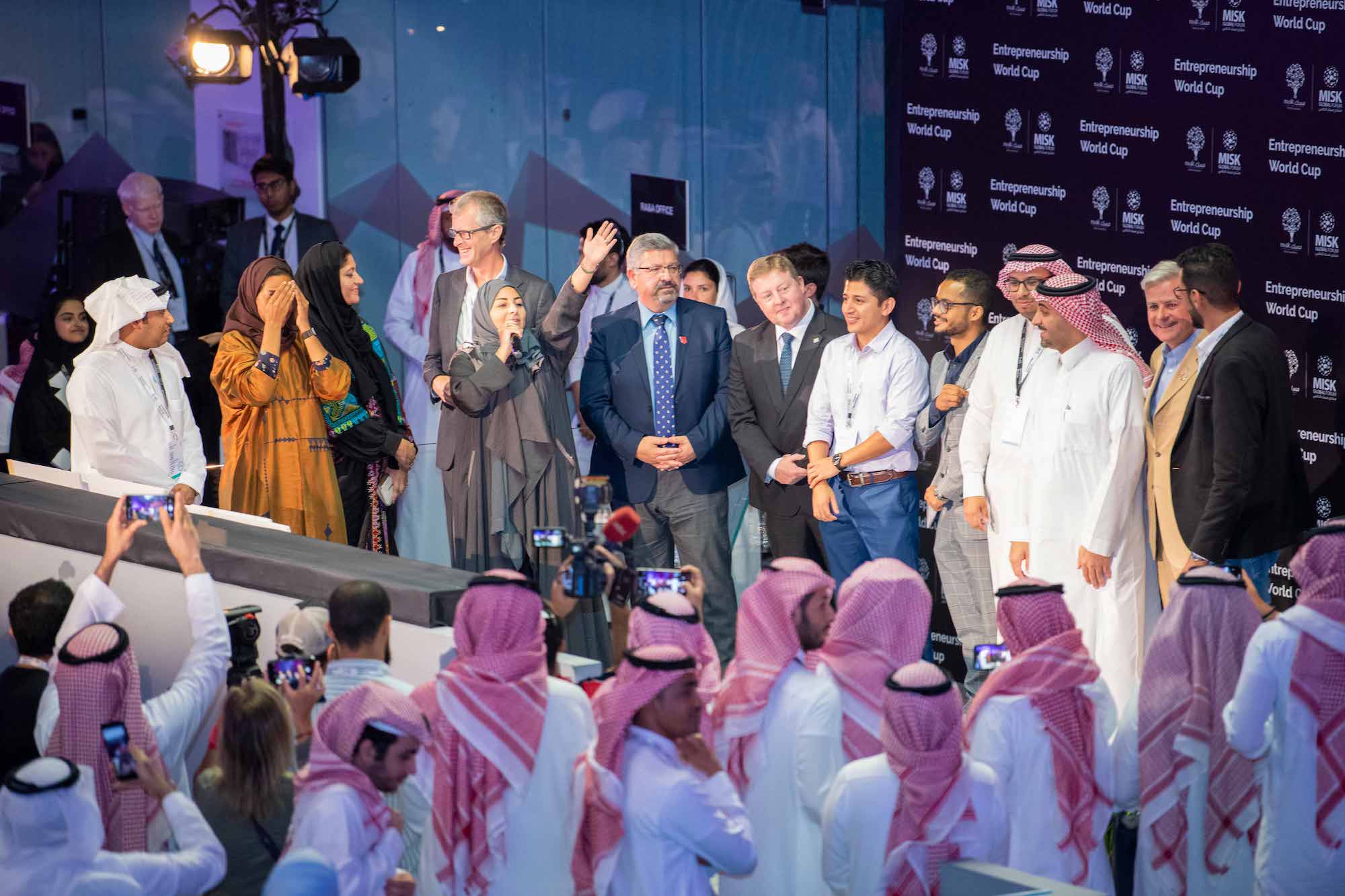 Watch six KAUST startups pitching live on stage at Misk's Entrepreneurship World Cup including: Algooru, Firnas Aero, Logexa, Polymeron, Natufia and Telgani. For the third year in a row, KAUST's partnered with the Entrepreneurship World Cup (EWC) is the world's largest entrepreneurship
competition, bringing together entrepreneurs from around the globe. Since its inception, it has engaged over 350,000 start-ups from 198 countries and facilitated over $70 million worth of support in kind and in prizes.
Going beyond just a pitch competition, the EWC provides tools and resources to help entrepreneurs at the idea-stage, early-stage, growth-stage and beyond. It supports young entrepreneurs to unleash their ideas, hone their pitching skills and engage with a global network of mentors through a virtual accelerator program.