How to Attain the Grit of the World's Highest Achievers
November 17 11:30 AM

-

1:00 PM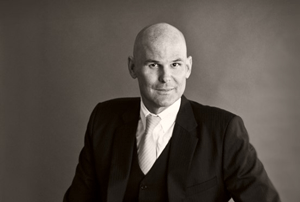 Register now for the upcoming entrepreneurship speaker series with Scott Ragsdale to learn the secret behind the consistency and perseverance of high achievers like Steve Jobs, Warren Buffett, Beethoven and others.
Chairman and co-founder of Naseba, international business information company, Ragsdale has climbed Mount Kilimanjaro and successfully completed some of the most challenging marathons in the world. He will share his insights on how to best replicate practices of the world's most successful people in dealing with obstacles and adversity.
* A KAUST ID or official visitor pass is required to attend this event. If you are a visitor, register as "Non-KAUST member" then contact entrepreneurship@kaust.edu.sa to arrange for your access to campus.