Get Creative in the New Venture School Design Workshop
All of your favorite brands have one thing in common: good marketing and well-thought out design.
Just like with science, there is a formula to visual marketing. Maybe you do not understand why. Maybe you want to know how it works. This class will teach you the basic takeaways for the next time you try designing or work with a designer.
We will go over the key elements of design: color, layout, font and how everything all fits together.
This workshop will show people and startups how to survive until they get a designer, or for curious minds that want to know why designers make the choices they do.
We will also have some time for critiqu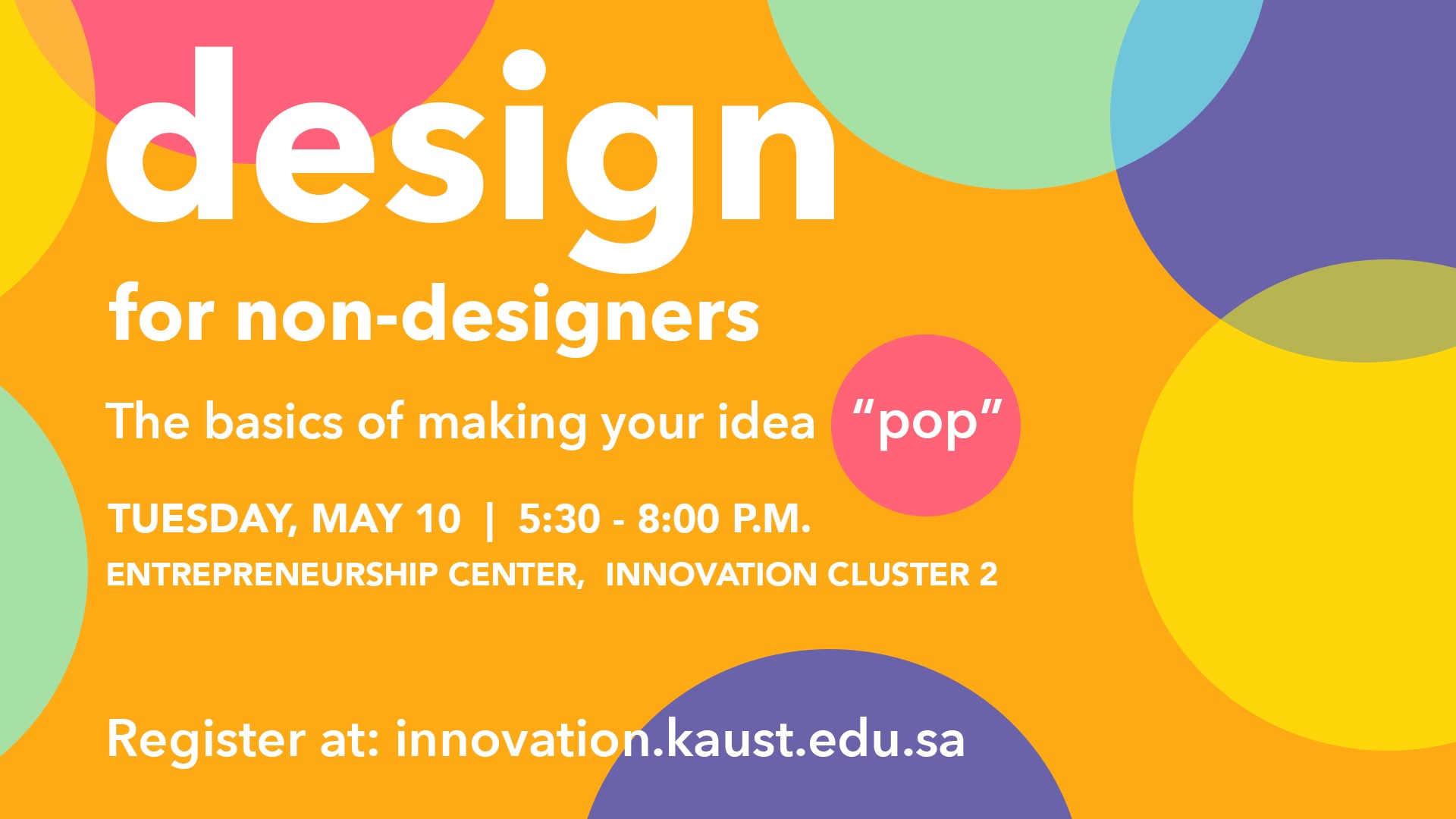 es, so bring your website, logo, poster or video if you want them reviewed.
To register, please click here.