Aquaculture Development Conference
September 4

-

September 7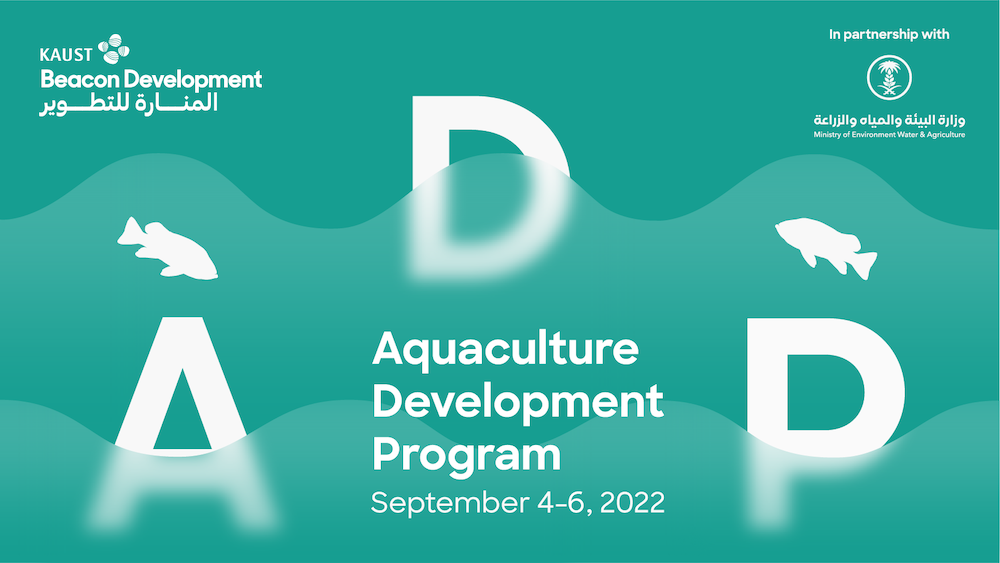 Welcome to the Aquaculture Development Conference.
The ADP Conference will address the potential and challenges of expanding marine aquaculture in the Red Sea Region of the Kingdom of Saudi Arabia, emphasizing improvements in hatchery production, nutrition and species adaptation to the regional environmental conditions.
This conference aims to share knowledge, stimulate debate, encourage new thinking and develop regional Red Sea aquaculture opportunities to establish new networks and partnerships going forward.