15th Annual GPCA Forum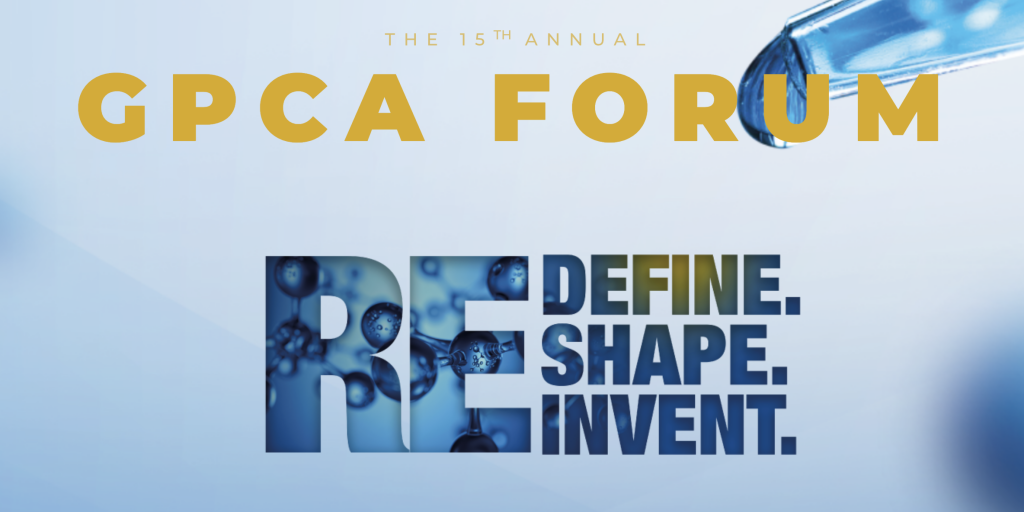 Join us at the KAUST booth on December 7 – 9, 2021 for the GPCA Forum 2021 in Dubai.
KAUST is a member of GPCA and serves as a  board member of the R&D Innovation Committee of the conference. We look forward to meeting you there to discuss how KAUST can help serve your innovation needs within Saudi Arabia.