TAQADAM Accelerator - Cohort 2 Startups
TAQADAM is a university startup accelerator program by KAUST and SABB which aims to develop early stage entrepreneurs and their concepts into new high-potential startups from universities across Saudi Arabia.
The second TAQADAM cohort of entrepreneurs includes 80 founders in 24 teams from 11 Saudi universities with 24 (30%) female founders. As a university-based accelerator, we focus on tech startups who aim to disrupt existing markets and industry processes. As a result, TAQADAM startups hail from the energy, FinTech, BioTech, AgTech, e-commerce, photonics, robotics, IOT, cybersecurity, and LegalTech industries.
Cohort 2 Finalists: d.Heritage 2 tech, Edama Organic Solutions, Elevn Elevn, Faheem, iyris, Meteroid, Oaesis, Qanoon, RoboCrop, Steadia, UnitX, Vythos, and Wayak. Meet the finalists from Cohort 2
Learn more or apply to the program
COHORT 2 STARTUPS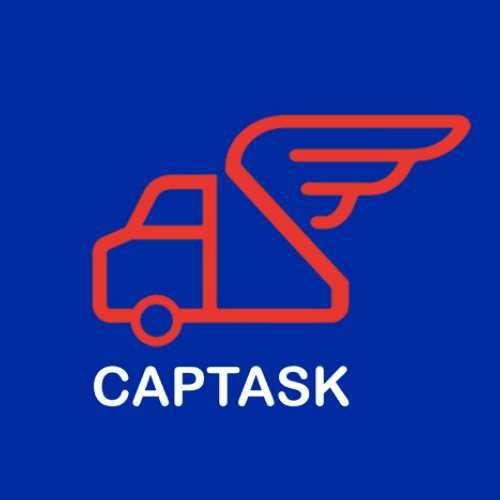 University: KAU | UQU
CapTask is an online platform that provides its users with a reliable delivery service for their heavy objects and belongings – and by heavy objects we mean anything that doesn't fit in a normal-sized family car. Our service starts by facilitating the communication process between our users and truck drivers and ends with our happy clients receiving the best and fastest moving and delivery service for their furniture and other heavy objects.
Turki Bin Jahlan | Amin Fadul | Abdulrahman Suliman Dima Hariri | Rafal Shafee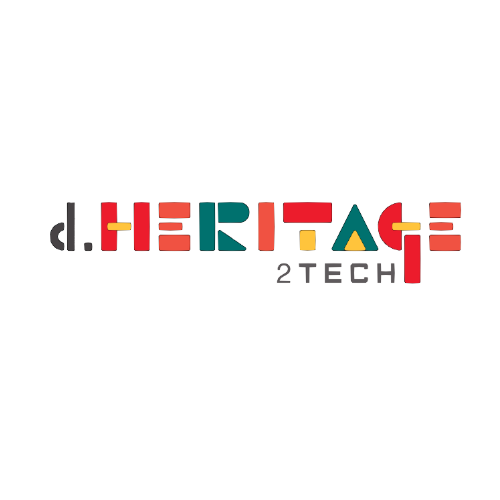 University: KAUST
d.Heritage 2 tech d.heritage 2 tech nurtures fundamental technical skills, encouraging an innovative mindset, through play
with our culture infused science and engineering toys and workshops.
Our unique hands-on building and storytelling approach engages children to better understand S.T.E.A.M. (science, technology, engineering, arts and mathematics) concepts. These concepts are then challenged and transformed into new design ideas that provide solutions to real world problems.
Myraida Rivera | Thomas Finkbeiner | Aida Rivera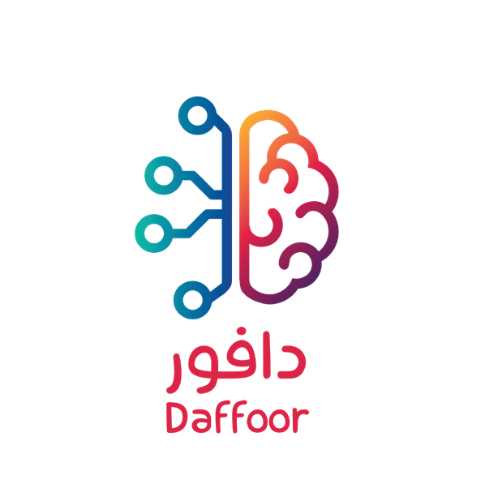 University: UPM
Daffoor Daffoor helps elementary students learn faster and smarter through personalized, adaptive games powered by artificial intelligence. We track how and what a student learns by measuring interactions with each game. We then modify both the content and the behavior of the
game to make learning more engaging for each student. The platform identifies strengths and gaps, and adapts to provide each student with an optimal learning experience.
Samar Afandi | Mohammad Bakhsh | Aishah Aldabbagh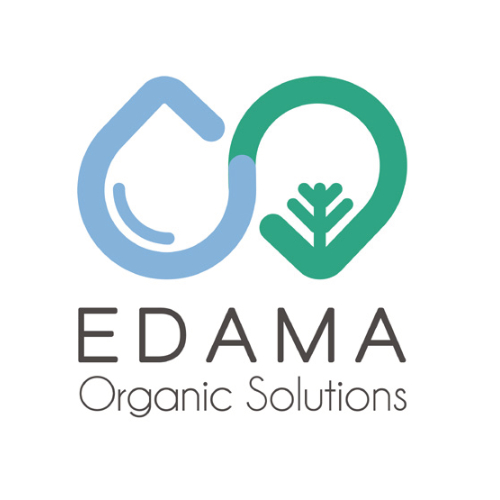 University: KAUST
Edama Organic Solutions converts organic waste into soil conditioners for gardens and landscapes. Our scientists have developed a proprietary composting process adapted to desert climates. The Edama formula requires very little water and energy because it uses a variety of ligninolytic fungi specifically isolated for desert environments. This improves the efficiency of the composting process and the quality of the final product. By using Edama, soil water retention can increase by up to 50%, significantly improving the water economy of irrigated areas.
Sabrina Vettori | Mitchell Morton | Kenana Dahlan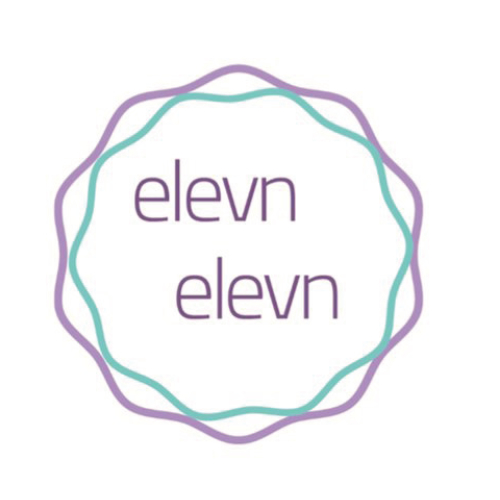 University: YU
Elevn Elevn is an online one-stop-shop party planning platform. We help our clients celebrate loved one's special days and achievements. Elevn Elevn offers party planning packages and services to help set the look, feel and atmosphere of the celebration. We take the stress out of party planning and the hassle out of dealing with multiple suppliers, ensuring the best possible corporate or social event experiences for our clients.
Abeer Alyaagoub | Abdulhamid Al Qurashi | Shahad Ziyarah Ghadah Aljebreen | Sarah Alyaagoub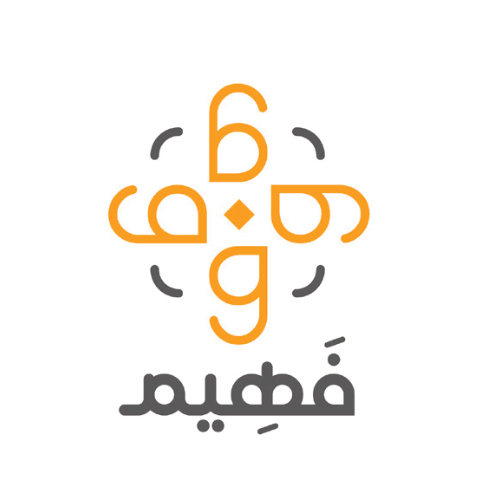 University: KKU
Audredes Diabetic Retinopathy Faheem is an online app that helps students boost their academic performance, pass exams, and learn new skills by connecting them with local tutors. Our online hub makes the process of finding a high-quality tutor easy through trusted customer reviews and our pre-screening process. We help eliminate the stress for students and parents by helping them find tutors according to specific needs, and by offering in-person or online video sessions.
Mohammed Al Hamid | Ibrahim Baatiyah Salem Bin Ghanem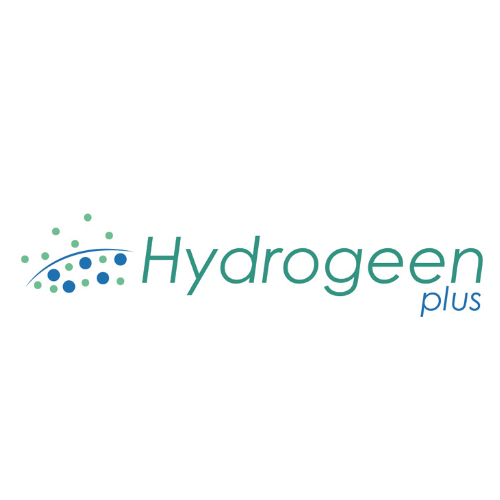 University: KAUST
Hydrogeen Plus technology increases the purification of hydrogen gas and reduces the cost of production for companies in the oil and gas sectors. During the industrial gas separation process, hydrogen has a significant cost to companies when consumed as a raw material for fuel and also when lost in large volumes during off-gas waste streams. Our hydrogen gas purification system is capable of producing high purity hydrogen (>99%) at one tenth of the cost of existing systems.
Ahmed Al Jeffery |  Zain Ali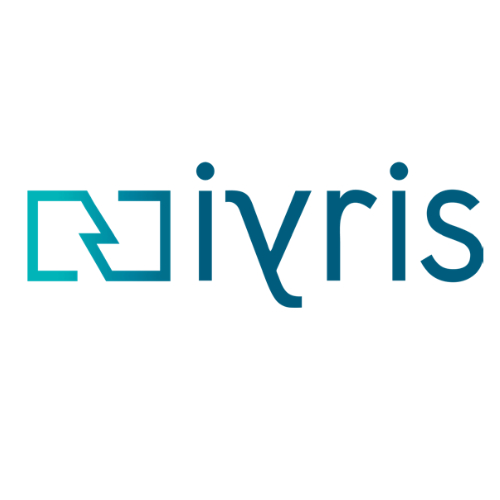 University: KAUST
iyris iyris makes solar windows for the cities of the future. Developed in KAUST from the labs of Professor Derya Baran, iyris allows any window to become a solar panel. This patented technology allows us to create windows that are electricity producing, heat blocking, and energy saving. The technology helps reduce the electricity consumption of buildings by as much as 25%, allowing for energy efficiency, electricity prodution and
cost savings, without compromising on aesthetics.
Nicola Gasparini | Daniel Bryant | Derya Baran | Joel Troughton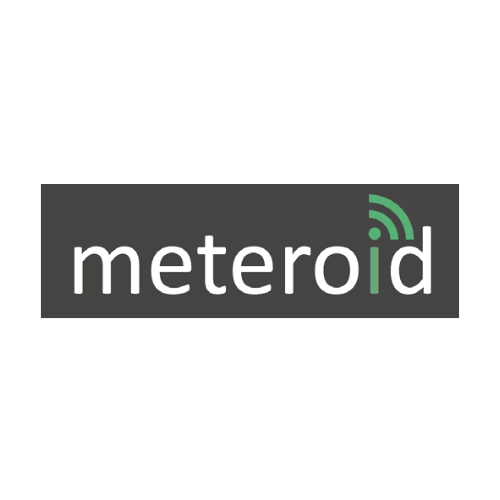 University: UQU
Meteroid's mission is to provide cost- effective solutions for utility and manufacturing industries based on the latest "Internet of things" concepts. Meteroid primarily focuses on wireless automated utility meter readings, energy audit/sub- metering, and cyber physical systems. Meteroid developed the world's first LoRA based Opto-Wireless Energy Reading Device in KAUST. Meteroid deployed 2,500 of these energy meters at KAUST, considered to be the world's largest LoRA deployment.
Raeece Naeem | Sharif M Hala | Prabhu Murugesan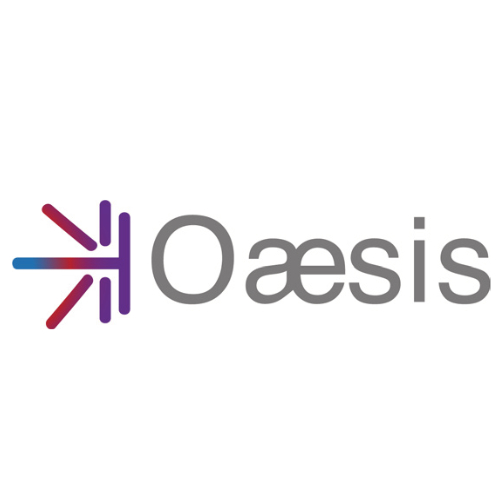 University: KAUST
Oaesis is building a laser-based energy-efficient lighting system that can be used in indoor farming to provide the necessary light for growing plants. With Oaesis' horticulture laser solutions, customers will use less electricity to provide more light and less heat than the leading LED technology. Oaesis is introducing the world's first next generation horticulture lighting technology with better energy utilization.
Robert Werfelmann | Vasiliki Kordopati | Kuan–Sheng Ho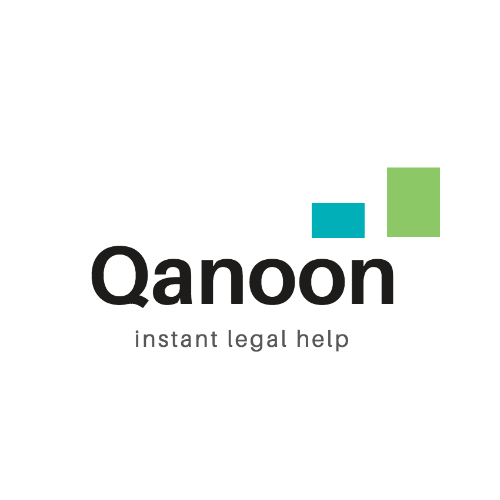 University: KAUST
Finding the right lawyer is hard. Qanoon makes it simple for everyone to access legal advice and services by matching them with the right lawyers at the right time using artificial intelligence. Using a chat interface, our users can ask a legal question easily and get a timely answer from our knowledge database, plus a potential follow-up with a legal specialist. Participating attorneys and law firms can showcase their legal expertise, get quality client leads, and offer their legal services on our platform.
Iman Linjawi | Andrew Yip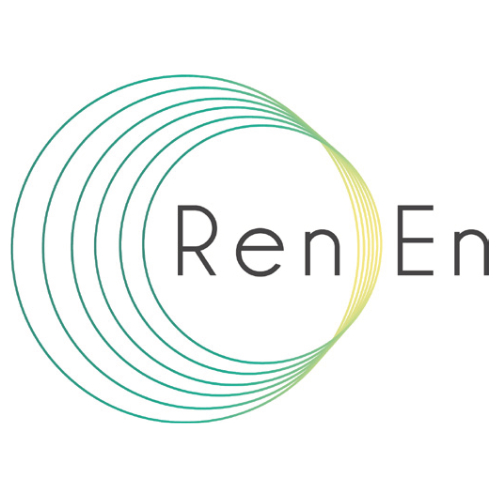 University: KAUST
RenEn is an innovative startup that provides radical solutions to upcycle waste into environmentally friendly hydrocarbons. We use catalytic reactors to convert waste oil into biodiesel with minimal human intervention. RenEn is a ZERO waste process with an 80% conversion rate. In our first pilot project, we are converting 600 liters, monthly, of used cooking oil from the KAUST community into biodiesel.
Shadi Abdallah | Tsu – Fang Hong | Neil Chandiramani | 
Many Sarathy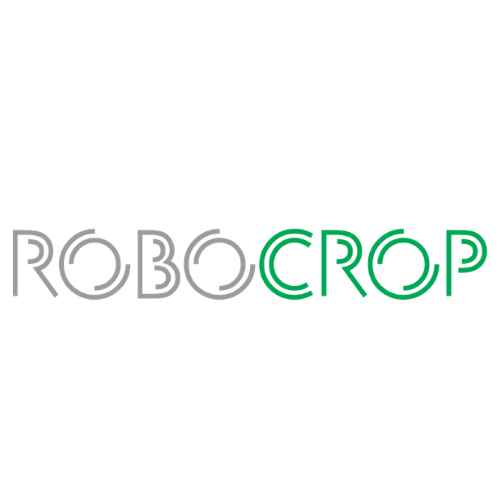 University: KAUST
RoboCrop is an automated platform system that uses intelligent robotics to harvest dates from palm trees. We aim to become a leader in the date farming industry in the Middle East by providing customized smart solutions for farm operations. Our robotic systems are improving the harvesting process by increasing efficiency and consistency while reducing costs for local farmers.
Mohammad Shaqura | Mohammed AlFarhan | Jeff Shamma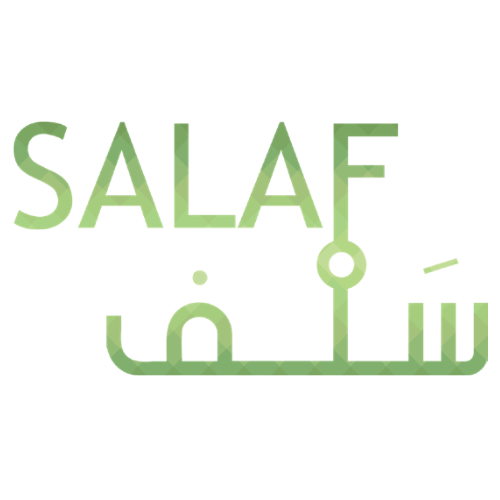 University: YU
Salaf is an online, peer-to-peer financial platform that connects lenders to borrowers to get receive microloans. The platform allows borrowers such as students and lower-income employees to access quick and flexible loans specifically designed for their needs.
Turki Alghamdi | Hamad Alruwaitee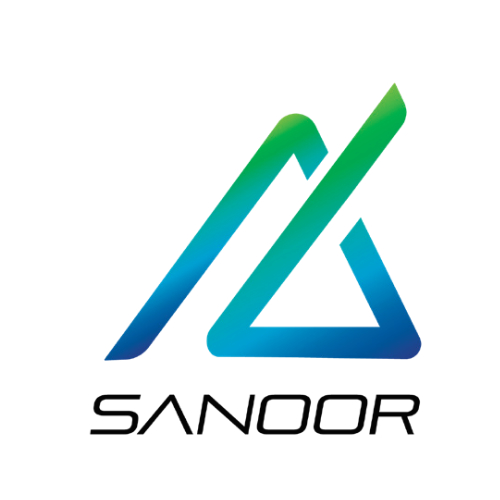 University: KAUST
SaNoor provides high-efficiency lighting and high-speed Li-Fi devices and solutions. We deliver visible laser communication technology for secure, high-speed data communication links in underwater and free-space.
Boon Ooi | Hala Alhashim | Jie Hu | Chao Shen | Katja Gorenflot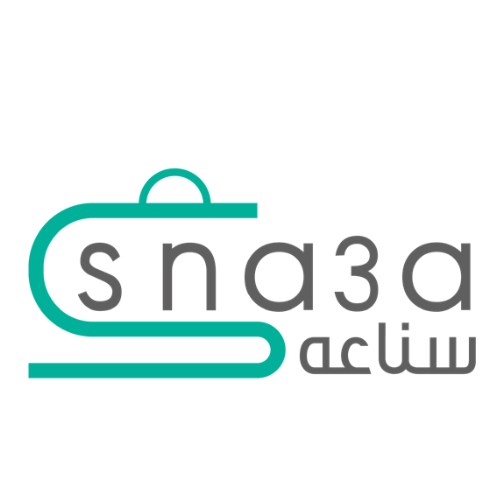 University: Alfaisal University | YU | SEU
Sna3a is an e-commerce marketplace for local lifestyle home-businesses. Sna3a provides business owners with a platform that helps them grow by optimizing their operation time boosting growth potential, and providing cost saving. Sna3a will provide our partner home-businesses tools and services such as market exposure, order management, reporting, documentation, delivery, and payment options.
Mohammed Ashour | Sarah Alroshodi | Mahmoud Ashour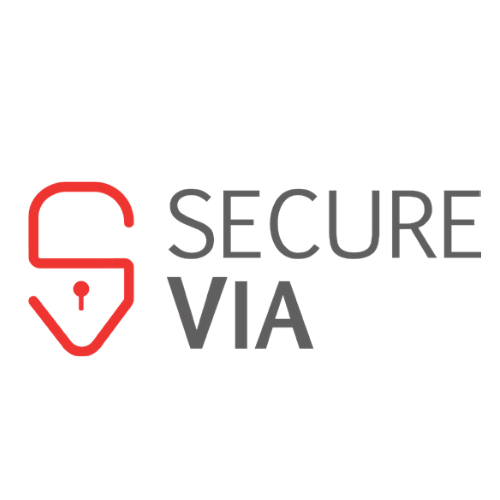 University: KAU
SecureVia is a cyber security startup providing products, training and professional services to companies. We aim to close the cyber security gap by enabling the highest standard of practices in cybersecurity. Our "Herz" product helps companies raise internal awareness about cybersecurity. The platform conducts simulated attacks on an organization with the goal of measuring, testing, and evaluating employee vulnerabilities to cyber attacks.
Mustafa Alesayi | Faisal Jared | Mohammed Alghamdi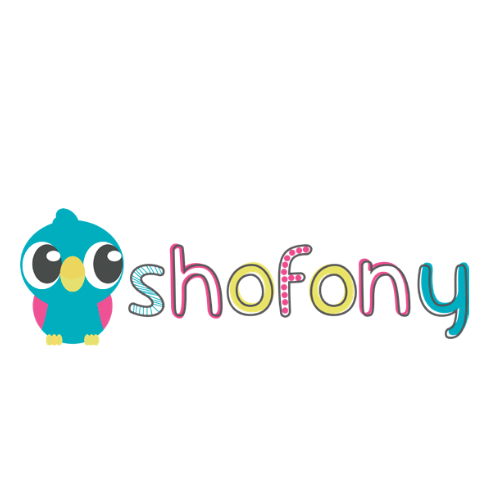 University: PNU
Shofony is unifying and digitising communication between childcare centers and parents. We connect parents and caretakers in one platform, allowing caretakers to share pictures, videos, records, and other vital information. By enabling childcare centers go paperless, we save teachers' time by automating and digitizing reports and events.
Hawraa Alnakhli | Alaa Aljarad | Khadija Almaskeen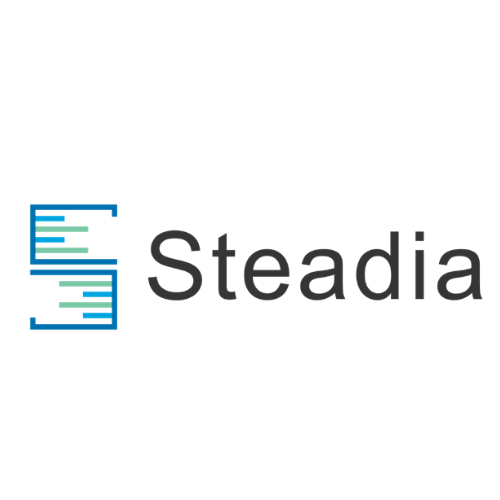 University: UQU
Steadia is an end-to-end system that aims to convert standard, non-smart, utility meters into smart ones. Our first prototype is an Internet of Things (IoT) device that will be installed in the main power plate of houses and sends usage data to the server via the Internet. An AI program will then analyze the consumption data of each appliance, which can be viewed from a smartphone application. This will encourage users to reduce their electricity consumption.
Abdulah Aljohani | Abdolmaged Alkhulaifi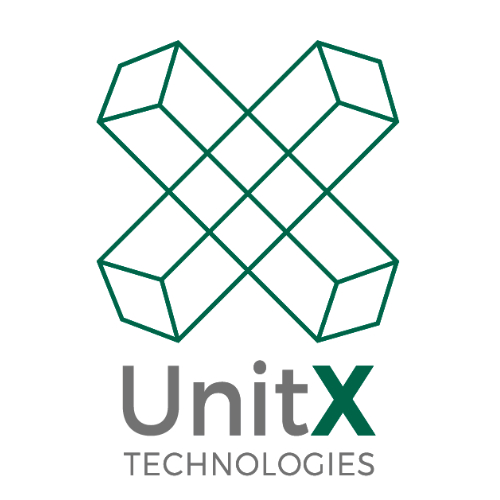 University: KAUST
UnitX provides supercomputing-as-a-service. Our team helps companies in the military, mechanical, aerospace and reverse engineering industries engineer better products faster by adopting a simulation-assisted prototyping approach that relies on parallel computing. For the architecture and construction industries, UnitX offers Terra-X, an SaaS platform that uses the power of supercomputing to provide rapid estimates of material cost, crowd safety, pedestrian comfort, ventilation and energy performance.
Emad Al Ibrahim | Kiran Narayanan | Matthias Muller | Ravi Samtaney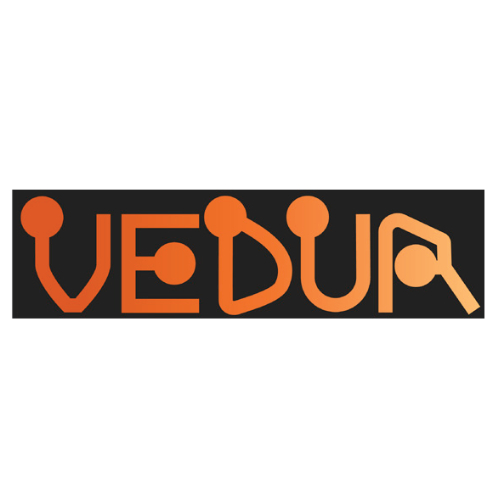 University: KAUST
Vedur is artificial intelligence (AI) made easy. We are a web-based platform that allows users to deploy graphics and use AI without programming or math. We make AI accessible and usable for young innovators.
Abdullah Hamdi | Modar Alfadly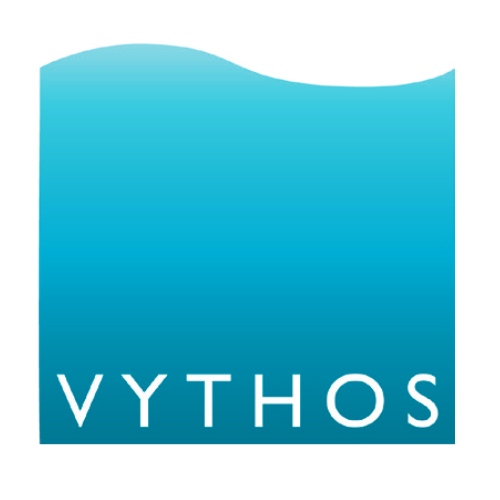 University: KAUST
Vythos helps companies, researchers and governments monitor natural and man-made seafloor activities around the world by providing a cost-effective underwater monitoring system. Our first product is SMO (Seafloor Monitoring Observatory), a massively distributed sensing platform consisting of independent nodes, able to descend up to 1000m below sea level for up to 2 weeks per deployment.
Marco Terzariol | Jiming Jiang |  J. Carlos Santamarina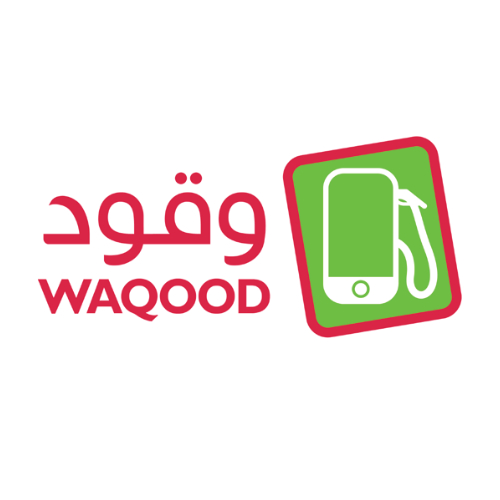 University: UPM
Waqood is an e-wallet system that enables drivers to pay for gas and in return the registered gas station will recognize the payment via a dashboard provided by Waqood. Drivers will also have access to Waqood loyalty program benefits. By using Waqood, drivers will save money and gas stations will be happy.
Rayed Alnoom | Saad Alzayed | Hani Almenaii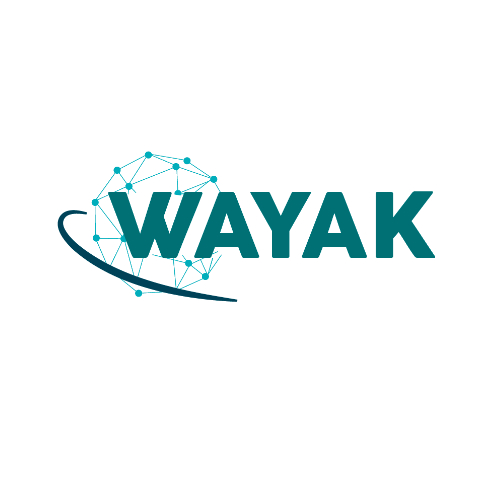 University: KAUST
Wayakit is an instant laundry spray that removes stains and smells on garments using patented biotechnology to degrade the molecules causing unpleasant odors. We aim to revolutionize the laundry industry by creating solutions with low water and energy consumption.
Sandra Constanza Medina | Luisa Emilia Javier