Cohort 1 Finalists - May 2017
The first TAQADAM University Entrepreneur Accelerator program showcase was held at KAUST on May 11. The six-month-long TAQADAM startup program, which is based at the University and is sponsored by the Saudi British Bank (SABB), aims to develop early stage entrepreneurs and their concepts into new high-potential startups from universities across Saudi Arabia. It is the only multi-university startup accelerator in the Middle East.
Read more:  https://www.kaust.edu.sa/en/news/taqadam-startup-showcase
FINALISTS INCLUDED: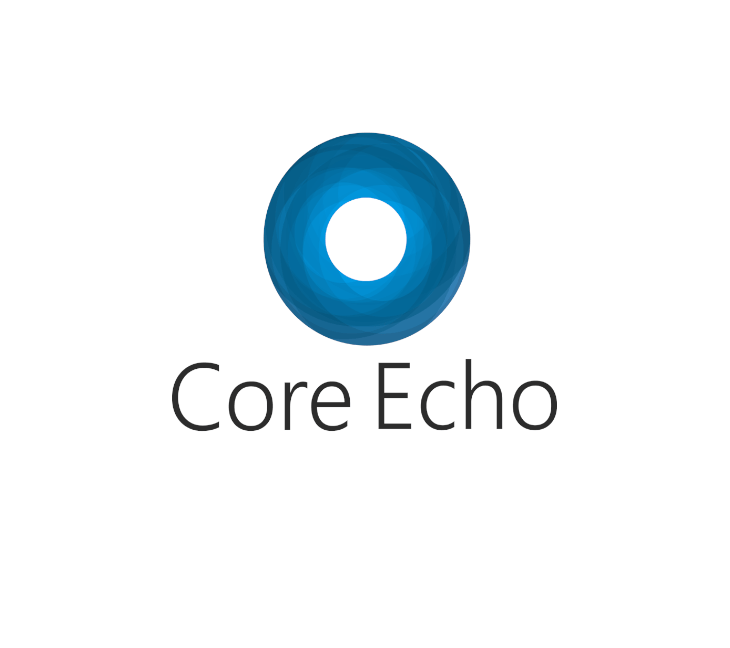 University: KFUPM
Core Echo is determined to provide innovative solutions to overcome the challenges faced by oil & gas companies when analyzing rock samples (cores). The currently use core analysis methods, which are time-consuming and need to be done in centralized labs far away from the field, lead to delays in drilling and hydrocarbons extraction. Core Echo's Technology will reduce the time needed for the analysis from a couple of weeks to a couple of hours right in the field to optimize and reduce the cost of oil and gas exploration and production.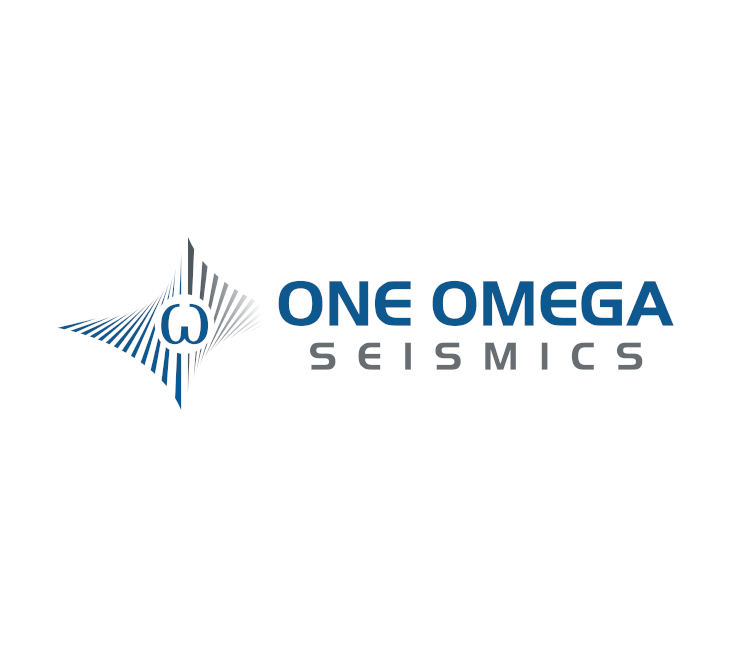 University: KAUST
One Omega Seismics is an emerging technology-enhanced service provider in the Oil and Gas industry. We provide a unique software-as-a-service to accurately locate new hydrocarbon reserves and assess the production value of existing ones based on the seismic exploration method. Bringing together technical know-how and patented fast algorithms our solution offers high resolution of the earth's image even in high-complexity situations.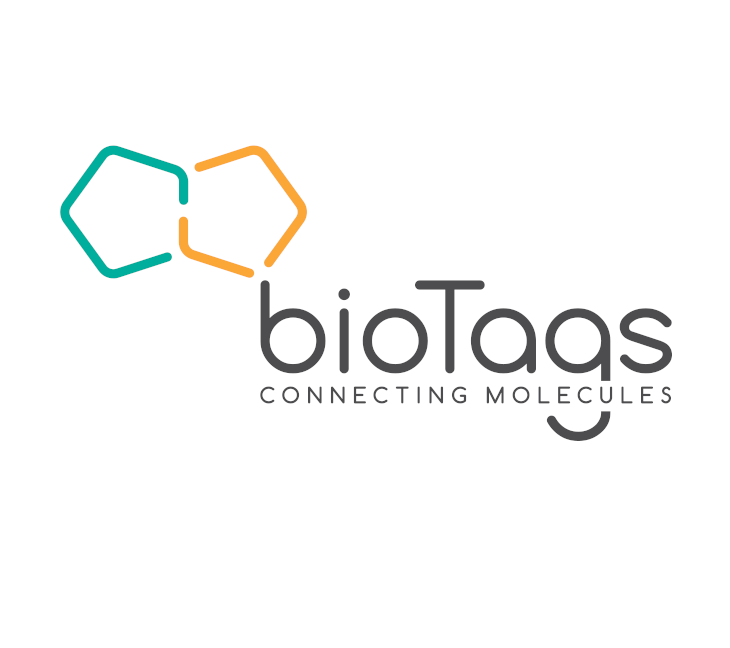 University: KAUST
Biotags aims to be the global leader in customized protein solutions for research and industrial production. Using a novel, proprietary KAUST technology, Biotags is the first company to provide a platform for highly specific, yet versatile in vivo protein modifications. The Biotags technology not only reduces costs and development time, but also facilitates the introduction of engineered research tools and tailored biopharmaceuticals or diagnostics.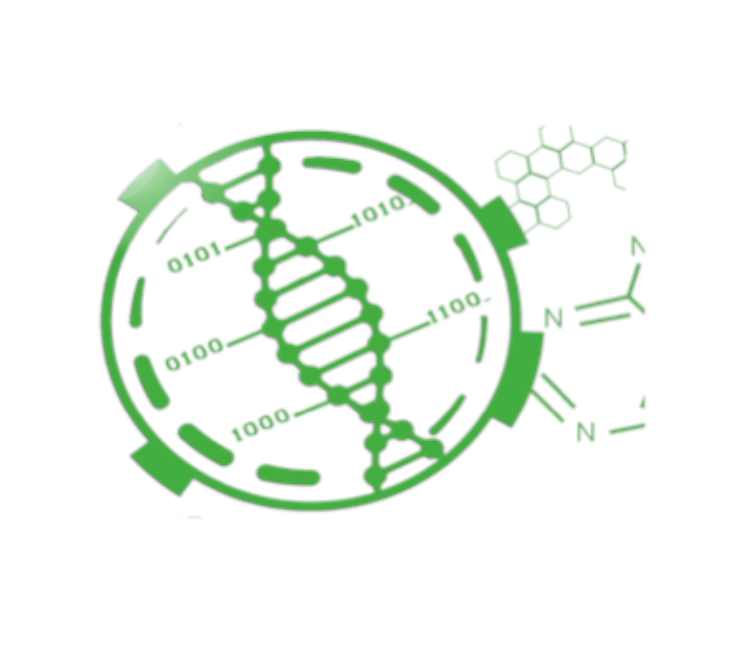 University: KAU, KAUST
GenomeFit will enable clinical decision making by providing accurate and early diagnostics and drug safety analysis using a revolutionary novel approach for genome analysis to provide diagnoses for patients suffering from genetic diseases and prevent harmful drug effects. GenomeFit is the first company in the region to offer precise and personalized diagnostic solutions and treatment recommendations for the benefit of the people.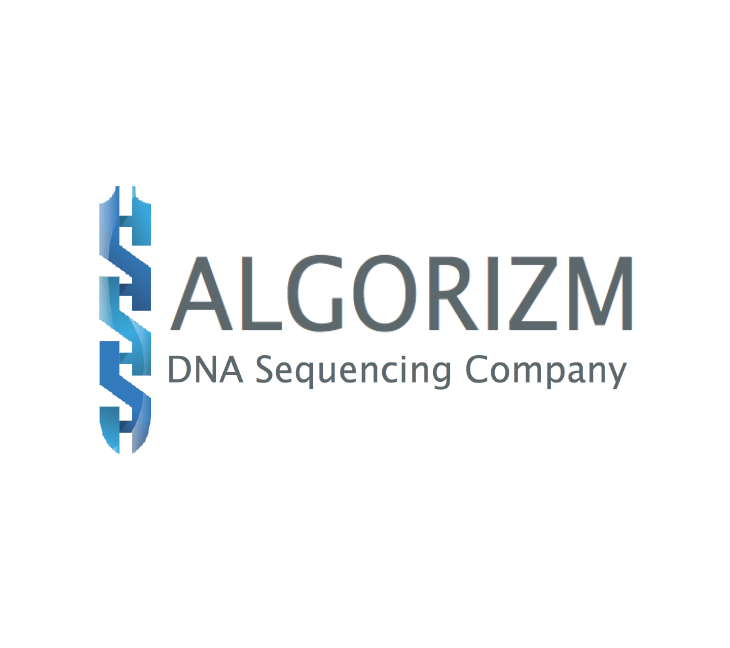 University: KAUST
Algorizm aims to help hospitals, companies, and government organizations identify which microorganisms live in their patient samples or biological products. Using state-of-the-art deep sequencing techniques and novel bioinformatics analyses, we plan to quickly and accurately characterize genomic signatures of harmful microbes present in these samples helping provisioning better and safer public health and food safety mesures.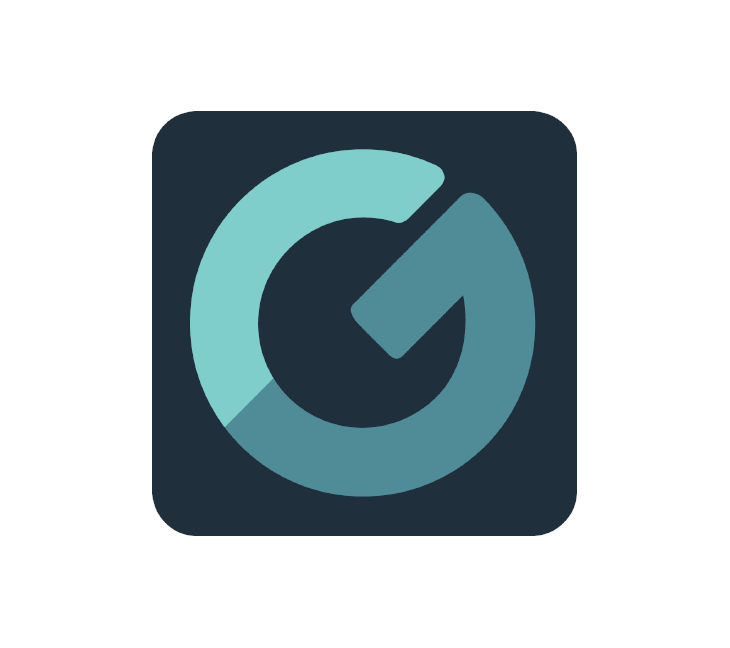 University: KAUST
Loger aims to make the road haulage industry as reliable, secure, and simple as turning the light-switch on. Loger Will organize the road haulage industry through an application that match trucks and cargo owners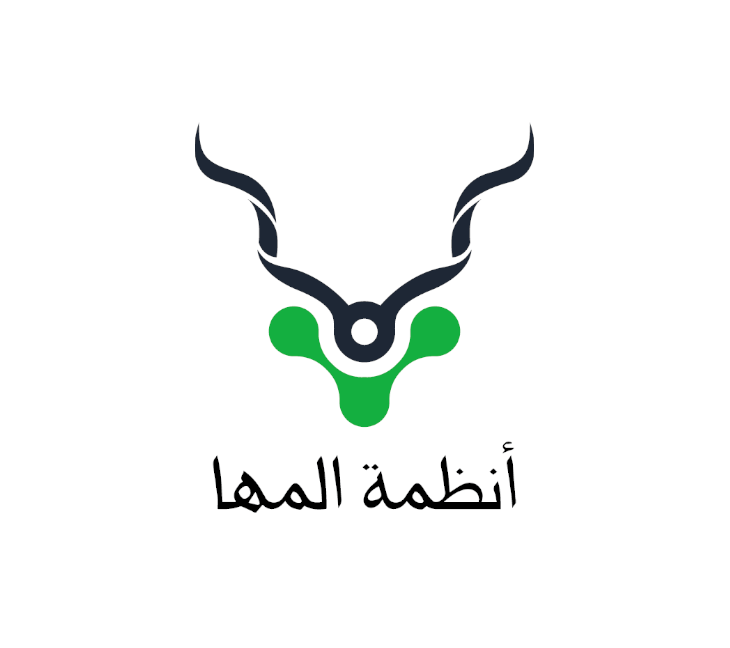 University: KAUST
Al Maha Systems aims to be a world-class provider of livestock health tracking services. The company will use KAUST patented technology to provide real-time health monitoring services through our cloud solutions. We help our customers by creating value through early detection of health problems, epidemic prevention, lowering the cost of medical checkups and providing analytics needed to optimize the productivity of every livestock.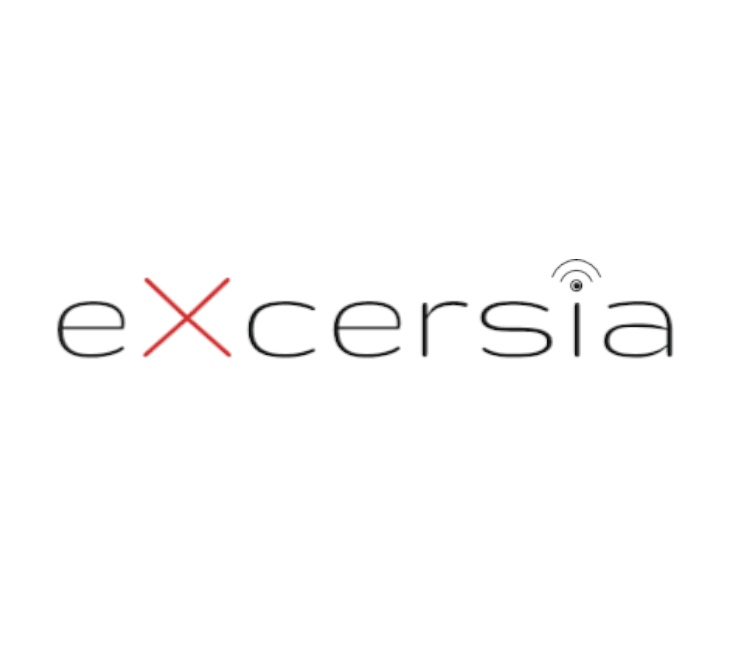 University: KAUST
Excersia is a smart wearable devices company which aims to provide highly integrated and robust smart wearable items like T-shirts and trousers. The smart clothing will enable the wearer to track his body movement in full 3D space. We aim to help athletes to get the most of their time by allowing them to compare their workout with that of experts in real time.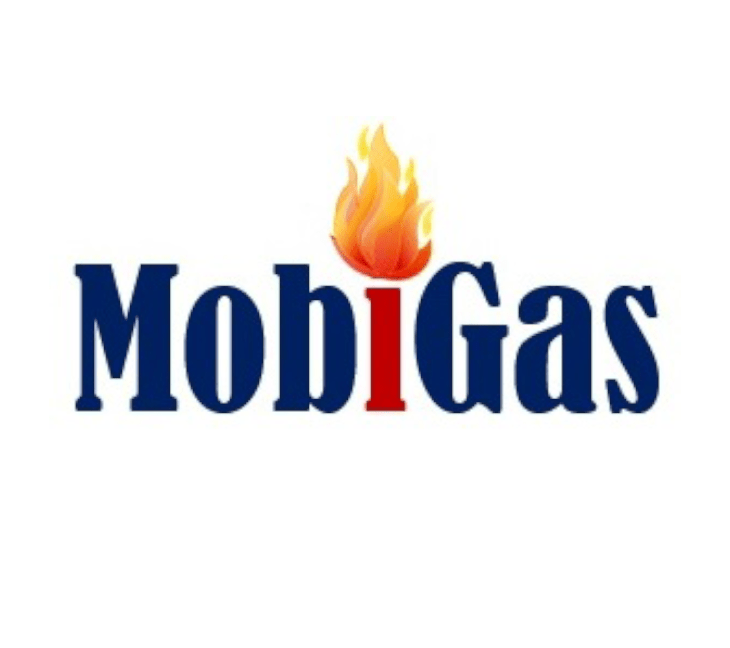 University: UQU
MobiGas aims to provide gas distributors around the world an enterprise class platform for providing their customers an ondemand gas delivery system that helps them fulfil their gas demand in the most economical, convenient and effortless manner.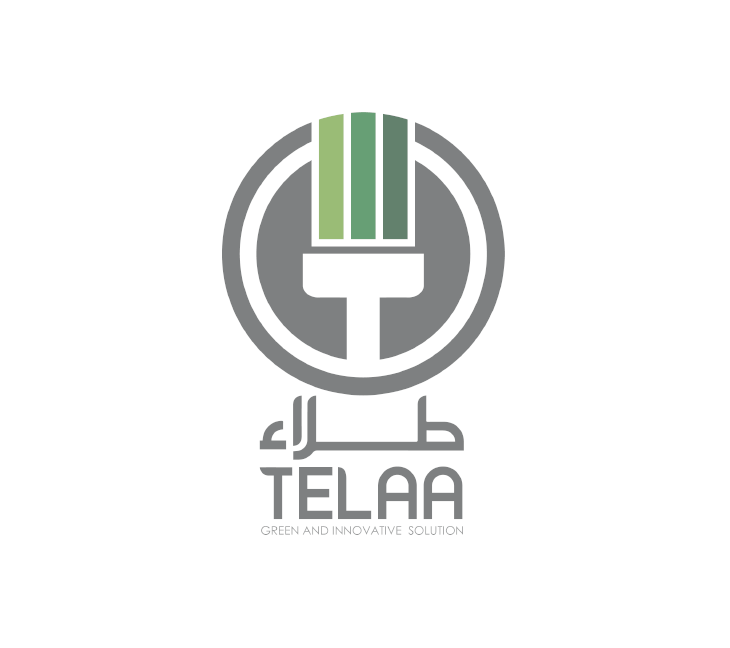 University: KFUPM
Telaa offers an innovative materials coating solution: Producing an anti-corrosion coating (Protective coating) by using the recycled crumb rubber.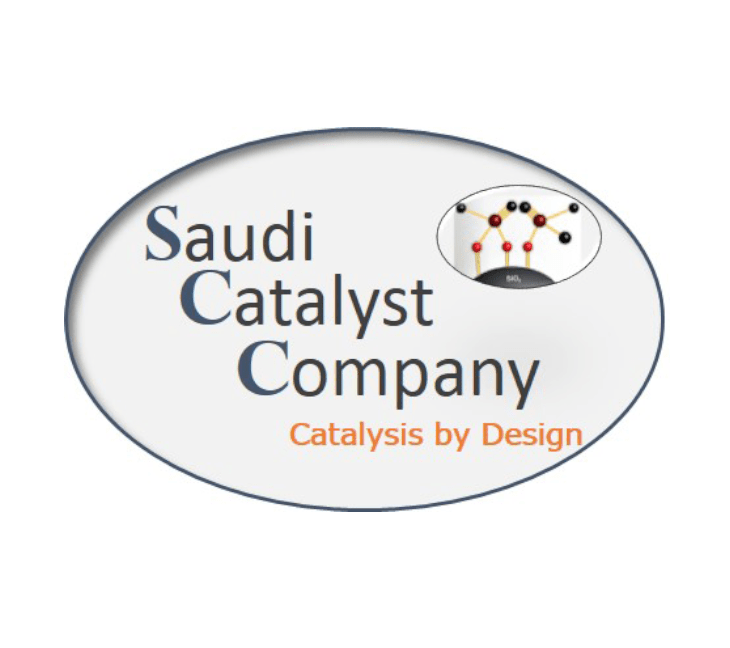 University: KAUST
Saudi Catalyst Company (SCC) will focus on development and production of advanced catalysts and catalysts supports. At the initial phase the SCC will focus its efforts in commercializing the patented Nano fibrous silica (KCC-1) technology with the prime focus on catalyst support applications being the widest market.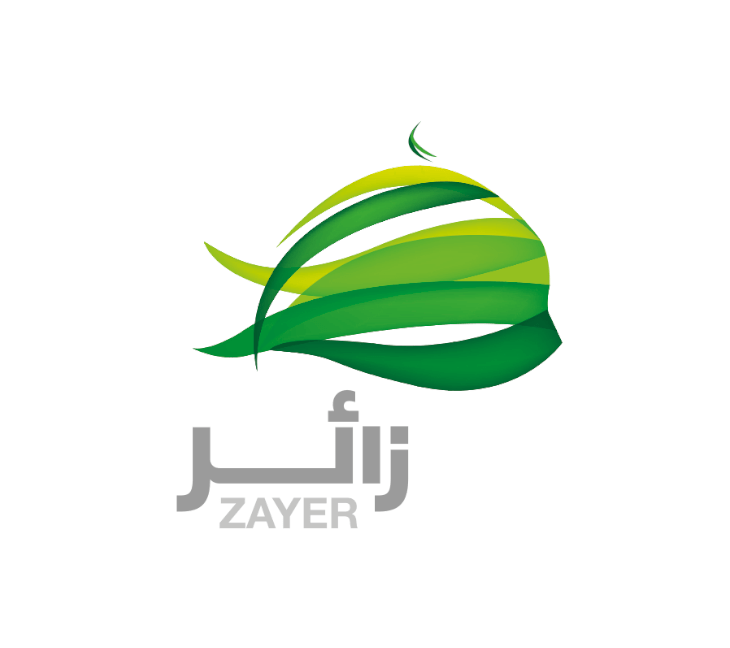 University: Taibah
Zayer is an online tour-guide marketplace that helps Madinah visitors to book private tours to historical/Islamic attractions in Holy Madinah. The visitor can now easily reserve a private car or a big bus, choose a guide of his/her choice (out of many licensed ones), and select any of 9 different short-tours that collectively cover more than 100 attractions in Madinah including 10 museums.