Moving research from the lab into the market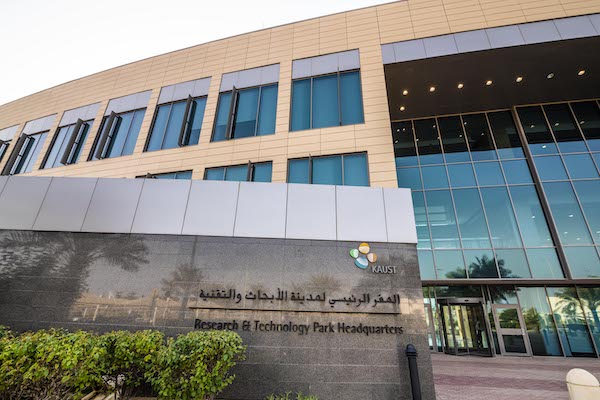 Located in one of the fastest growing economies in the world – and destined to be the premier research center of the Middle East – KAUST Research and Technology Park is a vibrant, planned community built with the needs of the tech-based entrepreneur in mind.
With access to the world-renown KAUST facilities, faculty and students combined with easy access to every daily service and need imaginable, this community is built to encourage collaborative research, foster economic growth and commercialize the intellectual assets of the University and the highly motivated and creative individuals and organizations it supports.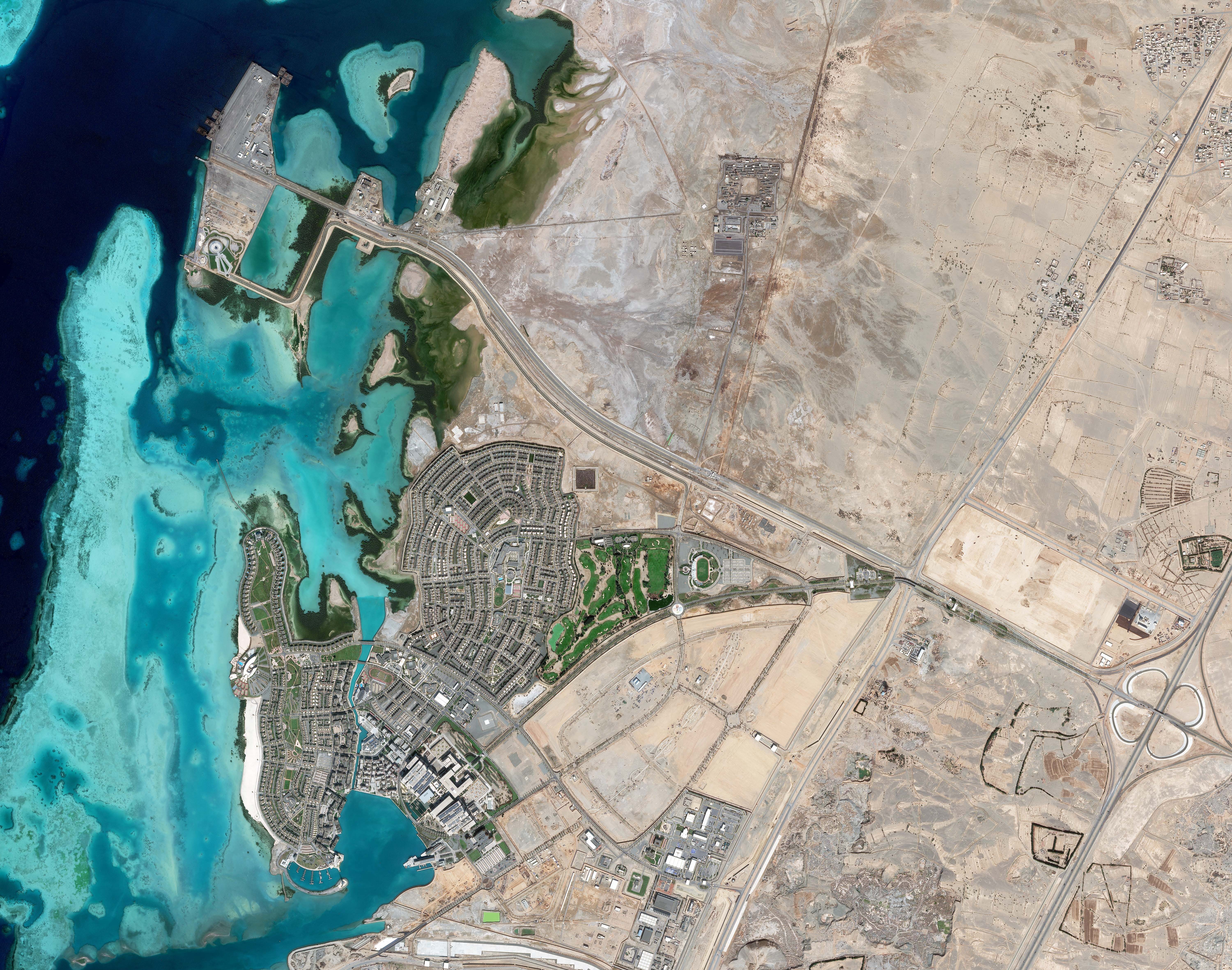 Where we are
Located in the center of King Abdullah University of Science and Technology, KRTP is poised to become one the world's leading economic and innovation hubs. Just 80 kilometers north of Jeddah on the Red Sea, only minutes south of King Abdullah Economic City (KAEC), and along a future high-speed rail line connecting to the Jeddah International Airport, among other stops, KRTP is perfectly situated within a world renowned research center, a thriving university town and an important source of regional growth.