Technology Transfer Fellowship for Saudi Female Ph.D.s
The KAUST Technology Transfer Fellowship is a two-year program that provides recent Saudi female Ph.D. graduates with the knowledge, training and hands-on work experience to significantly impact the capacity of the Kingdom's innovation economy.
The Fellowship is designed to deliver both learning and professional development within the dynamic workplace setting of the KAUST offices. Fellows will rotate within Discovery, Development and Deployment teams of the Technology Transfer Office (TTO).
The Technology Transfer Fellows will use case studies, formal training courses (virtual, live and e-learning) as well as hands-on practical work accompanied by coaching and mentoring from experienced staff at KAUST as well as invited international practitioners.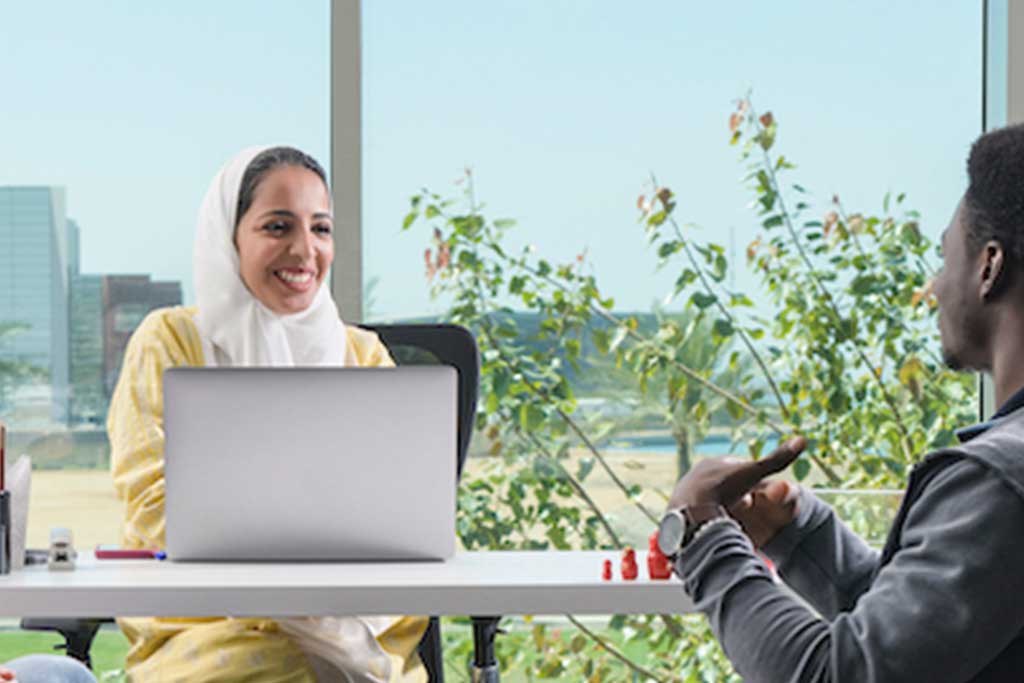 Program details
The Technology Transfer Fellowship is an exciting new program hosted by KAUST Innovation. This experience prepares fellows for technology transfer and innovation-related professional positions within universities, industry and government. The fellows will be assigned to work at the TTO offices in KAUST, located in Thuwal, Saudi Arabia.
Application dates:
October 17 – November 30, 2021
Application review and interviews:
December 15, 2021 – January 31, 2022
Decision and offer notification:
February 1, 2022
Program dates:
July 11, 2022 to June 30, 2024
Program location: KAUST Campus, Thuwal, Saudi Arabia
Learning outcomes
The program will cover the foundations of technology transfer including policy development and the operational aspects of technology transfer including:
IP strategy
Forms and formalities of intellectual property
Grant funding for developing technologies
Marketing technologies
Engagement with small and medium sized enterprises (SME)
Interaction with research operations
Negotiation of contracts and licenses
Project management
Data collection and analytics
Qualifications to apply to the KAUST Technology Transfer Fellowship are:
Open to female Saudi Citizens only
Minimum of Ph.D. degree
Fluency in English (verbal and written)
Demonstrate interest and enthusiasm for working with technology
Not more than 2 years since graduation
Selected fellows will receive the following benefits:
Monthly stipend
Medical insurance
KAUST on-campus housing
Access to the daily KAUST bus between Jeddah and KAUST
Access to all KAUST on campus facilities
If selected to be hired, training period will be included in the employment duration