Move Your Technology Forward and Validate Your Innovations
KAUST makes most of its resources and facilities available to industry partners. Our innovation ecosystem provides our partners with the opportunity to conduct experimental research in an empowering environment with exceptional facilities, equipment and support staff.
Our state-of-the-art indoor and outdoor facilities can help develop your products from the lab to the marketplace.
You can utilize our labs to conduct smaller experiments or set up bigger scale demonstration and testing at your dedicated space.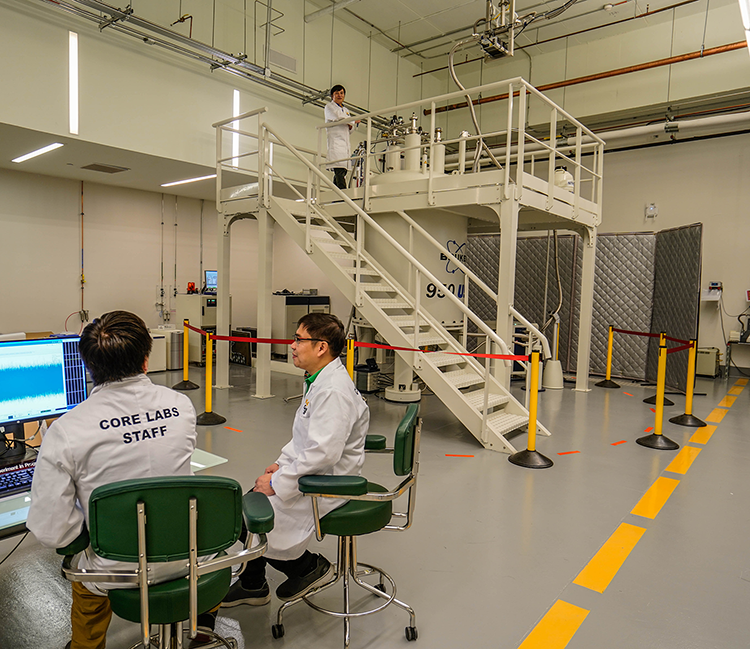 Set Up Technology Demonstrations and Pilot Projects
Whether you are interested in demonstrating your technology, scaling up or conducting a pilot project, we offer the right environment for our resident industry partners to test and validate their innovations. This technology testing allows you to validate your technology's compliance with Kingdom-specific elements, conditions and requirements.