When you have a promising idea, we can help you take the next steps. Everything you need, from early prototyping to product launch, is at KAUST.
KAUSTxIGNITE is an immersive innovation challenge developed by the KAUST Entrepreneurship Center where teams create solutions to real-world problems put forth by local partners. These organization have included NEOM, GACA and SABB, in the past, as well as Saudi universities.
The program has young professionals and students from all over Saudi Arabia engage in mixed interdisciplinary teams to create innovative concepts that solve particular challenges. The program is generally 3 days, located on-campus at KAUST, and students pitch to a panel of judges on the final day.
Why join?
Impact the lives of people by creating solutions to real world problems
Learn and live the principles of ideation, value proposition and design thinking
Connect with experts from our partner organization as well as the Entrepreneurship Center
Meet and collaborate with students from different Saudi universities
Learn team building and collaboration
Over 6,000 students from Saudi universities have participated in our previous challenges to date, including participants from Abdul-Aziz University, the University of Business and Technology, University of Jeddah, Effat University, Umm al-Qura University, King Saud bin Abdulaziz University for Health Sciences and Dar AL-Hekma University.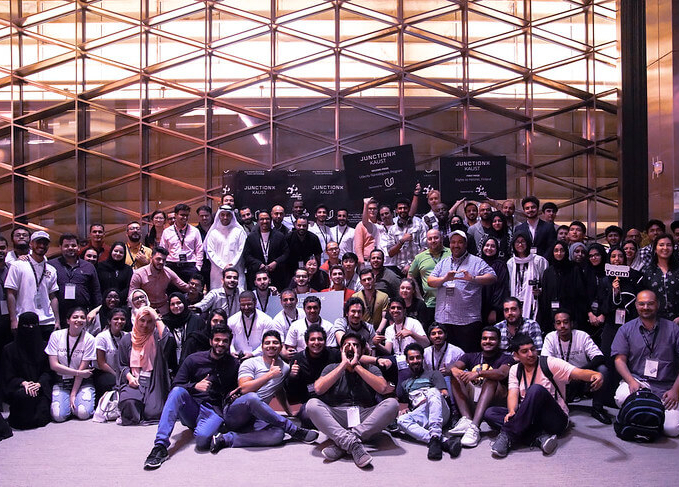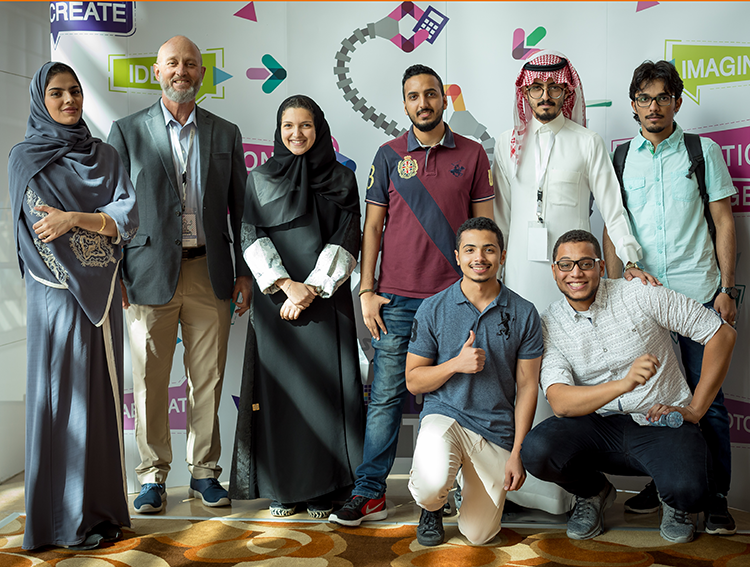 Previous Challenges have included:
Reimagining Education for the Digital Age.
Living Spaces: How can we drive creation and adoption of sustainable buildings for people?
A Better World: Driving Innovations into People's Lives
Energy: How do we embed new sustainable energy systems in the Kingdom and the region?