Explore High-Potential Partnerships with High-Tech Startups
Below are a list of KAUST funded startups.  KAUST Innovation Ventures supports and mentors high-potential startups that are open for investment and collaboration. Our deep tech startups come from across the physical and chemical sciences, as well as IT and digital technologies. Many of our startups came about through one of KAUST's startup accelerators or mentorship programs.
Click here to check out TAQADAM Startup Accelerator graduates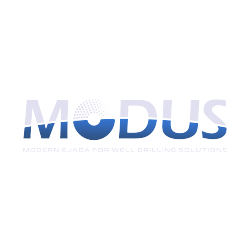 Reliable drilling tools for the oil and gas industry to improve drilling performance, address wellbore quality and downhole tool related non-productive time.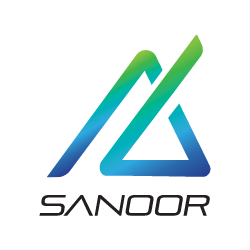 Developer of next-generation laser lighting technology designed to enable high-speed data communication links in underwater and free-space.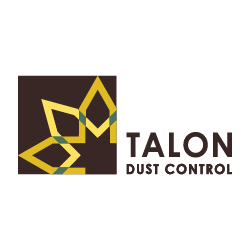 Uniquely formulated dust control technologies to improve the financial, health, safety and environmental aspects of dust control management.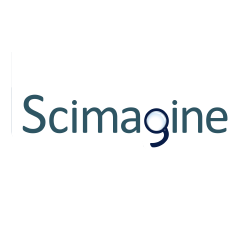 Online catalog of 2-5D medical imaging scans, electronic and optical microscopy images, 2D and 3D-engineering objects, illustrations, infographics, schemes, graphs, spectra, vectors, maps and videos.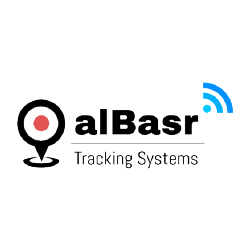 Staff monitoring system to manage location of staff designated to manage large crowds during big events.
Material & Chemical Sciences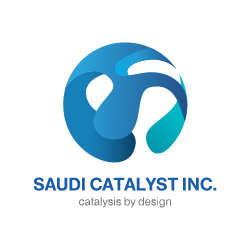 Developer of high surface area silica nanomaterial platform with versatile applications in energy and petrochemicals.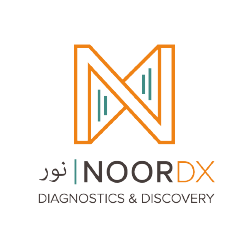 Genotyping service and discovery services to physicians, hospitals and clinics in Saudi Arabia with diagnostic genetic testing and context-specific prognostic information to support clinical treatment decision-making.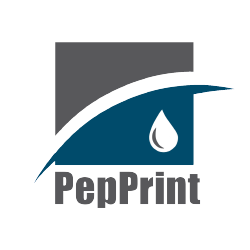 PepPrint provides state-of-the-art technologies in 3D/4D bioprinting for applications in tissue engineering, regenerative medicine, diagnostics and drug screening to serve the private and public sectors, i.e. hospitals, pharmaceutical and cosmetic companies.