KAUST Community COVID-19 Innovation Finalists
As the coronavirus pandemic swept across the globe disrupting many of the ways we live and work, we asked the KAUST Community to participate in an innovation challenge and submit ideas to develop new approaches, products, services or ways of operating during the crisis. The community response was remarkable, with just over 100 project ideas submitted. All submissions were evaluated by a panel of judges from across KAUST. The following proposals have been selected for further development.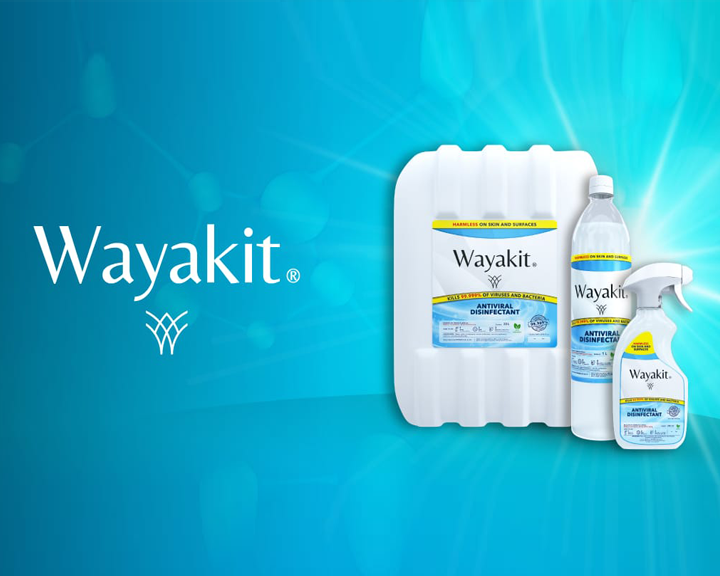 Wayakit Disinfectant
Antiviral disinfectant for surfaces and clothes.
Proposed by: Luisa Javier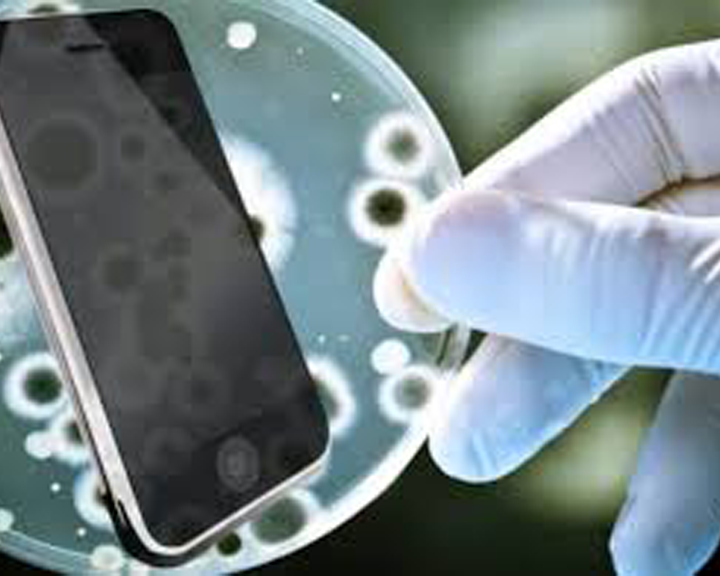 Antiviral Surface Additives
Developing an anti-microbial, eco-friendly phone case made with a bacteria and virus reducing additive.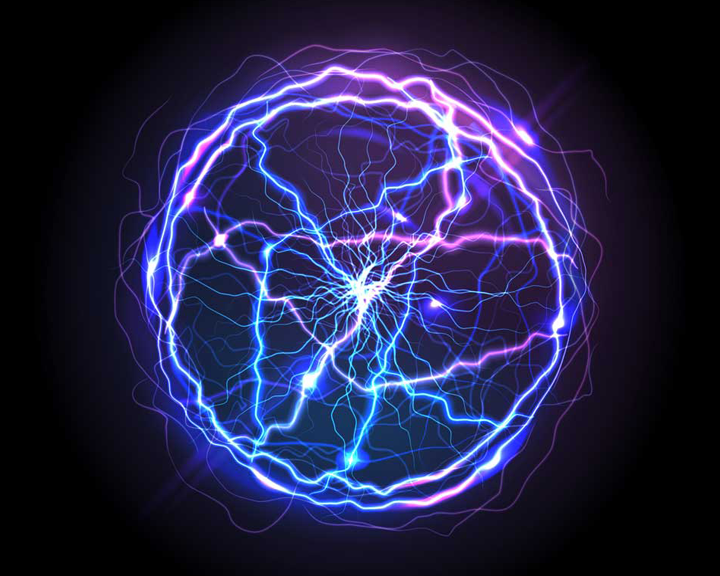 Non-thermal Plasma Hand Sanitizer
A small rechargeable handheld nonthermal plasma generator that sterilizes hands without need for chemicals or heat.
Proposed by: Mani Sarathy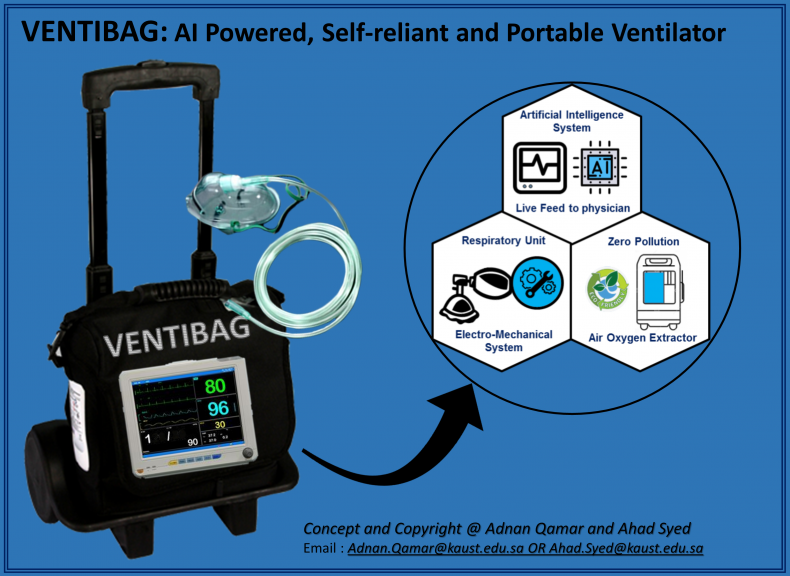 Backpack Ventilator
Providing a low-cost long term mechanical breathing support to infected lungs on a movable bag-pack.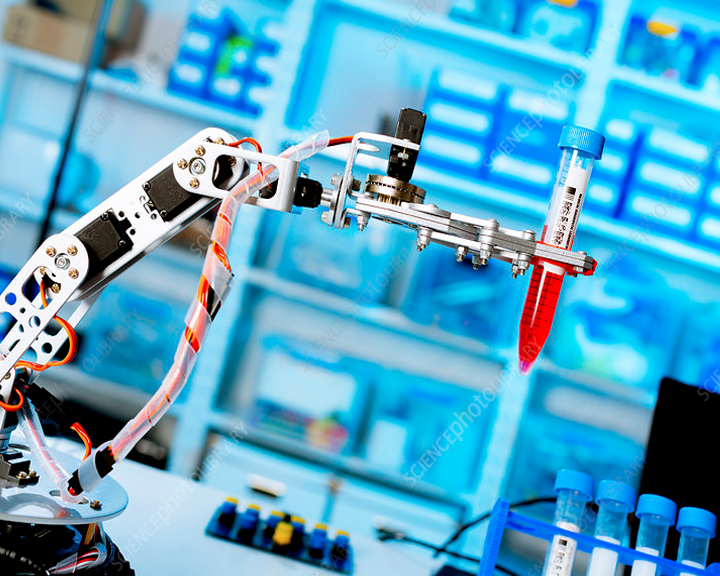 Virtual Laboratory Anywhere
The Virtual Laboratory Anywhere allows researchers to perform experiments anywhere with interactive simulation of realistic lab and robotic agent.
Proposed by: Amani Alonazi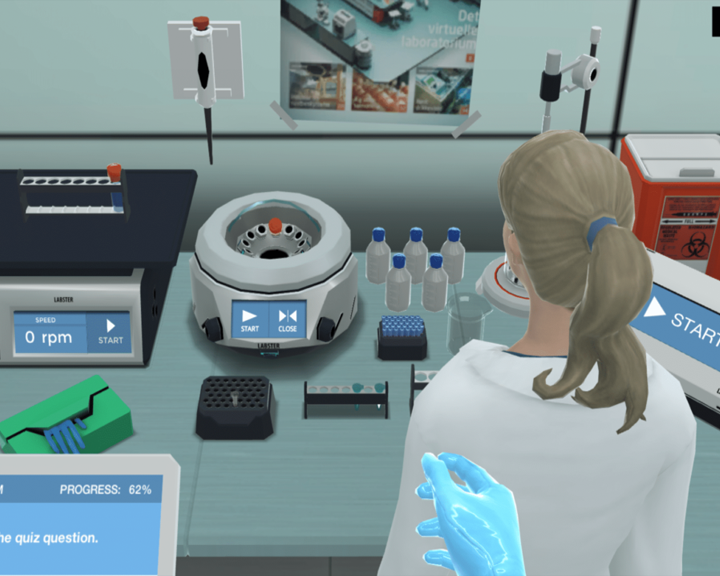 Adaptive Tech for Distant Learning
Affordable interactive learning experiences while distant learning.
Proposed by Muhammad Hussein